August Food Themes
Hi! Friends,

We are celebrating August Hot and Spicy Food Day and National Peach Month. Of course, we will dive into each of these topics and share some great ideas and fun facts with you.

So, let's get started.




Your Exclusive Page Password
Please note that I have added a password to protect the exclusive page for you.

Password: (You should have received it in your welcome email. If not, please email me with your email address that you used for signing up our newsletter. Thank you!)

REMEMBER: There is a NEW subscriber exclusive session where you can learn more Chinese fun facts. If you love history or do business with China, you will find this info fun and helpful.

Your Exclusive Page Link




Tip/Idea
Spices Long Shelf Life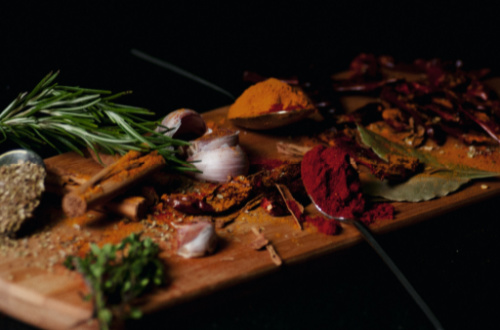 Aug 19 is Hot and Spicy Food Day. If you are the spicy food lovers, you know any kinds of spices get your attention.

How to store spices to get the longest shelf life?

My mom taught me that the best way is to store any open spice package at the back of the fridge.

But we are all exposed to many international cuisines. Before you know it, there are too many spices to use up the precious space in your fridge.

What I always do is to store in the cabinet with the least exposure of sunlight and have the coolest temperature inside. In my kitchen, the best place is the lazy Susan at the corner under the counter. What about yours?




Fun Culture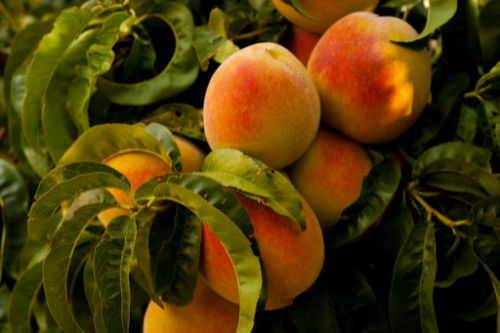 Both Cantonese and Mandarin pronounces the word "peach" the same way. That is "Tao". The tone is slightly different.

August is National Peach Month.

Little do many people know about that peaches have a very long history in Chinese culture in general. Yes, they originated in China. But there is more.

If you look back to many historic paintings and Chinese sayings, the word "peach" in Chinese showed up a lot.

Peach used in outside of cooking means "plenty" in general. "Peaches" describe a great and inspiring teacher has many students.

In the ancient Chinese world, a peach meant wishing somebody's longevity.

(Click here for MORE Subscriber Exclusive Fun Culture related to this newsletter)




Featuring Recipe
One-Pan Sichuan Chicken with Broccoli
Sichuan pepper gives a fragrance which, in my opinion, is very addicting to the chicken. My son loves this spice so much that we use it a lot. Since we skipped dry chili peppers, this chicken recipe is not as spicy as you expect.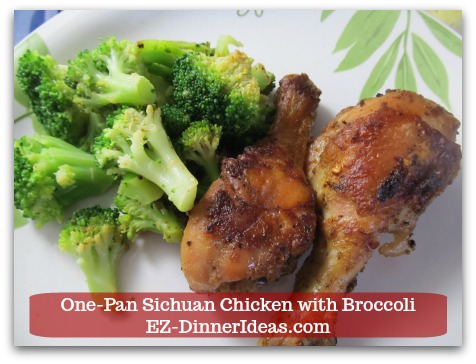 Product I Recommend
Sichuan Peppercorns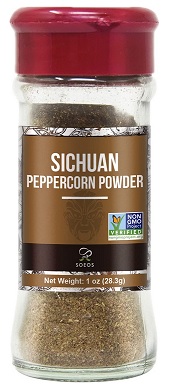 Normally, this product is available in the Asian/International aisle in a grocery store. If you can find whole pepper corns come with a pepper grounder, that would be the best. Buy It Now




Be Safe and Healthy
Let's end this month's newsletter with this Bible verse.

1 Corinthians 13:13 - So now faith, hope, and love abide, these three; but the greatest of these is love.




Your Support
This website is my labor of love. That's why everything is FREE. But I do have expenses, in addition of my time, to keep it going.

If you make any purchase in Amazon.com, I encourage you to click on any link on this website. Even buying a Harry Potter book, it will give me a small percentage of commission, but does NOT cost you anything.

You can also click on a "PayPal" button on the site or the link here in this newsletter to make a small donation.
Make A Donation

Any little thing you do will help this website tremendously. Thank you very much.




Spread The Words
If you think this website helps you, please spread the words to the people you care, you love and you know.

Thank you very much for your continued support.

Until next month,
Janny

Contact Me
Facebook page
Pinterest
YouTube