Baking Season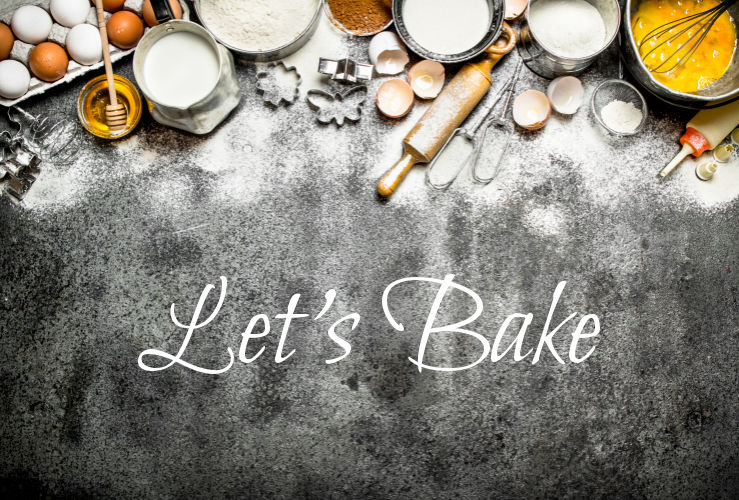 Hi! Friends,

This month's newsletter came out almost 2 weeks late. My apology that my family and I were fighting with COVID during this time and still recovering from it. It taught me a great lesson that life is too short. Anything could have happened with a blink of an eye. Of course, mental and physical health is very important. But we can't expect that we have great health overnight. It needs daily nurturing.

With that said, I am ready to get back to normal and get baking and cooking. How about you?




Your Exclusive Page Password
Please note that I have added a password to protect the exclusive page for you.

Password: (You should have received it in your welcome email. If not, please email me with your email address that you used for signing up our newsletter. Thank you!)

REMEMBER: There is a NEW subscriber exclusive session where you can learn more Chinese fun facts. If you love history or do business with China, you will find this info fun and helpful.

Your Exclusive Page Link




Tip/Idea
Baking Soda and Powder Are NOT Expired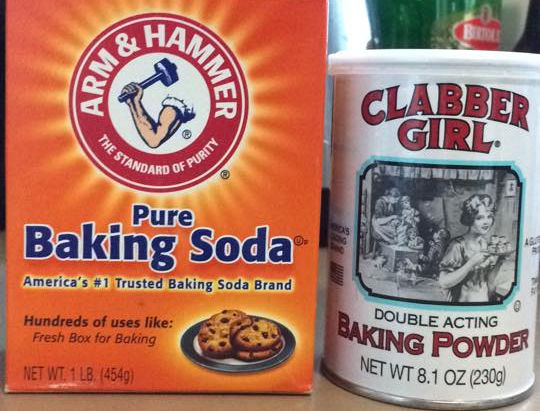 You may have heard the pros say this all the time, "Make sure your baking soda and baking powder is not expired."

I didn't believe it at first until I personally experienced several times of the setback because either one of them was expired.

Funny that you don't see a huge difference or your bake goods still taste as good as always. Everything is still edible. The texture of the baked stuff is different. It could be as simple as the cakes doesn't rise up, but just flat. Sometimes, everything shows the same as it has always been.

Several times when I tried to roll my pumpkin roll, it cracked. Due to the expiration of the baking soda and baking powder, the cake didn't rise to the right level, it cost the cake roll.

So, before doing any baking during the holiday season, double check to make sure that both baking soda and baking powder in your pantry are still good.




Fun Culture
Star Anise
Cantonese Pronunciation: Fa Jiu Ba Kok

The above Chinese words are Cantonese writing of Star Anise. Mandarin is called and written very differently. Mandarin calls it as "bājiǎo huíxiāng".

This is a very commonly used spice in Chinese cuisines. And majority of time would use it as a whole instead of grounded powder form.

It is used in soup and dessert. Mostly one whole star anise is the quantity. A common Chinese dessert called red bean soup uses it.

Chinese brisket sometimes would have a whole star anise as an ingredient. (Click here for MORE Subscriber Exclusive Fun Culture related to this newsletter)




Featuring Recipe
Pumpkin Spice Bread
If you love everything with pumpkin, you will fall head over heels on this recipe. Using canned pumpkin and different spices, the result and compliments you are going to get, "Wow! Did you use the fresh pumpkin to make it? Can you share the recipe please?"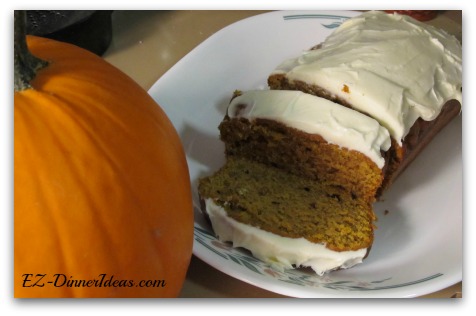 Product I Recommend
Vadalia Onion Chopper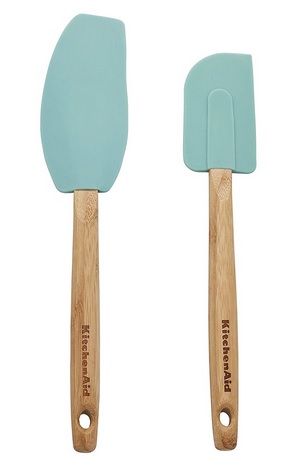 Throughout the years, I found that a great spatula goes a long way in helping scraping every last drop of batter. Buy It Now




Be Safe and Healthy
Let's end this month's newsletter with this Bible verse.

Psalm 32:10 - Many are the sorrows of the wicked, but steadfast love surrounds the one who trusts in the Lord.




Your Support
This website is my labor of love. That's why everything is FREE. But I do have expenses, in addition of my time, to keep it going.

If you make any purchase in Amazon.com, I encourage you to click on any link on this website. Even buying a Harry Potter book, it will give me a small percentage of commission, but does NOT cost you anything.

You can also click on a "PayPal" button on the site or the link here in this newsletter to make a small donation.
Make A Donation

Any little thing you do will help this website tremendously. Thank you very much.




Spread The Words
If you think this website helps you, please spread the words to the people you care, you love and you know.

Thank you very much for your continued support.

Until next month,
Janny

Contact Me
Facebook page
Pinterest
YouTube