Follow the Footprint!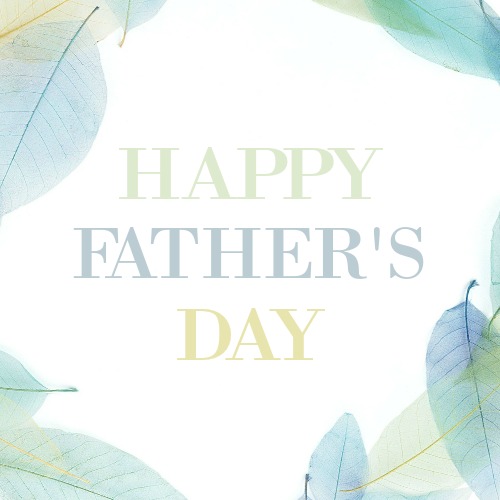 Hi! Guys,

Happy Father's Day!

I am glad that my husband is a great father to our only son. Growing up with an abusive father, it is difficult to wrap my head around it. It took me a long time to understand that my father's action does not define who I am or how my spouse is going to be.




Your Exclusive Page Password
Please note that I have added a password to protect the exclusive page for you.

A shopping list of patriotic holiday cookout was added lately. Make sure to check it out.
Your Exclusive Page Link




Tip/Idea
Grilling Rule of Thumb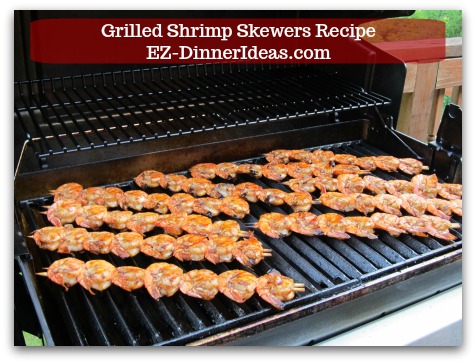 Many American fathers love to cook on the grill. Here is a general rule of thumb which is super easy, but many tend to forget.

Whenever you cook the meat, including fish, it always starts with high heat to seal the juice inside. It doesn't have to be too long which takes about 3-5 minutes each side. Once the outside layer is cooked, turn it over. Finish the cooking process with lower heat. The meat sticks on the grill because it is not cooked. So, don't mess with it.




Fun Culture
Do Chinese Celebrate Father's Day?

Let's dive into the meaning of the Chinese words in the above picture.

It is in traditional Chinese writing.

The first 2 words in Cantonese pronunciation is "Fu Tsun" and Mandarin is "fu qin" which mean "father". The word in the middle in Cantonese is "je" and Mandarin is "jie". It means "festival". The last 2 words on the right in Cantonese is "fai lok" and Mandarin is "kua lie" which means "happy".

With the influence of western culture, celebration of Father's Day is nowhere close to Mother's Day in the Chinese culture. However, traditionally, father is the patriarch of the entire family.

Unlike in the western countries, with limited space, majority of Chinese families do not own a grill. So, you would rarely hear that a father loves to grill or buying grilling supplies as Father's Day gifts. But it doesn't mean that fathers are out of the kitchen. Like my late paternal grandfather loved to make his signature Chiu Chou Braised Goose during Chinese New Year. My Uncle Joe, my mom's oldest brother, loves to roast prime ribs and serve his guests.

Most Chinese would dine out together with their fathers on this special day.




Featuring Recipe
Perfectly Grilled Steak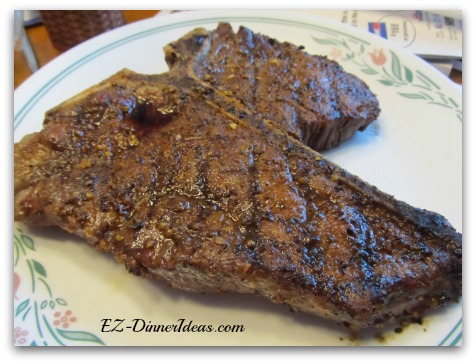 To honor one of the father-figures in my life, I highly recommend you this perfectly grilled steak recipe. My husband may not be the professional griller. But he perfected this dish throughout the years. Get Recipe




Product I Recommend
A Good Grip


There are some very long tongs for grilling. If you pay attention, the further away you hold that tong, the less strength you have. So, it lost its purpose.

Here is the tong that I highly recommend which has very good grid and durable.

For this specific brand and model of tong, I have been using the same one for over 10 years. It had never broken that I got to throw it away. Yep, I am still using the one that my hubby bought me 10 years ago. Amazing, huh? Buy It Now




Be Safe and Healthy
I want to end this month's newsletter with this Biblical quote from Psalm 127:3-5, "Behold, children are a heritage from the LORD, the fruit of the womb a reward. Like arrows in the hand of a warrior are the children of one's youth. Blessed is the man who fills his quiver with them! He shall not be put to shame when he speaks with his enemies in the gate." Be safe and healthy.




Your Support
This website is my labor of love. That's why everything is FREE. But I do have expenses, in addition of my time, to keep it going.

If you make any purchase in Amazon.com, I encourage you to click on any link on this website. Even buying a Harry Potter book, it will give me a small percentage of commission, but does NOT cost you anything.

You can also click on a "PayPal" button on the site or the link here in this newsletter to make a small donation.
Make A Donation

Any little thing you do will help this website tremendously. Thank you very much.




Spread The Words
If you think this website helps you, please spread the words to the people you care, you love and you know.

Thank you very much for your continuous support.

Until next month,
Janny

Contact Me
Facebook page
Pinterest
YouTube