How to host a perfect Christmas family party?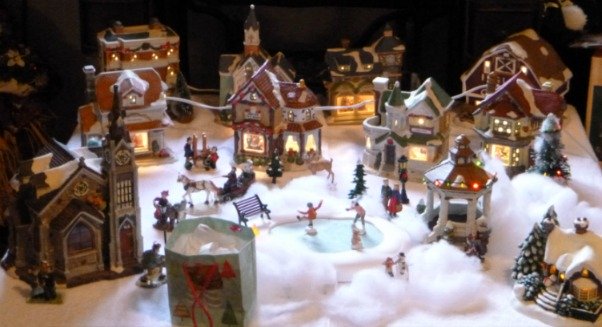 Hi! Guys,

How did you like the new format of my e-newsletter since last month?

I would love to hear from you what you like and what you want to see more.



Your Exclusive Page Password
Please note that I have added a password to protect the exclusive page for you.
Your Exclusive Page Link



Holiday Tip/Idea
Buffet Style
Serving buffet style Christmas dinner has been for years in my own and extended families.

As our families grew bigger and bigger, I found that it makes more sense for getting together in this holiday.

If you have 3 generations in the family, you know how hectic it is since Christmas Eve. People come and go to visit with each other. With a buffet style dinner, you can put out finger food and sandwiches for guests to nibble. They don't have to be there at certain time for dinner. You, as a host, are less stressful because dishes can be brought out separately throughout the day.

Share with me your pictures of your Christmas party.



Fun Culture
Buffet in Chinese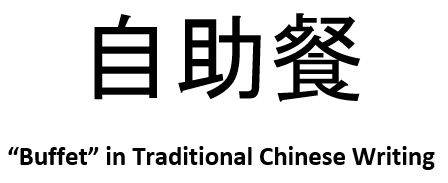 Chinese call buffet as "zi zho chian" (Cantonese) or "zi zhu can" (Mandarin). "Zi" means self. "Zho" or "zhu" means help. "Chian" or "can" means meal.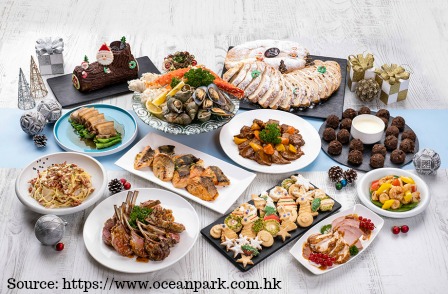 Do Chinese celebrate Christmas? Yes, we do. It has been evolving for years. It is more and more like the western way of celebration. But there are some twists Chinese always like to blend in.

Christmas get-together always is in buffet style, no matter if it is at home or in a restaurant.

The food on the table is the most interesting part. There is finger food, seafood, spaghetti, wings and some other Chinese traditional dishes, such as steamed fish, Chinese roasted chicken and so forth. The selections are unlimited.

If you love to eat, you will enjoy the feast like this.



Featuring Recipe
Chocolate Marshmallow Pops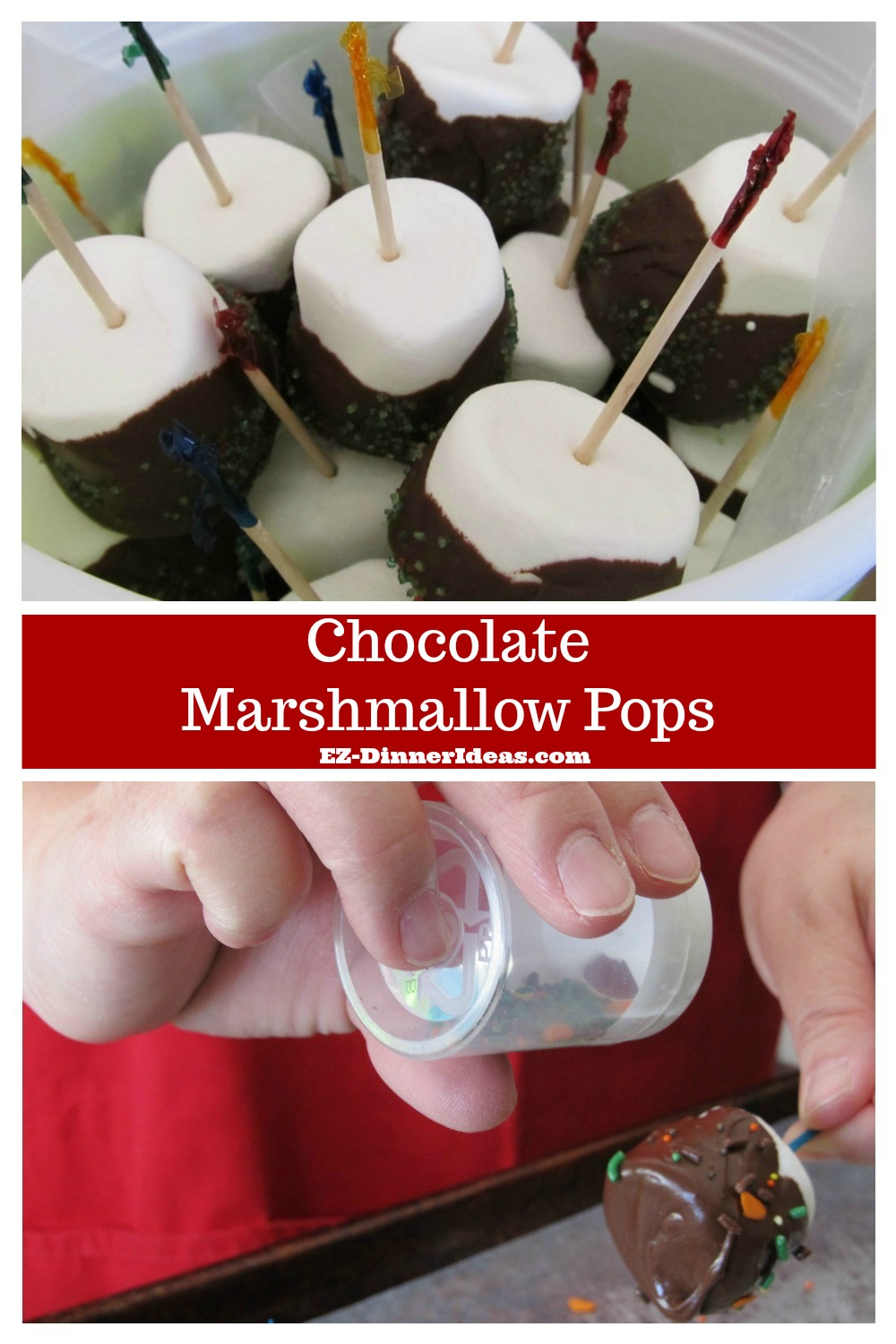 I have been making these cute chocolate marshmallow pops since 2004. I can't believe that 15 years later, my families and friends still expect to have a batch as Christmas gift or on the dining table. It becomes a tradition for me.

If you look for creative Christmas gift or food idea, check this out. Get Recipe



Product I Recommend
Your Extra Hand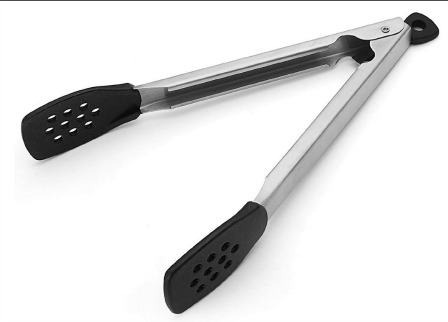 Big festivals, big feasts. Tongs are always one of the kitchen gadgets must-have during the holiday seasons.

When you transfer a roasted turkey, baked ham or pot roast from a bakeware to a serving plate, you want to be sure that it is easy. The tongs are sturdy enough to hold on to that heavy weight. Otherwise, you could possibly drop it.

Having tried so many different brands, I must say that the KitchenAid brand is the best. The tips of the tongs are more reliable and sturdy than any other brand.

I threw out 2-3 pairs of tongs in last 4 years. But my KitchenAid one is still standing strong. So, if you are looking for kitchen tongs for any occasions, this is what I highly recommend. Buy It Here



Your Support
If you make any purchase in Amazon.com, I encourage you to click on any link on this website. Even buying a Harry Potter book, it will give me a small percentage of commission, but does NOT cost you anything.

You can also click on a "PayPal" button on the site to make a small donation. Make A Donation

Any little thing you do will help this website tremendously. Thank you very much.

Spread The Words
If you think this website helps you, please spread the words to the people you care, you love and you know.

Thank you very much for your continuous support.

Until next month,
Janny

Contact Me
Facebook page
Pinterest
YouTube