Here Is What You Should Do For Your MONEY SAVING HOLIDAY RECIPES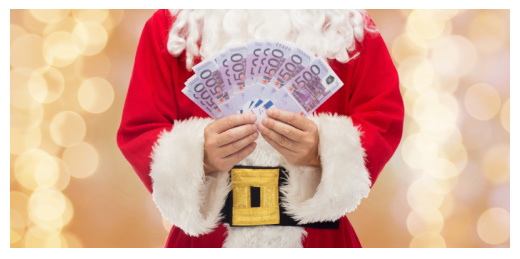 Hi! Friends,

Holiday season is coming.

We all know that everything is super expensive nowadays. Every penny counts.

So, we are going to check out a couple basic rules of shopping at your grocery stores. The money you save here may go to buy some decent gifts for your love ones or give you a peace of mind.

Have a wonderful and safe Thanksgiving!




Your Exclusive Page Password
Please note that I have added a password to protect the exclusive page for you.

Password: (You should have received it in your welcome email. If not, please email me with your email address that you used for signing up our newsletter. Thank you!)

REMEMBER: There is a NEW subscriber exclusive session where you can learn more Chinese fun facts. If you love history or do business with China, you will find this info fun and helpful.

Your Exclusive Page Link




Tip/Idea
Plan Ahead of Time before Shopping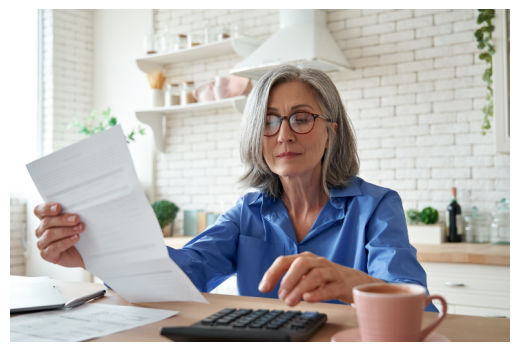 1) If there are 2-3 grocery stores within 3 miles distance, it is worthy to shop at different stores. You may be amazed how big the price difference of same products with the same brand and quantity.

2) Use online flyers before shopping. Check out the weekly flyers first and put together a list of items you need so that you are not wandering around in the store to make impulsive purchases.




Fun Culture
Do Chinese Eat Leftover?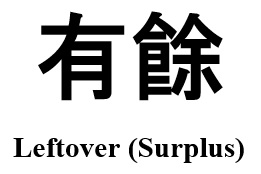 Cantonese pronunciation of these 2 words is "yao yu". Mandarin is very similar in pronunciation. It is more about the difference between the tones.

Most Chinese do not leave any food to waste. If they can't finish it all, they will make sure to pack away and re-heat it the next day for another meal. Yes, this has been in the Chinese customs even before microwave was invented. If you think about it, this is another big money saver.

(Click here for MORE Subscriber Exclusive Fun Culture related to this newsletter)




Featuring Recipe
Thanksgiving Leftover Recipes
Holiday leftover is not a headache, but new ingredients for new dinner ideas to me. Check out these Thanksgiving leftover recipes.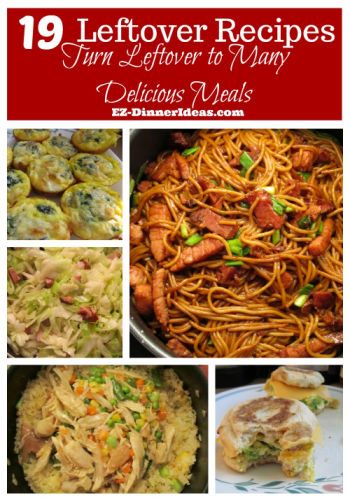 Product I Recommend
Food Containers with Lids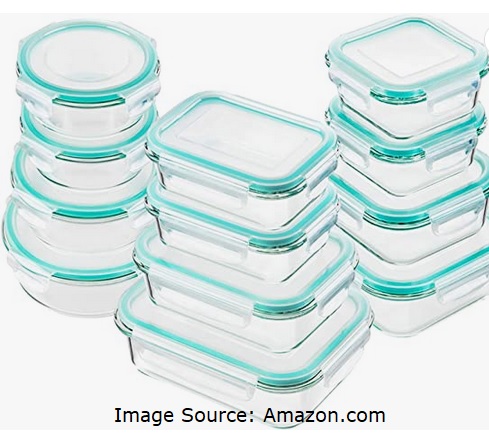 Once you learn how to use leftover to make some awesome new dinners, you are going to pack them away and be excited for your next meal. Buy It Now




Be Safe and Healthy
Let's wrap up this month with this Bible verse.

"Every good gift and every perfect gift is from above, coming down from the Father of lights with whom there is no variation or shadow due to change." James 1:17




Your Support
This website is my labor of love. That's why everything is FREE. But I do have expenses, in addition of my time, to keep it going.

If you make any purchase in Amazon.com, I encourage you to click on any link on this website. Even buying a Harry Potter book, it will give me a small percentage of commission, but does NOT cost you anything.

You can also click on a "PayPal" button on the site or the link here in this newsletter to make a small donation.
Make A Donation

Any little thing you do will help this website tremendously. Thank you very much.




Spread The Words
If you think this website helps you, please spread the words to the people you care, you love and you know.

Thank you very much for your continued support.

Until next month,
Janny

Contact Me
Facebook page
Pinterest
YouTube