New Year Celebration Double Down
Hi! Guys,

Happy New Year! Kung Hei Fat Choi! (Chinese New Year greeting)

Thank you very much for your support in the past few years. EZ-DinnerIdeas.com had an awesome year in 2019. I look forward to 2020 being the best year yet.



Your Exclusive Page Password
Please note that I have added a password to protect the exclusive page for you.
Your Exclusive Page Link



Holiday Tip/Idea
Chinese New Year Foods
(Photo source: gbtimes.com)

If you want to celebrate New Year again, get ready for the Chinese New Year. It comes very early this year which is on Jan 25, 2020.

If you have some Chinese friends, I know you want to cook some Chinese food for them. If it is not an option, cook some dishes with these ingredients and tell your Chinese friends what each symbolizes:

Noodles - longevity
Fish - abundance, especially for wealth
Vegetables - wealthy/prosperity
Cake - climbing up the corporate ladder
Shrimp - happiness

If your Chinese friends learn how much you know their culture, I guarantee that they will be IMPRESSED.



Fun Culture
Happy New Year in Chinese
Happy New Year is said as "Sun Nin Fai Lok" (Cantonese) or "Xin Nian Kuai Le" (Mandarin). "Sun" or "xin" means new. "Nin" or "nian" means year. "Fai lok" or "kuai le" means happy.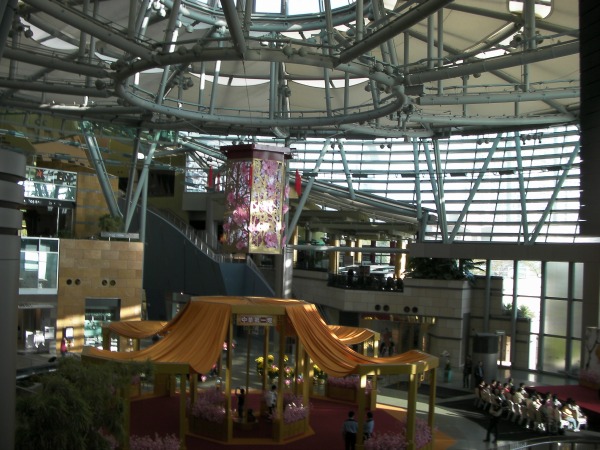 We just covered Chinese New Year. You may ask, "Does Chinese celebrate New Year? " (the one on January 1st). Yes, we do although the celebration is very different from Chinese New Year.

For younger generations, they may do the countdown on Dec 31 by going to Hong Kong Times Square or through their get-together.

For Chinese New Year, everything is more elaborate and festive. The celebration lasts for at least 4 days. Some people, like my mom, celebrate and follow every custom for the first 30 days.



Featuring Recipe
Spicy Peanut Chicken Broccoli Spaghetti Stir-Fry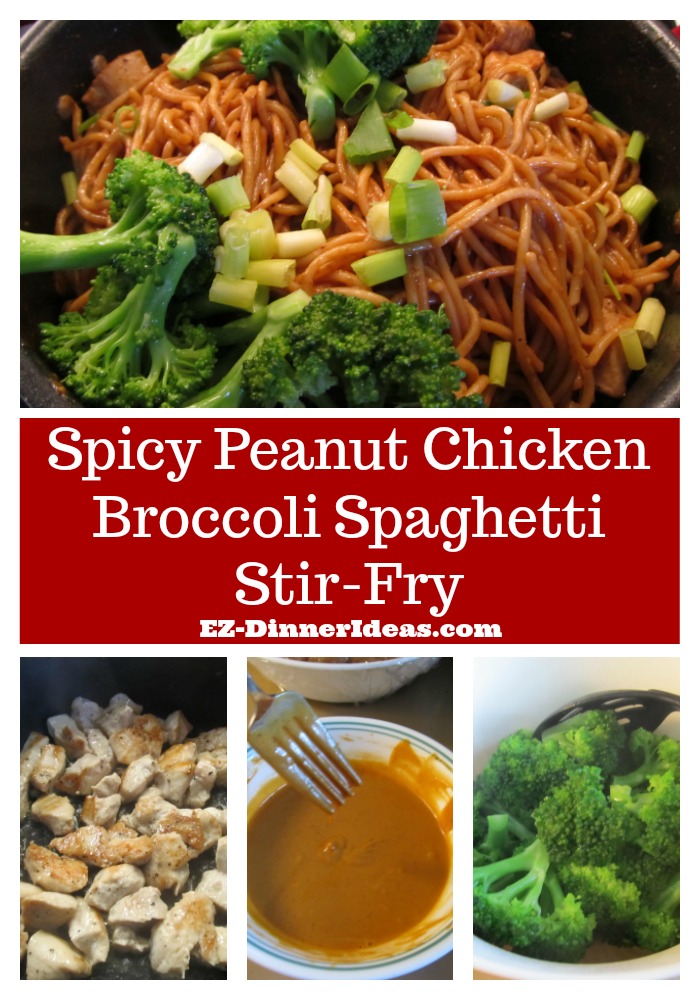 There are many Chinese dishes you can prepare for celebrating Chinese New Year. Among all of them, I selected the top pick of my family.

Noodles are always a must in any special occasions because of our respect to the elderly. We always wish them with good health and longevity. Who don't want to spend more time with their old parents and grandparents, right? Get Recipe



Product I Recommend
Give It Whirl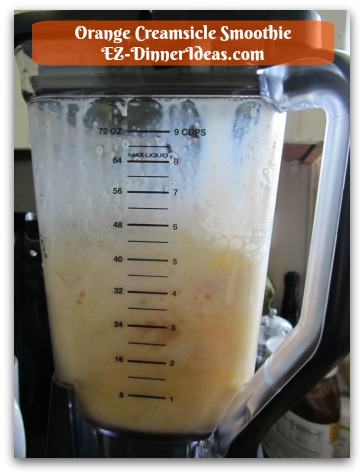 There are many diet plans out there. One of the most popular ones is smoothie. I tried different brands of blenders in the past. I must admit that Ninja is the best. The time and frustration saving from using any other blender is priceless. Buy It Here



Your Support
If you make any purchase in Amazon.com, I encourage you to click on any link on this website. Even buying a Harry Potter book, it will give me a small percentage of commission, but does NOT cost you anything.

You can also click on a "PayPal" button on the site to make a small donation. Make A Donation

Any little thing you do will help this website tremendously. Thank you very much.

Spread The Words
If you think this website helps you, please spread the words to the people you care, you love and you know.

Thank you very much for your continuous support.

Until next month,
Janny

Contact Me
Facebook page
Pinterest
YouTube