Big Entertainment, Small Budget Part 2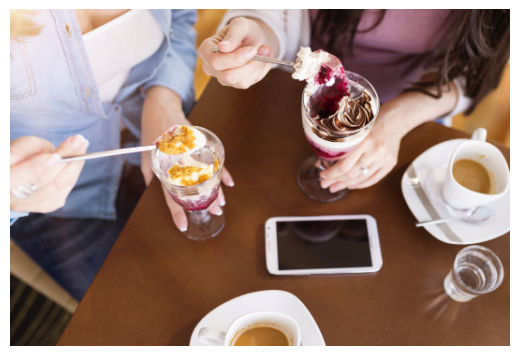 Hi! Friends,

If you have followed previous monthly newsletter, this is the continuation of the topic of lazy summer dessert ideas. Yes, we are going to host some awesome gatherings with friends and families with a very small budget with elegance and fun.

Enjoy the rest of the summer!




Your Exclusive Page Password
Please note that I have added a password to protect the exclusive page for you.

Password: (You should have received it in your welcome email. If not, please email me with your email address that you used for signing up our newsletter. Thank you!)

REMEMBER: There is a NEW subscriber exclusive session where you can learn more Chinese fun facts. If you love history or do business with China, you will find this info fun and helpful.

Your Exclusive Page Link




Tip/Idea
Instant Woopie Pies


You may call it ice-cream sandwich. But no matter how you want to call it. It's another great recipe to entertain a big crowd. Here are what you need:

1) A few bags of Soft Baked Cookies (make sure they are from the aisle, not from the bakery section. The price is so much cheaper. There are about 6 cookies in each pack. The size of each is about the size of your palm.)

2) A box (48oz) Vanilla Ice-Cream (depending on the crowd size. You may need to get a couple boxes more.)

Each guest will have 2 cookies to make this. Add a big scoop of ice-cream on a cookie. Then, cover the ice-cream with another piece of cookie. There, you get an instant woopie pie.

To make it more fun, have some sprinkles in a bowl for your guests to cover the ice-cream with sprinkles.




Fun Culture
What's Sorbet in Chinese?
You can find sorbets in Hong Kong and China. But it is nowhere as popular as regular ice-cream.

Make sure to check the subscriber exclusives for sorbet recipe.

(Click here for MORE Subscriber Exclusive Fun Culture related to this newsletter)




Featuring Recipe
Frozen Fruit Salad Recipe
You can serve this dish at any time anywhere. It is great for all occasions. Best of all, it needs very little time to prepare it and you get all the credit.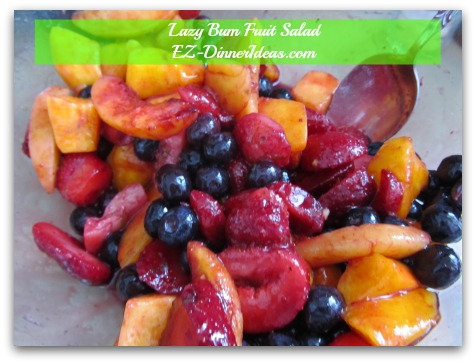 Product I Recommend
Serving Bowl Set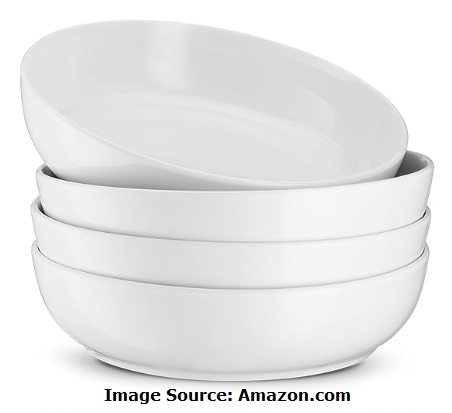 These bowls can be used for many occasions. You can serve them with soup, salad, spaghetti and, of course, desserts.
Be Safe and Healthy
Let's wrap up this month with this Bible verse.

"So whether you eat or drink or whatever you do, do it all for the glory of God." 1 Corinthians 10:31




Your Support
This website is my labor of love. That's why everything is FREE. But I do have expenses, in addition of my time, to keep it going.

If you make any purchase in Amazon.com, I encourage you to click on any link on this website. Even buying a Harry Potter book, it will give me a small percentage of commission, but does NOT cost you anything.

You can also click on a "PayPal" button on the site or the link here in this newsletter to make a small donation.
Make A Donation

Any little thing you do will help this website tremendously. Thank you very much.




Spread The Words
If you think this website helps you, please spread the words to the people you care, you love and you know.

Thank you very much for your continued support.

Until next month,
Janny

Contact Me
Facebook page
Pinterest
YouTube