Stretch Your Family Food Budget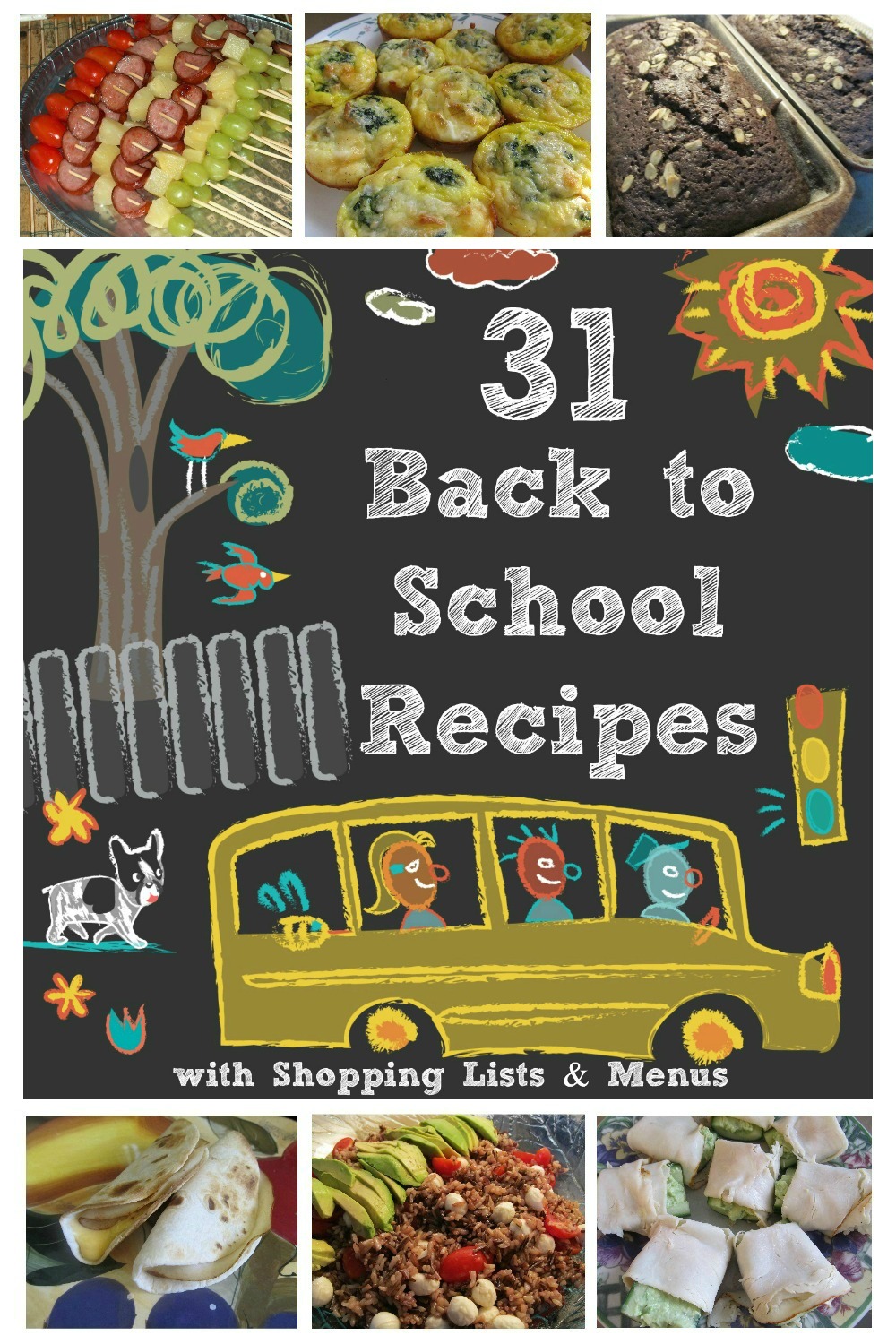 Hi! Guys,

If you have been paying attention to the social media posts of EZ-DinnerIdeas, you most probably learned about the new release of a free ebook, 31 Back to School Recipes with Menus and Shopping Lists.

If not, it is not too late to download it now.


Your Exclusive Page Password
Please note that I have added a password to protect the exclusive page for you.
Your Exclusive Page Link


What If You Are Too Busy To Prepare Any Meals?
I know you are very capable to prepare any back to school meals for your children and family. But what if your schedule is packed that there is no time to cook or prepare anything at all?

Believe me, I have been there. Fall and spring are the busiest seasons. With sport activities in full blown mode, there were times I ran 7 days a week. There are not only personal and family commitments, but also voluntary work that I promised several months ago. When work week rolled over, I was too exhausted to do anything. Some of you would just buy lunch. If it's for a few days, that should be ok. If it's more than that, it's quite a lot of money flying out of your pocket.

Here are some quick tips for you.
These are NOT paid advertisements.
I only introduce them to you because of their high quality with several personal experiences with these products.


Salad Kits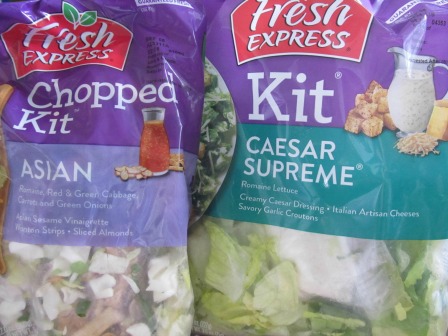 There are so many combinations and varieties you can choose from this brand. These are my top 2 choices.

I highly recommend to put the entire unopened bag into a plastic container about 6-cup size with a slim reusable ice pack in an insulated lunch bag. It will keep the salad nice and cool when lunch hour is here.

For children in first grade or younger, it may need some help to open the bags to assemble the salad.

Another word of caution is that almost every bag has some kinds of nuts in it. The nice thing about it is that nuts are packed in a separate smaller plastic bag. If your children's school is a nut free zone, you may instruct your child either NOT to open that bag and save it for later or discard it entirely.
5-Cup Plastic Container with Lid
Slim Ice Packs
Freezable Lunch Bags


Egg'wich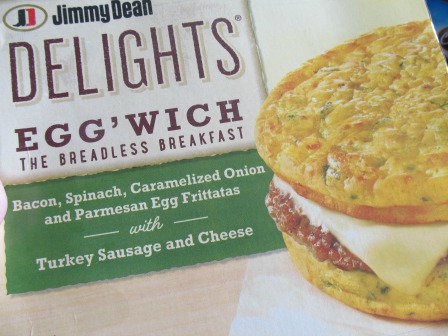 This is my recent great find. There are 4 varieties. My favorite one is broccoli and cheese egg frittatas with chicken sausage and cheese.

When it comes to sandwiches like this, I heat it up first thing in the morning by following the package directions. Then, I wrap it with parchment paper, then into a food container and, finally, everything into an insulated lunch bag.

Apply this same method if you pack any other similar food items, such as burgers, egg muffins and so forth.




Granola Bars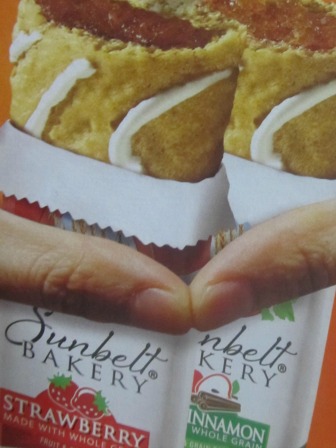 So, what about snacks?

There are tons of granola bars out there in the supermarkets. So far, I found this brand, Sunbelt, is the best.

There is no after taste although it has a relatively shorter shelf life. I love the fact that there are almost no preservative in it. So, I highly recommend this one. My favorite flavor is the chocolate fudge dipped coconut bar. My little one loves the fruit bar. Either one is wonderful.


Seaweed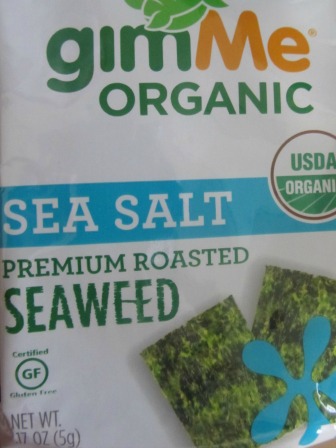 It may be new to you about this snack. But I am no stranger of this one. I have been enjoying it since I was a kid. Moving to the United States, the snack pack kind used to be only available in the Asian supermarkets. Now, they are almost everywhere. My 10-year-old fell in love with it right away. This is a great alternative for children and grown-ups for any no-sugar snacks.

So, if you are too busy next time to prepare any lunch for your child(ren) or yourself, these are the healthiest choices without spending too much money buying lunch.


Need Your Help & Opinions
Holiday season will be here soon. Will you be willing to pay a low fee to have a 1-on-1 call with me to answer questions that you stumble on repeatitively in the kitchen? Or will you like to have a quick guide what to prepare for a family meal in this call?

I would love to hear your opinions.


Your Support
This website is free. But there is operating cost, other than my personal time. To keep it going, your support is very important.

If you make any purchase in Amazon.com, I encourage you to click on any link on this website. Even buying a Harry Potter book, it will give me a small percentage of commission, but does NOT cost you anything.

You can also click on a "PayPal" button on the site to make a small donation.

Or, tell your friends and families about EZ-DinnerIdeas.com.

Spread The Words
If you think this website helps you, please spread the words to the people you care, you love and you know.

Thank you very much for your continuous support.

Until next month,
Janny
Contact Me
Facebook page
Pinterest
YouTube