Thanksgiving Family Dinner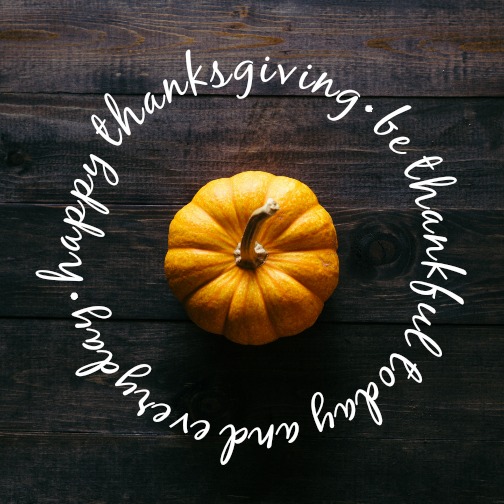 Hi! Guys,

Halloween just passed. That means the holiday season officially started. There were not many things we could do or go during this year because of pandemic. But we were thankful that we still can visit with our families, especially those living close to us.

Here are tips for you to have less kitchen time, but more time visiting with families.




Your Exclusive Page Password
Please note that I have added a password to protect the exclusive page for you.

Password: (You should have received it in your welcome email. If not, please email me with your email address that you used for signing up our newsletter. Thank you!)

Your Exclusive Page Link




Tip/Idea
Line Baking Sheets and Roasting Pans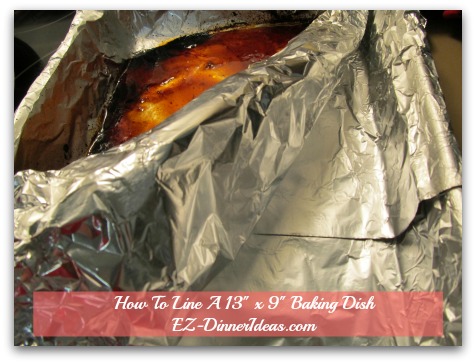 In the cold weather, you most likely use your oven more. If you use it at least twice a week, this is a tip that you must learn. In fact, it is very easy. It is like learn it and forget it. Next time when you need to do that again, you don't need to think hard and try to figure out what to do. It's like breathing air.

Some may wonder why bother. It is so easy to get a disposable baking pan in any supermarket. Well, if you do some maths, you will realize that this tip saves you a ton of money.

For instance, if you purchase a roll of aluminum foil 225 ft for $10, you can double layer the bottom of a turkey roasting pan and a layer covering the top of it for at least 50 times. For the same size of disposable roasting pan average costs $3-5 each. Multiply $3, the lowest price, and 50 times together. It costs $150. Now, you see the BIG difference.
Check out this page with a video of tutorial.




Fun Culture
Thanksgiving and Turkey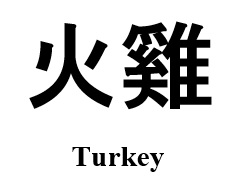 Above is the Chinese traidtional writing of "turkey". Cantonese pronounces as "fou gai". Mandarin pronounces as "huo ji". The first word on the left means "fire". The word on the right means "chicken". That's right. Chinese call turkey "fire chicken.".

There is no Thanksgiving celebration in Hong Kong or China. However, around this period of time, some restaurants do serve turkey. Do Chinese love turkey meat? Hardly because the meat is too dry for their liking. Part of it is also because of the love of dark meat in the Chinese culture. Does any Chinese eat turkey? Absolutely. Although there are not many, if they do, they would go to a restaurant instead of cooking at home.

Although there is no Thanksgiving in the Chinese culture, there are occasions throughout the year works in a similar way.

That occasion is when people worship their ancestors with food and have a big dinner after.




Featuring Recipe
Easy Tips to Cook Turkey | The Best Juicy Turkey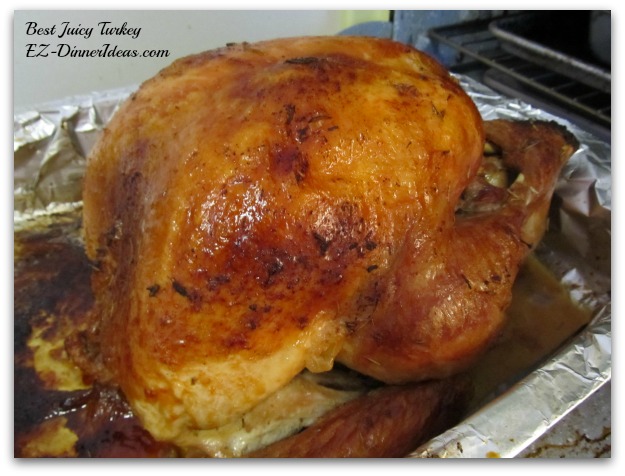 This turkey recipe took me a year to develop. I used different cuts of meat, different methods to find the perfect way to cook moist turkey with crispy skin. It's a must for this holiday season. Recipe




Product I Recommend
Roasting Pan
A sturdy roasting pan is not only great for cooking turkey on Thanksgiving, but also for any one-pan meal. Buy It Now




Be Safe and Healthy
There are government officials asking us not to host Thanksgiving dinner. Honestly, we will leave it up to God, the Creator, to tell us if this is the way to do it.

So, I am ending this month newsletter with this verse.

Philippians 4:6

Do not be anxious about anything, but in every situation, by prayer and petition, with thanksgiving, present your requests to God.




Your Support
This website is my labor of love. That's why everything is FREE. But I do have expenses, in addition of my time, to keep it going.

If you make any purchase in Amazon.com, I encourage you to click on any link on this website. Even buying a Harry Potter book, it will give me a small percentage of commission, but does NOT cost you anything.

You can also click on a "PayPal" button on the site or the link here in this newsletter to make a small donation.
Make A Donation

Any little thing you do will help this website tremendously. Thank you very much.




Spread The Words
If you think this website helps you, please spread the words to the people you care, you love and you know.

Thank you very much for your continuous support.

Until next month,
Janny

Contact Me
Facebook page
Pinterest
YouTube