Are you thinking about Christmas shopping yet?
Hi! Friends,

With high inflation rate, every penny counts. When it comes to Christmas, we all are happy to open the wallet to splurge a bit. Most of the time, we feel sorry afterwards.

So, we are going to focus on how to manage to spend the least amount of money for the most thoughtful gifts that you have ever bought for someone else.

Merry Christmas and A Happy New Year!


These are the Recipes You Need on Christmas.




Your Exclusive Page Password
Please note that I have added a password to protect the exclusive page for you.

Password: (You should have received it in your welcome email. If not, please email me with your email address that you used for signing up our newsletter. Thank you!)

REMEMBER: There is a NEW subscriber exclusive session where you can learn more Chinese fun facts. If you love history or do business with China, you will find this info fun and helpful.

Your Exclusive Page Link




Tip/Idea
Can You Wait (for A Little Bit)?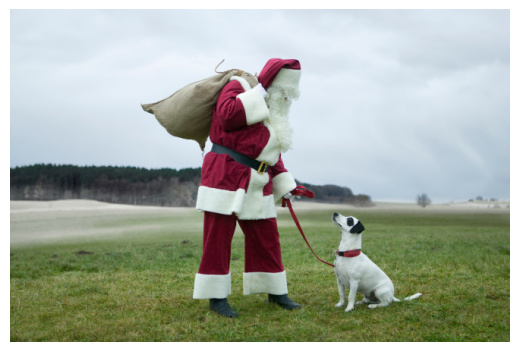 Here are some tips for you in this holiday season. Before shopping, ask yourself some questions:

1) When is your Christmas party or dinner? If it's after, maybe certain gift shopping can wait. You may think that there are not many varieties to choose from. But surely, you will get some awesome deals that saves you at least half of what it cost.

2) Is the item that you are going to get can wait? Your list can be in several categories. If it is something that you can wait after Christmas, again, you are going to save a ton.

3) Are all the gifts for the grown-up? If yes, can you agree on what specific item you are going to get? Here is how my husband and I normally do. We may have certain things that we both want to get.

Instead of spending tons of money for Christmas buying each other something, we agree on certain things and pay attention when it is going to be on sale. Then, we will get them. Big money saver and everybody's happy.

Apply the same rule when you need to buy for the other grown-ups.




Fun Culture
What do Chinese Eat During Christmas?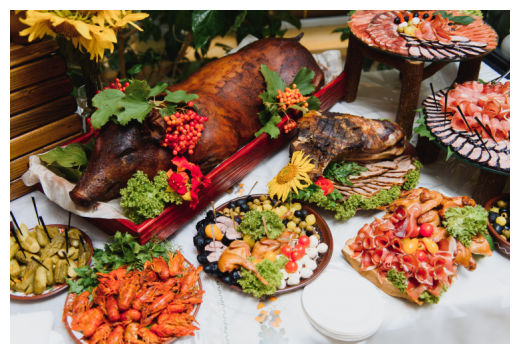 Chinese love to eat and they can eat a lot. Christmas surely is one of the occasions when you see how much they enjoy their food.

But have you wondered what kind of food do they serve on Christmas? Well, in fact, anything and everything you can think of.

Here are a few things that you will see on a Christmas dining table or even the top-of-the-line restaurants' menus: 1) Turkey 2) Steaks 3) Prime Ribs 4) Chinese Steamed White Whole Chicken 5) All kind of seafood cooked in authentic Chinese way 6) Red wine 7) Sushi 8) Cheesecake 9) Chinese style dessert, such as red bean soup

You name it, they got it. As you can see they can be any kind of cuisines.

(Click here for MORE Subscriber Exclusive Fun Culture related to this newsletter)




Featuring Recipe
Chocolate Fudge for Gifts
Going with the theme of gifts, here is one that I recommend. You can use the topping to customize for the person or family you are going to give to.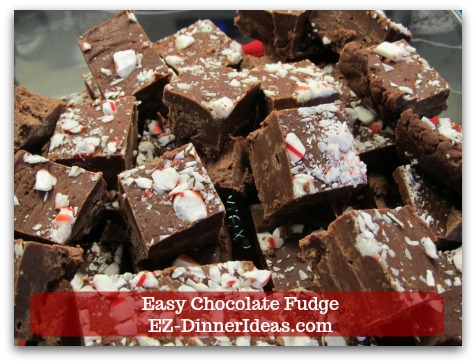 Product I Recommend
Thermos: Vacuum-Insulated Food Jar with Spoon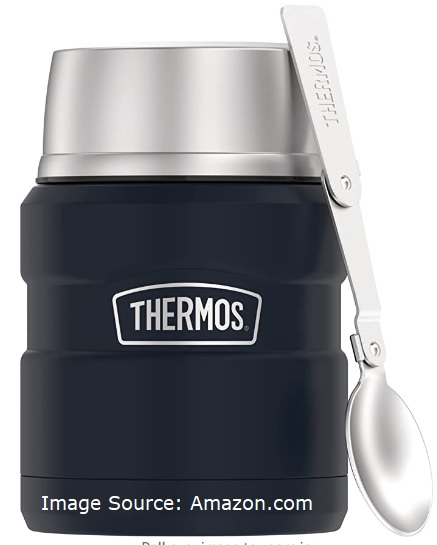 Since everybody wants to watch how they spend every penny, a nice thermo for someone you love so that they can bring a warm lunch to work instead of buying one would be a very thoughtful idea. Buy It Now




Be Safe and Healthy
Let's wrap up this month with this Bible verse.

"For by grace you have been saved through faith. And this is not your own doing; it is the gift of God, not a result of works, so that no one may boast." ~ Ephesians 2:8-9




Your Support
This website is my labor of love. That's why everything is FREE. But I do have expenses, in addition of my time, to keep it going.

If you make any purchase in Amazon.com, I encourage you to click on any link on this website. Even buying a Harry Potter book, it will give me a small percentage of commission, but does NOT cost you anything.

You can also click on a "PayPal" button on the site or the link here in this newsletter to make a small donation.
Make A Donation

Any little thing you do will help this website tremendously. Thank you very much.




Spread The Words
If you think this website helps you, please spread the words to the people you care, you love and you know.

Thank you very much for your continued support.

Until next month,
Janny

Contact Me
Facebook page
Pinterest
YouTube