Back to School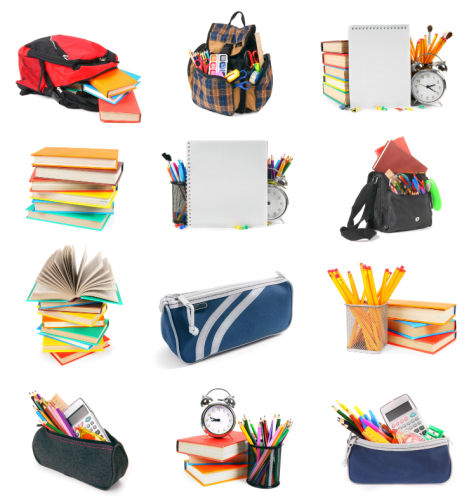 Hi! Friends,

If you have kid(s) in your house, I am sure that you are busy at back to school stuff from shopping to getting to know the new teachers of this year.

If you haven't downloaded this FREE Back to School ebook yet, I highly recommend you to do it asap. It will make your life much easier and less stress, especially for the first few weeks. Download NOW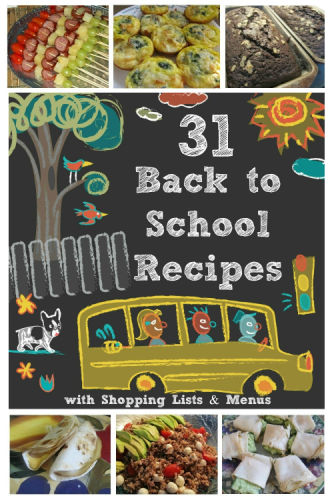 Your Exclusive Page Password
Please note that I have added a password to protect the exclusive page for you.

Password: (You should have received it in your welcome email. If not, please email me with your email address that you used for signing up our newsletter. Thank you!)

REMEMBER: There is a NEW subscriber exclusive session where you can learn more Chinese fun facts. If you love history or do business with China, you will find this info fun and helpful.

Your Exclusive Page Link




Tip/Idea
Easy Snacks On the Road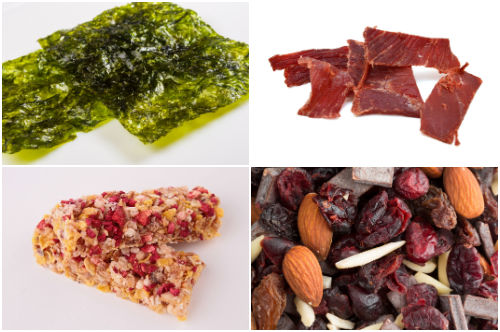 As a parent, this time of the year means a lot of after school activities. In other words, you are the driver.

To keep yourself sustainable, water and food is important.

Here are some pre-packaged food that makes you guilt free:

Granola bars

Seaweed

Beef jerky

Trail mix

Dried fruit (of any kind)

You don't have to unpack and repack it everyday. Just keep a small tote bag or lunch bag with you to carry it around.




Fun Culture
Corn
Since this is the period of time of corn harvest, I thought that it would be a perfect topic to explore.

This is how corn or corn on the cob calls in Chinese. Mandarin pronunciation is "Sumi" and Cantonese pronounces as "Suk Mai".

Do you know that the typical boiled corn on the cob in America is a street food in Hong Kong?

(Click here for MORE Subscriber Exclusive Fun Culture related to this newsletter)




Featuring Recipe
Keto Chicken Cordon Bleu Cabbage Wraps
It stays crunchy and long lasting in the fridge. Perfect for busy parents to make several ahead of time. Then grab and go.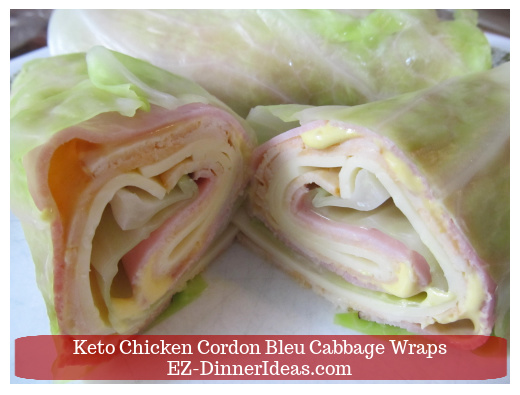 Product I Recommend
Tote Bag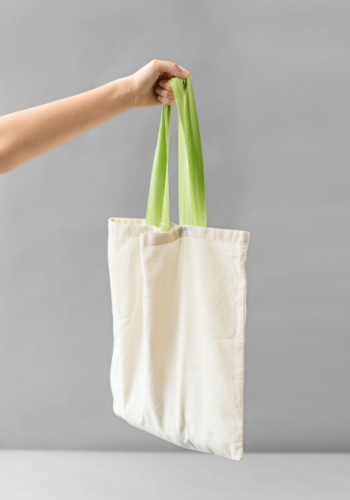 A dedicated tote bag allows you to carry it in and out of the car and easy for replenishing more food and water. But It Now




Be Safe and Healthy
I selected this Bible verse specially with our children in mind.

"Let no one look down on your youthfulness, but rather in speech, conduct, love, faith and purity, show yourself an example of those who believe." 1 Timothy 4:12




Your Support
This website is my labor of love. That's why everything is FREE. But I do have expenses, in addition of my time, to keep it going.

If you make any purchase in Amazon.com, I encourage you to click on any link on this website. Even buying a Harry Potter book, it will give me a small percentage of commission, but does NOT cost you anything.

You can also click on a "PayPal" button on the site or the link here in this newsletter to make a small donation.
Make A Donation

Any little thing you do will help this website tremendously. Thank you very much.




Spread The Words
If you think this website helps you, please spread the words to the people you care, you love and you know.

Thank you very much for your continued support.

Until next month,
Janny

Contact Me
Facebook page
Pinterest
YouTube