Mother is Always the BEST!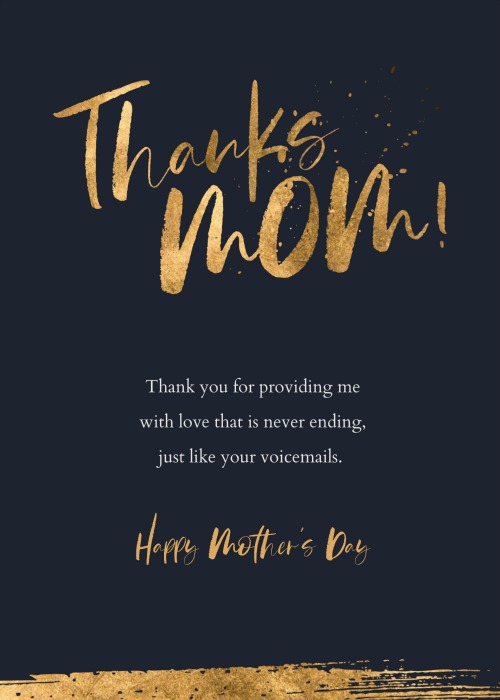 Hi! Guys,

This year's Mother's Day is surely very different. Most of us are still under quarantine. After being locked down for so long, your mindset changed. So, when everything opens up, you need to make a new adjustment to get back to normal. That's just my opinion.

Some were affected in a negative way during the pandemic. No matter what, life goes on. We still celebrate Mother's Day.




Your Exclusive Page Password
Please note that I have added a password to protect the exclusive page for you.
Tip/Idea
Be Creative
As much as I love to be in the kitchen cooking, it is awesome that you will get a break once in a while.

So, being a mother, I can tell you that it would be nice to see your children to make a meal for you even it may not be up to your standard.

But different mother has different preference when it comes to her kitchen. You will be the one to know what works best for your mom. Think creatively and give her a surprise.




Fun Culture
Do Chinese Celebrate Mother's Day?

Yes, Chinese do celebrate Mother's Day.

In fact, there is a song dedicated to mothers. "Mother's the Best in the World", that's the English translation of the song title.

The Chinese writing of the song title is shown above. So, from left to right, let's break down the title into pieces to pronounce it.

"Shishang" (first 2 words) mean "in the world". "Zhiyou" (3rd and 4th words) mean "only". "Mama" (5th and 6th words) mean "mother". "Hao" (the last word) means "good". All the pronunciation here is in Mandarin. Why?

The song is sung in Mandarin. I remember learning this song when I was in my 2nd grade. The details of the song talks how much a mother sacrifices for her children. It also dives deeply into the part in which a child does not have his/her mother.




Featuring Recipe
No Prep Stir-Fry Vegetable Noodles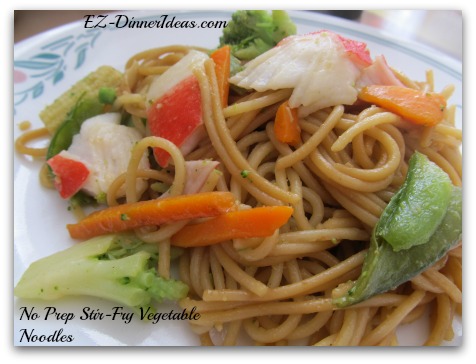 Different mother prefers different way of celebration. From my grandmother, my own mom and my mother-in-law, they like different gifts and dishes in this special day. But there is one thing for sure they all like. That's having all of her children sitting together on the same table to share a meal with them.

There has been a tradition in my family since my grandparents generation. Whenever we celebrate birthdays and any special occasion, there must be a plate of noodles.

It is a MUST because noodles symbolize longevity. Another reason I picked this recipe because there are vegetables in it. For Chinese, vegetables always refer to money and wealth. Who would say no to wealth, right?

If you can make a special delivery to her with this dish telling her the meanings behind it, I am sure that mom will be very happy. Get Recipe




Product I Recommend
Customized Gift


Nothing is better than some customized gifts, especially with social distancing, which makes it more special to mom. There are many customized products out there. If your mother loves to be in the kitchen, a customized kitchen product would be wonderful. A cutting board like this one is pretty awesome.




Be Safe and Healthy
I want to end this month's newsletter with this Biblical quote from Proverbs 31:25-26, "She is clothed with strength and dignity; she can laugh at the days to come. She opens her mouth with wisdom, and the teaching of kindness is on her tongue." Be safe and healthy.




Your Support
This website is my labor of love. That's why everything is FREE. But I do have expenses, in addition of my time, to keep it going.

If you make any purchase in Amazon.com, I encourage you to click on any link on this website. Even buying a Harry Potter book, it will give me a small percentage of commission, but does NOT cost you anything.

You can also click on a "PayPal" button on the site or the link here in this newsletter to make a small donation.
Make A Donation

Any little thing you do will help this website tremendously. Thank you very much.




Spread The Words
If you think this website helps you, please spread the words to the people you care, you love and you know.

Thank you very much for your continuous support.

Until next month,
Janny

Contact Me
Facebook page
Pinterest
YouTube