Gobble Gobble Fun
Hi! Guys,

We are going to have a new format for our e-zine from now on.

A highlight for you is that I will bring a food fun fact of Chinese culture which is my heritage. Hope you will enjoy it and stay tuned.



Your Exclusive Page Password
Please note that I have added a password to protect the exclusive page for you.
Your Exclusive Page Link



Holiday Tip/Idea
Thanksgiving Family Game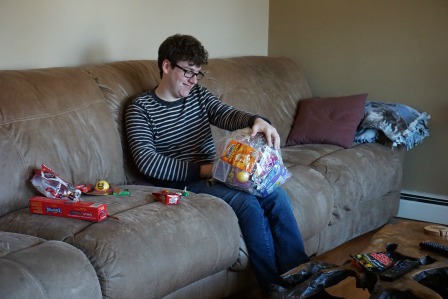 We started this popular game like many people last year on our Thanksgiving get-together. It was a lot of fun and I happened to be the lucky champion and gave all my gifts away to the little ones.

The picture you see here is one of our nephews helped to wrap this gigantic plastic-wrap ball.

What we learned last year is the correct way to use the plastic wrap to make this ball more challenging.

When it comes to this giant ball of plastic wrap, use a 2-3 foot long of wrap for every layer.

This is a 2-people job. One person tears out a piece of plastic wrap for every 2-3 foot long. The other person takes that piece to make the ball by repeating the layers of gifts and plastic wraps.

Have you played this game before? If not, I highly recommend you to give this a try. It is great for all ages. If you have, share with me your pictures.



Fun Culture
Turkey in Chinese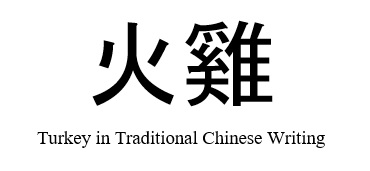 Chinese call turkey as "fuo gai" (Cantonese) or "huo ji" (Mandarin). "Fuo" or "huo" means fire. "Gai" or "ji" means chicken. It means fire chicken.

It is still a relatively new ingredient. People in China, Hong Kong and Taiwan would prefer to have it in a restaurant. Chinese rarely cook turkey at home mainly because the Chinese culture prefers dark meat instead of white meat.



Featuring Recipe
Turkey Pot Pie Fried Rice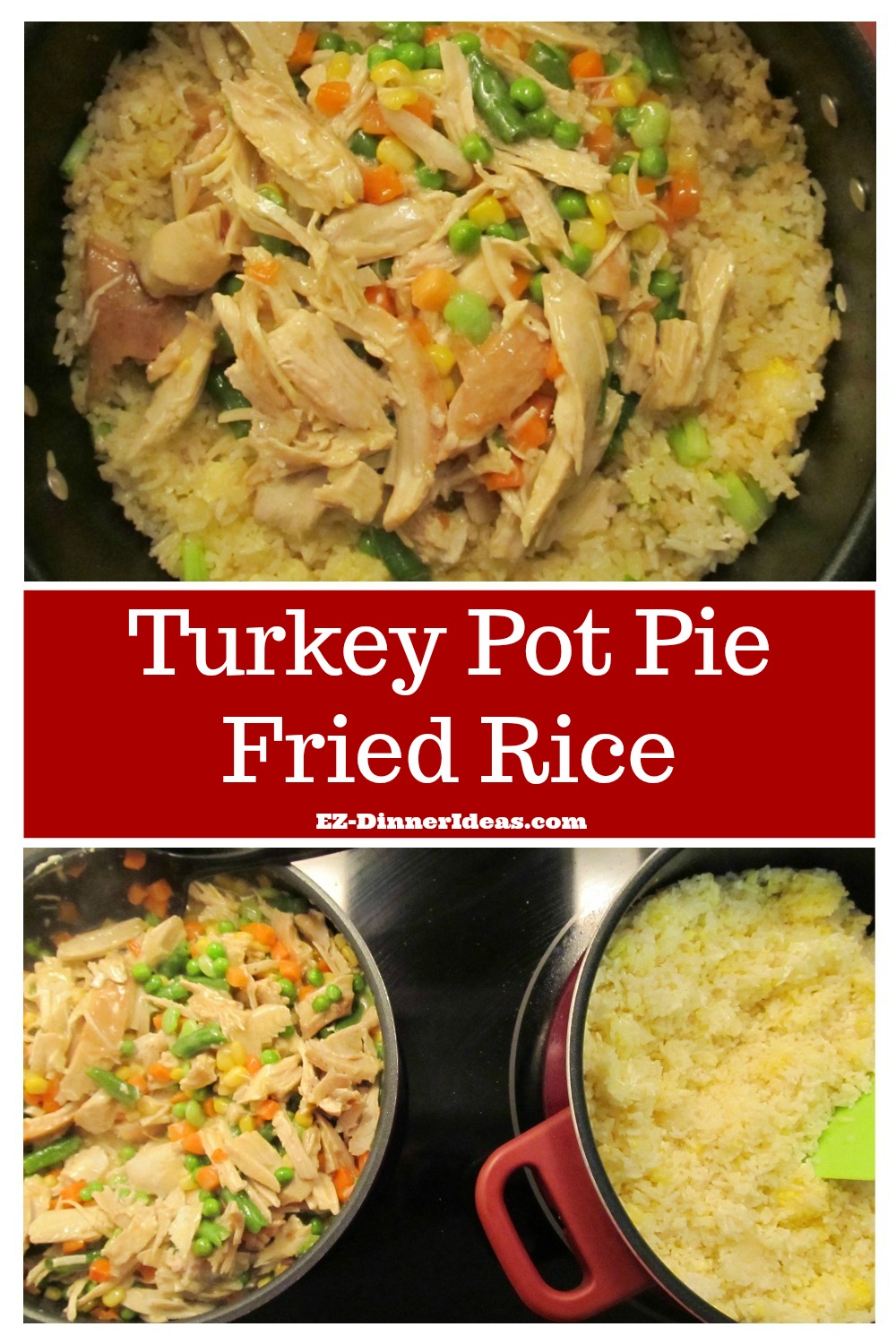 Thanksgiving is always about turkey. Well, how about turkey fried rice?

I made this one year with my leftover. It was awesome and I sure hope that you will love this recipe, too. Get Recipe



Product I Recommend
More Than Roasting Turkey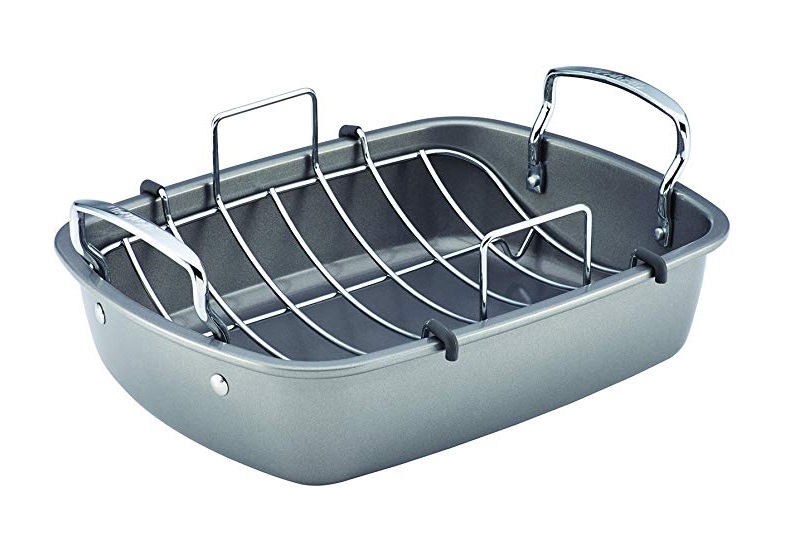 Roasting pan is not only for roasting poultry, but also many one-pan dinner ideas. There are many recipes on EZ-DinnerIdeas.com that I use this kind of pan ranging from seafood to vegetarian dinner to make one-pan dinner. So, a roasting pan is a MUST have, in my opinion. Buy Here



Your Support
If you make any purchase in Amazon.com, I encourage you to click on any link on this website. Even buying a Harry Potter book, it will give me a small percentage of commission, but does NOT cost you anything.

You can also click on a "PayPal" button on the site to make a small donation. Make A Donation

Any little thing you do will help this website tremendously. Thank you very much.

Spread The Words
If you think this website helps you, please spread the words to the people you care, you love and you know.

Thank you very much for your continuous support.

Until next month,
Janny
Contact Me
Facebook page
Pinterest
YouTube