Fun Facts About Apples
Hi! Friends,

Depending on where you live, you may have already done apple picking. This is one of the activities that we always do since we had our own child. Not only going to different orchards, but we also go to the same one every year to support local business and make memories.

Yes, this month we are going to talk about apples. So, sit back and enjoy all the apple fun facts!




Your Exclusive Page Password
Please note that I have added a password to protect the exclusive page for you.

Password: (You should have received it in your welcome email. If not, please email me with your email address that you used for signing up our newsletter. Thank you!)

REMEMBER: There is a NEW subscriber exclusive session where you can learn more Chinese fun facts. If you love history or do business with China, you will find this info fun and helpful.

Your Exclusive Page Link




Tip/Idea
Keep Apples from Browning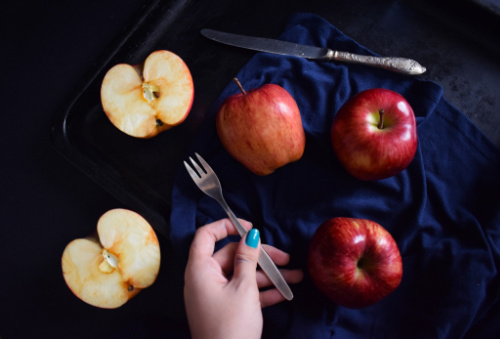 There are many tips out there about how to keep it from browning. Many of them don't work out as expected.

Here is one that I learned since my childhood and works every time.

Prepare a bowl of room temperature water (about 2-3 cups) with a pinch of salt. Stir well until salt dissolved. As soon as you cut an apple, transfer apple pieces into the bowl of slightly salted water and let it sit for a minute. It will stay nice and fresh for several hours.

If apples will only be used the day after, leave them in that bowl of water overnight.

This is the trick widely used in Chinese restaurants in Hong Kong and China. So, check it out and share with me how it works out for you.




Fun Culture
Peeling Apples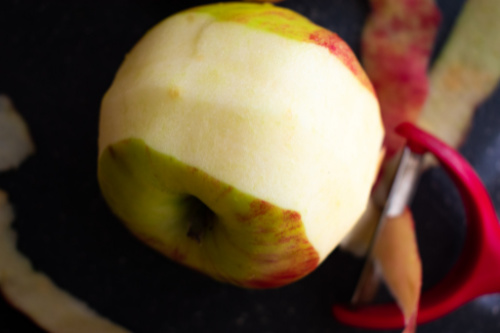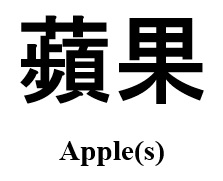 Both Cantonese and Mandarin sound about the same for apple, "ping guo". The tone is slightly different.

Girls spreading around this "fact" when I was in middle school. They said, "If you face yourself in front of the mirror at midnight and peel an apple, make sure the apple peel come into one piece from start to finish, you would see your future husband." However, "If your apple peel broke in the middle, he would die."

This has been stuck with me since then. I am too "chicken" to do it.

Halloween is coming soon. Will you give it a try? If so, share with me your experience and results. (Click here for MORE Subscriber Exclusive Fun Culture related to this newsletter)




Featuring Recipe
Warm Cinnamon Apple
This side dish tastes just like the one in any restaurant or smokehouse. It is perfect to serve along with ribs.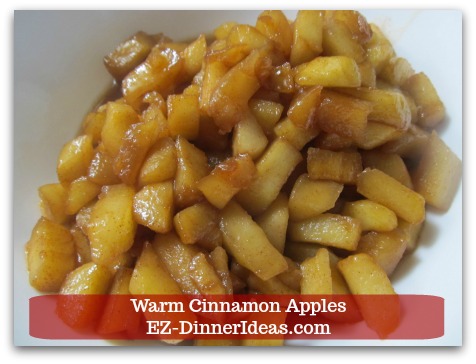 Product I Recommend
Vadalia Onion Chopper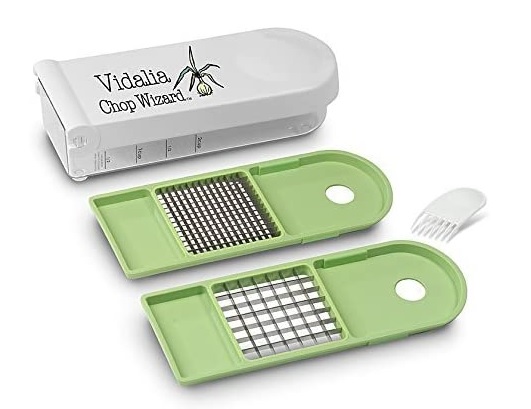 Love, love, love this kitchen gadget. It saves a lot of time in chopping.

I had tried several brands with different designs. So far, the original invention works the best and got the work done the most efficiently. Buy It Now




Be Safe and Healthy
Let's end this month's newsletter with this Bible verse.

Proverbs 7:2 ESV - Keep my commandments and live; keep my teaching as the apple of your eye.




Your Support
This website is my labor of love. That's why everything is FREE. But I do have expenses, in addition of my time, to keep it going.

If you make any purchase in Amazon.com, I encourage you to click on any link on this website. Even buying a Harry Potter book, it will give me a small percentage of commission, but does NOT cost you anything.

You can also click on a "PayPal" button on the site or the link here in this newsletter to make a small donation.
Make A Donation

Any little thing you do will help this website tremendously. Thank you very much.




Spread The Words
If you think this website helps you, please spread the words to the people you care, you love and you know.

Thank you very much for your continued support.

Until next month,
Janny

Contact Me
Facebook page
Pinterest
YouTube