Big Entertainment, Small Budget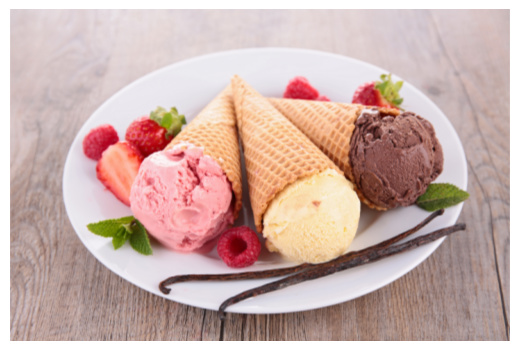 Hi! Friends,

Summer time means travel time. Many people start to travel overseas. Some may just stick with inland travel or short road trips. No matter what, you most likely will stop by to visit some of your friends and families. Or they come to visit you. It doesn't mean that it always end with a big dinner and spend a ton of money. It can be a very simple and relaxing small gathering. How to get everybody entertained and the conversation going? We will check it out in these 2 newsletters. That's right. We will split into 2 months of covering this big topic.

Happy 4th of July!




Your Exclusive Page Password
Please note that I have added a password to protect the exclusive page for you.

Password: (You should have received it in your welcome email. If not, please email me with your email address that you used for signing up our newsletter. Thank you!)

REMEMBER: There is a NEW subscriber exclusive session where you can learn more Chinese fun facts. If you love history or do business with China, you will find this info fun and helpful.

Your Exclusive Page Link




Tip/Idea
Homemade Root Beer Float


Here is one of the ways to entertain with a super low budget.

Ingredients:

One 2-liter Bottle of Root Beer
One Box (48oz) Vanilla Ice-cream
1 can Whipped Cream (optional)
Maraschino Cherries (optional)

Just the root beer and ice-cream alone can make 4-6 very, very generous serving of root beer float. The price you pay for a serving at an ice-cream place can be more expensive of these 2 ingredients combined together.

Depending on your cup size, you may even serve up to 8-10 servings with the same amount of ingredients.

If you want to go all out, you can add whipped cream and maraschino cheery on top of each serving. And it still insanely cheap to serve an army.

So, why not invite some friends and family over to enjoy some heat chasing dessert this summer?




Fun Culture
What's Root Beer Float in Chinese?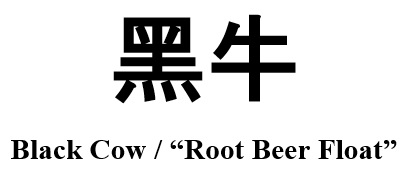 Believe it or not, there is no official name for root beer float in Chinese. The closest one is listed above.

You next question may be, "What made you say that?" When we were kids, we loved to go to Pizza Huts in Hong Kong. There was a dessert/drink called exactly that name. At the time, root beer was not well received by the population, but cola. So instead of using regular root beer, they used cola instead.

Check out the exclusive recipe that is easy for guest to assemble. It is perfect for those who are super health conscious.

(Click here for MORE Subscriber Exclusive Fun Culture related to this newsletter)




Featuring Recipe
Orange Creamsicle Smoothie
This recipe is super versatile. You can easily switch up the frozen juice concentrate to other flavor to make a different smoothie.
Product I Recommend
Ice-Cream Scoop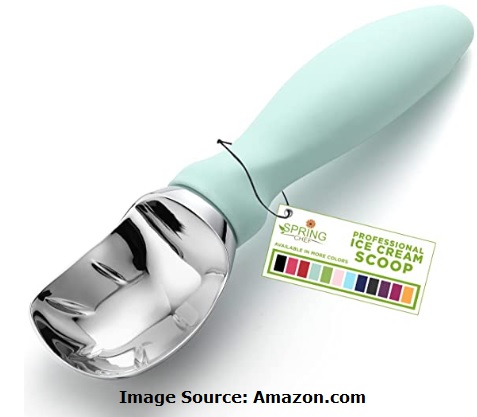 You don't have to struggle with your favorite food. A good reliable and easy-to-use ice-cream scoop is a must.
Be Safe and Healthy
Let's wrap up this month with this Bible verse.

"Now the Lord is that Spirit: and where the Spirit of the Lord is, there is liberty." 2 Corinthians 3:17 KJV




Your Support
This website is my labor of love. That's why everything is FREE. But I do have expenses, in addition of my time, to keep it going.

If you make any purchase in Amazon.com, I encourage you to click on any link on this website. Even buying a Harry Potter book, it will give me a small percentage of commission, but does NOT cost you anything.

You can also click on a "PayPal" button on the site or the link here in this newsletter to make a small donation.
Make A Donation

Any little thing you do will help this website tremendously. Thank you very much.




Spread The Words
If you think this website helps you, please spread the words to the people you care, you love and you know.

Thank you very much for your continued support.

Until next month,
Janny

Contact Me
Facebook page
Pinterest
YouTube