Natural Home Remedies Using Eggs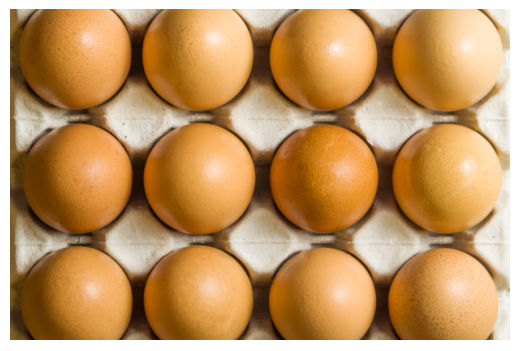 Hi! Friends,

When you saw the title of this newsletter, what was the first thing coming to your mind? Is it about the song Humpty Dumpty? "Humpty Dumpty sat on a wall. Humpty Dumpty had a great fall...."

Well, I will let you make that judgement later.

Yes, fall is going to be here soon. Instead of talking everything about pumpkin, we are going to focus on eggs. I am sure you will enjoy these tips.

Happy Labor Day weekend!




Your Exclusive Page Password
Please note that I have added a password to protect the exclusive page for you.

Password: (You should have received it in your welcome email. If not, please email me with your email address that you used for signing up our newsletter. Thank you!)

REMEMBER: There is a NEW subscriber exclusive session where you can learn more Chinese fun facts. If you love history or do business with China, you will find this info fun and helpful.

Your Exclusive Page Link




Tip/Idea
Life Hack of Hard Boiled Eggs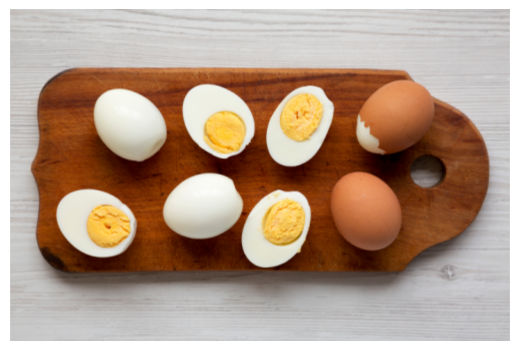 If you are parents and still have at least a child at high school or younger, this is another busy time at sports.

In other words, minor injuries could happen with bruises and some cuts. Chinese have been using hard boiled eggs as a natural remedy for healing bruises.

All you need to do is to cook the eggs just like you always cook hard boiled eggs. (Don't follow directions to make soft-boiled eggs.) The eggs need to be sturdy and hot. No ice or anything cold according to the Chinese tradition.

Once it is ready, wrap the hot egg under a dry wash cloth and gently roll it on the bruised area. When the egg cools down, use another one. It will help the bruise to be healed sooner.

Most people discard the used hard boiled egg after.

Check it out if this works for you next time. Also, don't miss the subscriber exclusive section to find out the Chinese alternative way to heal bruises.




Fun Culture
What's Egg in Chinese?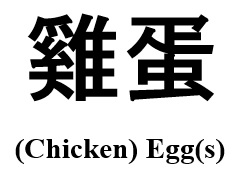 Eggs are very important in the Chinese culinary culture. Hard boiled eggs are used in many dishes, too. Eggs are in breakfast, lunch, dinner and dessert. We fry, stir-fry, boil and steam eggs.

(Click here for MORE Subscriber Exclusive Fun Culture related to this newsletter)




Featuring Recipe
Chinese Beef Fried Eggs
Fried eggs with white rice is one of many Chinese typical ways of serving eggs in a regular meal. You can replace the ground beef with other ingredients or simply skip it.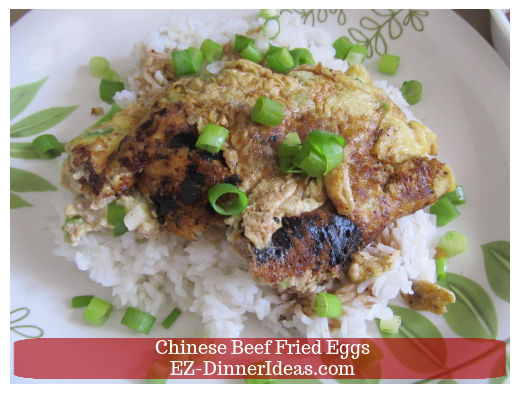 Product I Recommend
Non-Stick Skillet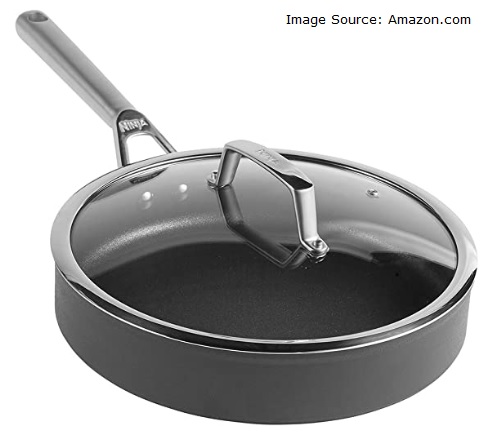 A nice cookware is a must to cook Chinese fried eggs. Because you don't want the eggs stick to the bottom. I love this skillet so much that I bought another one. It's very sturdy and the heat is distributed evenly.
Be Safe and Healthy
Let's wrap up this month with this Bible verse.

"Therefore do not be anxious, saying, 'What shall we eat?' or 'What shall we drink?' or 'What shall we wear?' For the Gentiles seek after all these things, and your heavenly Father knows that you need them all. But seek first the kingdom of God and his righteousness, and all these things will be added to you." Matthew 6:31-33




Your Support
This website is my labor of love. That's why everything is FREE. But I do have expenses, in addition of my time, to keep it going.

If you make any purchase in Amazon.com, I encourage you to click on any link on this website. Even buying a Harry Potter book, it will give me a small percentage of commission, but does NOT cost you anything.

You can also click on a "PayPal" button on the site or the link here in this newsletter to make a small donation.
Make A Donation

Any little thing you do will help this website tremendously. Thank you very much.




Spread The Words
If you think this website helps you, please spread the words to the people you care, you love and you know.

Thank you very much for your continued support.

Until next month,
Janny

Contact Me
Facebook page
Pinterest
YouTube