New Year Resolutions Ideas
Hi! Friends,

It has been a very challenging year in 2020 and in many different ways. I learned the importance of gratitude which helps me to get through every day.

Wish you and your family a very happy and prosperous 2021.




Your Exclusive Page Password
Please note that I have added a password to protect the exclusive page for you.

Password: (You should have received it in your welcome email. If not, please email me with your email address that you used for signing up our newsletter. Thank you!)

Your Exclusive Page Link




Tip/Idea
Never Give Up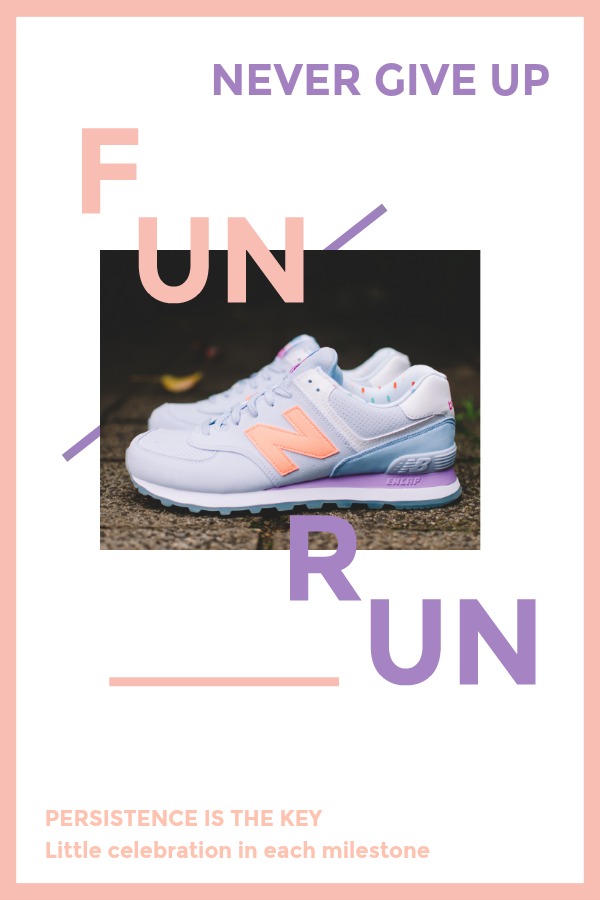 What is your New Year Resolution? It can be more home cook meals instead of takeout, diet, weight loss, relationship and/or any other things in life.

A tip I want to share with you about my previous experience is that you can set a big goal. But don't let it overwhelm you. Start out small. A little celebration every time when you reached a milestone. If you failed one time, it didn't define you. Just get back on the train again. Don't give up.




Fun Culture
Chinese New Year
There are many ways to greet people Happy New Year in Chinese. This is one of the most common ways.

The above 4 Chinese words are in traditional Chinese writing. In Cantonese, it is pronounced as "Sun Lin Fai Lok". In Mandarin, it is "Xin Nian Kuai Lie".

The first word on the far left means "new". The next one means "year". The last 2 words on the right always go together to make up the meaning of "happy" or "happiness".

Chinese New Year is always in the first month of the lunar calendar. But on our regular calendar, it can vary year after year. It mostly is around January or February.

People start to prepare themselves for celebrating this big festival a few days before it starts. And the festival itself lasts for an entire month. There are customs and traditions people will follow in order to start out the year great and have a prosperous year ahead.




Featuring Recipe
Low Carb Keto Chinese Chicken Noodle Bowl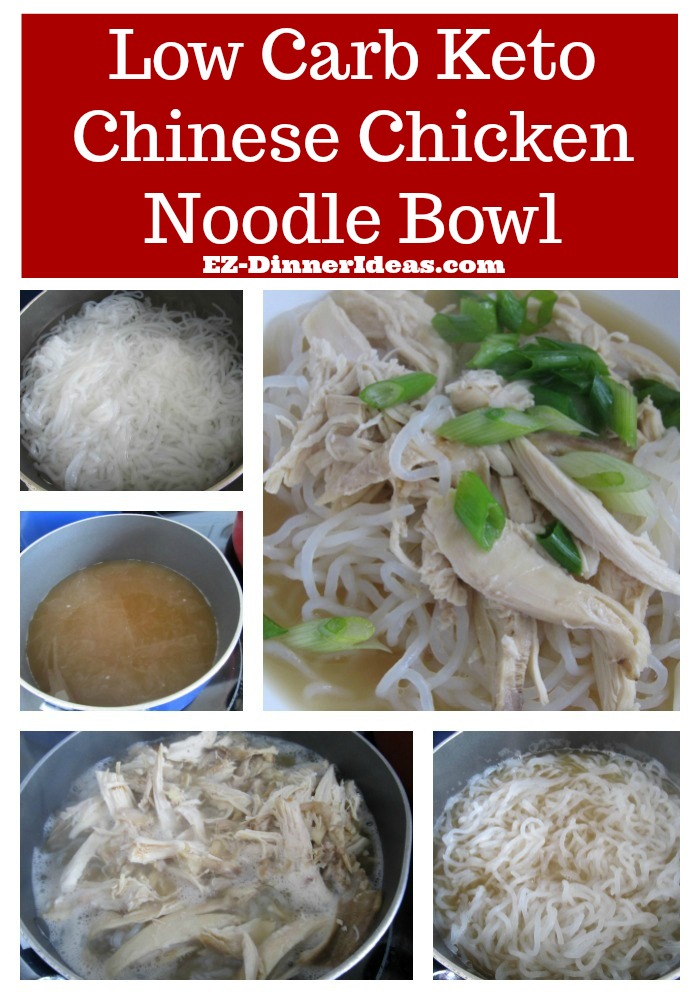 Many of you , including myself, trying to start out the year right by getting into any diet plan. This is for sure a very healthy option to celebrate your new year resolution and Chinese New Year. Recipe




Product I Recommend
Chinese Red Envelopes/Pockets
Married couples always give red pocket money. If you are still single, you will only receive, not giving it out. To celebrate with your kids, you can get some chocolate coin and stuff into the envelopes before giving them out. Buy It Now




Be Safe and Healthy
I am thankful for everybody's continuous support of EZ-DinnerIdeas.com in 2020. So, let's wrap up our new year newsletter with this Bible verse from Proverbs 23:18 (NIV) "There is surely a future hope for you, and your hope will not be cut off."

Happy New Year!




Your Support
This website is my labor of love. That's why everything is FREE. But I do have expenses, in addition of my time, to keep it going.

If you make any purchase in Amazon.com, I encourage you to click on any link on this website. Even buying a Harry Potter book, it will give me a small percentage of commission, but does NOT cost you anything.

You can also click on a "PayPal" button on the site or the link here in this newsletter to make a small donation.
Make A Donation

Any little thing you do will help this website tremendously. Thank you very much.




Spread The Words
If you think this website helps you, please spread the words to the people you care, you love and you know.

Thank you very much for your continuous support.

Until next month,
Janny

Contact Me
Facebook page
Pinterest
YouTube