Summer Frozen Treats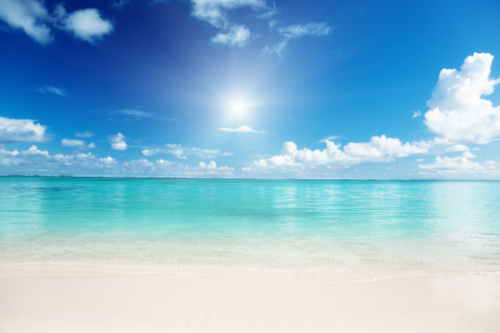 Hi! Friends,

Summer is here. There are several tips this month to share with you to keep everybody happy and hydrated this summer. At the same time, it saves you money.

Have a wonderful summer!




Your Exclusive Page Password
Please note that I have added a password to protect the exclusive page for you.

Password: (You should have received it in your welcome email. If not, please email me with your email address that you used for signing up our newsletter. Thank you!)

REMEMBER: There is a NEW subscriber exclusive session where you can learn more Chinese fun facts. If you love history or do business with China, you will find this info fun and helpful.

Your Exclusive Page Link




Tip/Idea
Drinks and Snacks for Your Road Trips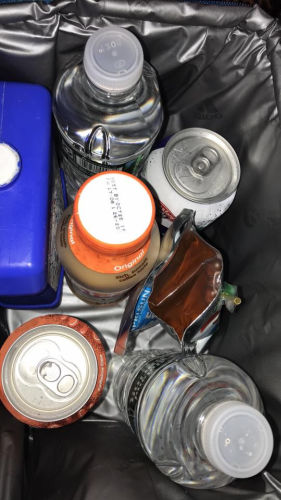 Pack an insulated lunch bags with the items below:

1) Long-lasting ice-pack

2) Bottled water

3) Frozen fruit (Believe me, it is easily thawed in a hot car. It is really a great treat for everyone.)

It saves you a tons of money and prevents from stopping every other exit during a road trip.




Fun Culture
We All Scream for ICE-CREAM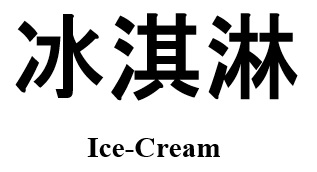 Mandarin pronunciation is "Bīng Qí Lín". Cantonese pronunciation is "Bing kei lum". It means "ice-cream" in Chinese.

This is commonly used in Mainland China. If you go to Hong Kong or Macau, you may hear a different name called "ice-cream". Fortunately, everybody knows what this refers to. So, if you visit with any Chinese friends, you are safe to use this term.

(Click here for MORE Subscriber Exclusive Fun Culture related to this newsletter)




Featuring Recipe
Pina Colada Popsicles
A popsicle flavor not easy to find in the store, but super easy to make. Pretty awesome, huh?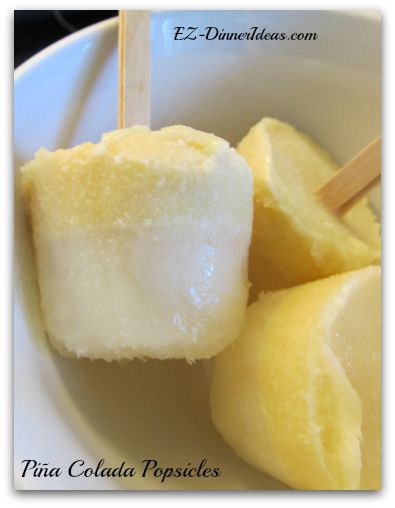 Product I Recommend
Insulated Lunch Box Soft Cooler Cooling Tote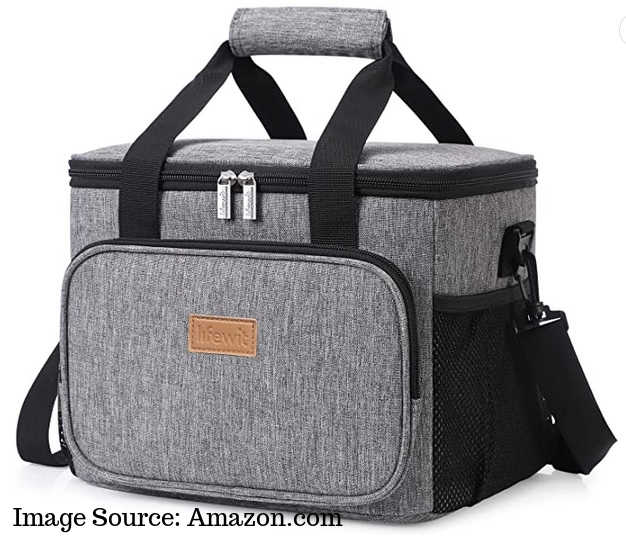 This is a must for all of our road trips, long and short. It should be yours as well. Buy It Now




Be Safe and Healthy
Let's end this month's newsletter with this Bible verse.

"This is the day which the Lord hath made; we will rejoice and be glad in it." - Psalm 118:24 KJV




Your Support
This website is my labor of love. That's why everything is FREE. But I do have expenses, in addition of my time, to keep it going.

If you make any purchase in Amazon.com, I encourage you to click on any link on this website. Even buying a Harry Potter book, it will give me a small percentage of commission, but does NOT cost you anything.

You can also click on a "PayPal" button on the site or the link here in this newsletter to make a small donation.
Make A Donation

Any little thing you do will help this website tremendously. Thank you very much.




Spread The Words
If you think this website helps you, please spread the words to the people you care, you love and you know.

Thank you very much for your continued support.

Until next month,
Janny

Contact Me
Facebook page
Pinterest
YouTube