Summer Road Trips
Hi! Friends,

Great news! After a long time of testing and development, I finally published this new ebook, "Eat Chinese to Lose Weight".

If you have learned about my weight loss journey, you might have some ideas where the inspiration came from. It's PDF instant downloadable. And the price is super reasonable. If you need to pay that much for a gallon of gas, you and I know that it can't buy much nowadays. But here is a great book for you to get on a healthy diet that you don't even realize you are doing it. How awesome is that.

Check it out. Eat Chinese to Lose Weight eBook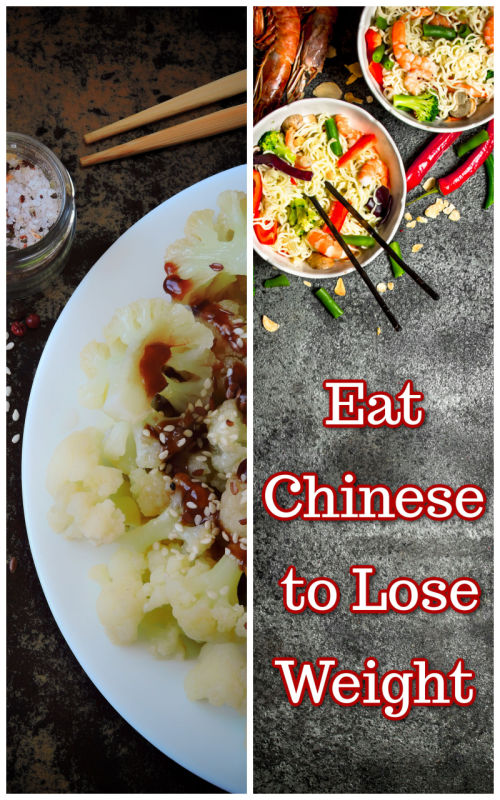 Your Exclusive Page Password
Please note that I have added a password to protect the exclusive page for you.

Password: (You should have received it in your welcome email. If not, please email me with your email address that you used for signing up our newsletter. Thank you!)

REMEMBER: There is a NEW subscriber exclusive session where you can learn more Chinese fun facts. If you love history or do business with China, you will find this info fun and helpful.

Your Exclusive Page Link




Tip/Idea
Food Money Saving on Road Trips


Summer time means road trip time in my family. With everything being so expensive, every penny count.

Here are a couple big money saver:

1) Pack your snacks ahead of time. If it's junk food like chips and something in similar manner, buy them from your grocery store and pack them along with you. Stay away from buying in the rest areas. You will pay for a little bit of food for 4 times of the price. Same apply to your drinks.

2) If you can pack a quick brunch on the road, it will save you an arm and leg, too.




Fun Culture
What are the Most Important Things?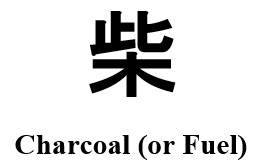 There are 7 things considered the most important items in every Chinese household. Can you guess what is the most important one? The very first one is charcoal. Nowadays, it is considered as fuel. And that's what the above word means.

Both Cantonese and Mandarin pronunciation is "Chai". The tone is slightly different.

Check out the Subscriber Exclusives to find out the other 6 important items in a Chinese household.

(Click here for MORE Subscriber Exclusive Fun Culture related to this newsletter)




Featuring Recipe
Low Carb Keto Tuna Salad Dip
It is one of the best ways to blend in vegetables on the road.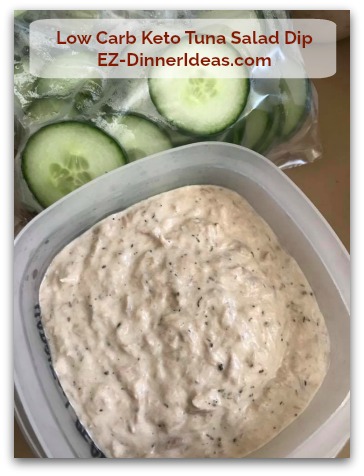 Product I Recommend
Road Trip Bingo


I bought this set of road trip game about 5 years ago. Man, did I get all my money back. A long boring road trip turns into a super exciting one. Buy It Now




Be Safe and Healthy
Let's end this month's newsletter with this Bible verse.

"Humble yourselves, therefore, under the mighty hand of God so that at the proper time he may exalt you, casting all your anxieties on him, because he cares for you." 1 Peter 5:6-7




Your Support
This website is my labor of love. That's why everything is FREE. But I do have expenses, in addition of my time, to keep it going.

If you make any purchase in Amazon.com, I encourage you to click on any link on this website. Even buying a Harry Potter book, it will give me a small percentage of commission, but does NOT cost you anything.

You can also click on a "PayPal" button on the site or the link here in this newsletter to make a small donation.
Make A Donation

Any little thing you do will help this website tremendously. Thank you very much.




Spread The Words
If you think this website helps you, please spread the words to the people you care, you love and you know.

Thank you very much for your continued support.

Until next month,
Janny

Contact Me
Facebook page
Pinterest
YouTube