What is Chinese Vinegar? Part 1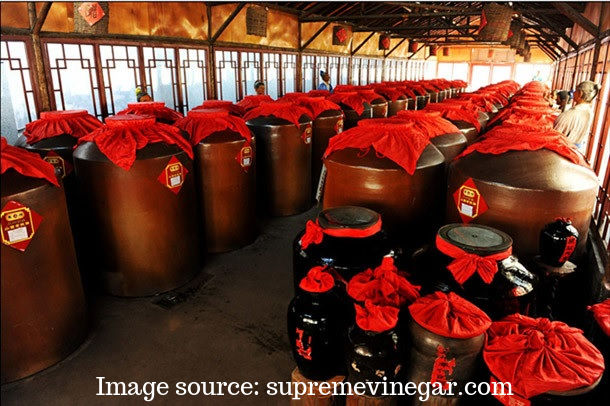 Hi! Friends,

Summer is coming. If you love salad, you most likely use a lot of vinaigrette. So, I thought that it will be very interesting to explore vinegar these 2 months.

Happy Mother's Day!




Your Exclusive Page Password
Please note that I have added a password to protect the exclusive page for you.

Password: (You should have received it in your welcome email. If not, please email me with your email address that you used for signing up our newsletter. Thank you!)

REMEMBER: There is a NEW subscriber exclusive session where you can learn more Chinese fun facts. If you love history or do business with China, you will find this info fun and helpful.

Your Exclusive Page Link




Tip/Idea
Storing Vinegar


There is nothing really special to store vinegar. Once it is open, store it in room temperature, but away from direct sunshine. There is no need to store it in refrigerator.




Fun Culture
Ginger Vinegar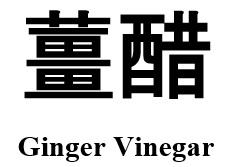 "Jiang Cu" mandarin; "Guang Cho" Cantonese

Because of Mother's Day, I want to share with you the Chinese culture of vinegar and mothers.

Traditional Chinese diet for new mothers is to have these ginger, pork hocks, eggs cooked in dark vinegar right after the delivery. The mother is supposed to have a portion of it every day for the first month. Why? (Check out the "Subscriber Exclusive" for the answer.

We will cover more vinegar fun facts in Chinese culture in June 2022.

(Click here for MORE Subscriber Exclusive Fun Culture related to this newsletter)




Featuring Recipe
Savoy Cabbage Salad Ginger Vinaigrette
The vinaigrette has a very similar taste of the one used mentioned above. You can substitute it with Chinese black rice vinegar or follow the recipe directions to make your own version. I bet you will love this salad recipe.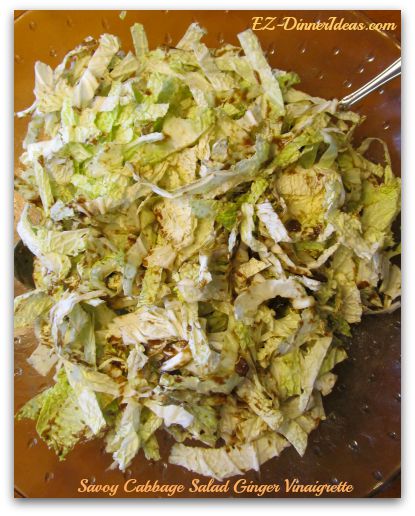 Product I Recommend
Black Rice Sweet Vinegar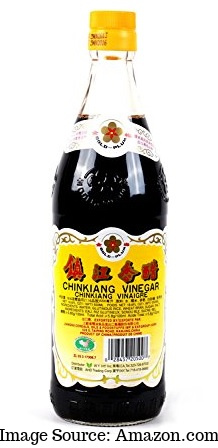 This is one of the oldest and very well-known brands among Chinese vinegar. Buy It Now




Be Safe and Healthy
Let's end this month's newsletter with this Bible verse.

"Her children rise up and call her blessed; her husband also, and he praises her: 'Many women have done excellently, but you surpass them all.'" – Proverbs 31:28-31




Your Support
This website is my labor of love. That's why everything is FREE. But I do have expenses, in addition of my time, to keep it going.

If you make any purchase in Amazon.com, I encourage you to click on any link on this website. Even buying a Harry Potter book, it will give me a small percentage of commission, but does NOT cost you anything.

You can also click on a "PayPal" button on the site or the link here in this newsletter to make a small donation.
Make A Donation

Any little thing you do will help this website tremendously. Thank you very much.




Spread The Words
If you think this website helps you, please spread the words to the people you care, you love and you know.

Thank you very much for your continued support.

Until next month,
Janny

Contact Me
Facebook page
Pinterest
YouTube