Let's Get the Conversation Going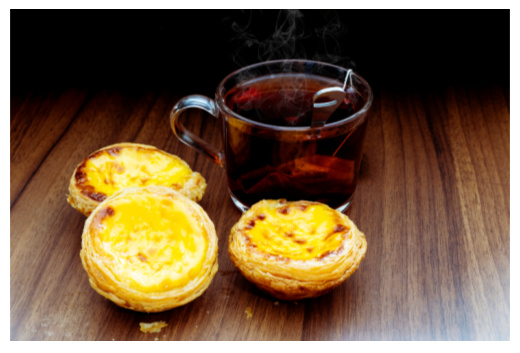 Hi! Friends,
Holiday season is officially here. You may have guests planning their visit with you around this time. Being a good host, you most likely are busy at cooking up a storm to make your guests feel welcome.
Other than some big dinner plans, it could be stressful to cook and prepare 2-3 meals a day. Here are some tips for you that your guests will still feel welcome and you will have very less work and relax to visit with everybody.
Happy Thanksgiving!




Your Exclusive Page Password
Please note that I have added a password to protect the exclusive page for you.

Password: (You should have received it in your welcome email. If not, please email me with your email address that you used for signing up our newsletter. Thank you!)

REMEMBER: There is a NEW subscriber exclusive session where you can learn more Chinese fun facts. If you love history or do business with China, you will find this info fun and helpful.

Your Exclusive Page Link




Tip/Idea
Hong Kong Chinese Egg Sandwich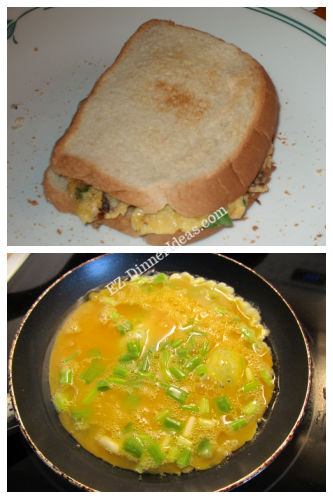 Anyone in your family wake up grumpy could have this for breakfast and perk he or she up. I always like to serve something simple, but different enough to get the curiosity going. That's the way to get everybody join into the conversation.

Here is a Chinese Egg Sandwich you can easily make.

2 Eggs (beaten)

1/2 tsp Salt

1 tbsp Chopped Scallion (optional)

2 Slices of Bread

2 tbsp Extra Virgin Olive Oil (can be canola or peanut oil)

Beat eggs, salt and scallion together in a mixing bowl.

Preheat 2 tbsp of oil in a frying pan at medium high heat.

Add egg mixture into the pan and let it cook until almost set.

Turn over the other side and cook for another minute. (Like scramble eggs? Absolutely. You will need to stir around a bit more instead of waiting for the egg to be set before turning it over.)

While waiting, toast bread slices in a toaster.

Assemble toasted bread and egg together to make a sandwich and enjoy immediately.

This is only for one serving. Multiply the quantity by the number of guests and let them to toast their own bread and make their own sandwiches.

No, you don't need to make each serving one by one. Just make everything in one shot and use spatula to cut up the eggs in smaller portion for ease of sandwich assembling.

Looking for breakfast ideas much easier and quicker, but different? Check out Member Exclusives.




Fun Culture
What's Breakfast in Chinese?
If you love food adventures, I bet you will love to experience all different types of Chinese breakfast. It can be anything that you can think of. The varieties of breakfast is unlimited.

They have western style, i.e. omelets, yogurt and pastries. Traditional Chinese breakfast food can be very interesting, such as fried sticks with congee (sometimes called rice porridge). Asian fusion style breakfast can be very "wild", such as Asian flavored oatmeal, macaroni bowl, noodle bowl, Dim Sum and anything in between western and traditional Chinese style.

Just hearing this makes your mouth water, right? Yeah, so do I.

(Click here for MORE Subscriber Exclusive Fun Culture related to this newsletter)




Featuring Recipe
Portuguese Crispy Pork Chop Sandwich
Since Hong Kong is an hour away from Macau, which was Portuguese colony before, we blended in some of their culinary culture. This is one of my mom's favorite recipes that she loves to order in any Hong Kong café without making a special trip to Macau. Get ready for the crunch.
Product I Recommend
Chinese Milk Tea


The way how it is brewed make this tea has a very unique flavor. But it is a lot of work. Now, you can have the convenience of this tea packages and serve up a Chinese breakfast to impress your guests.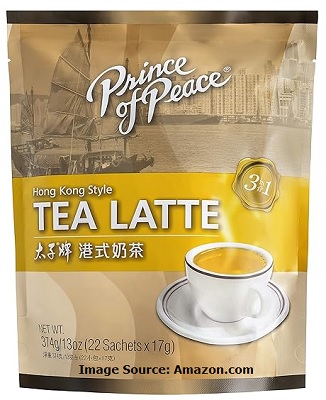 EBooks
Have you checked out my other ebooks yet?

Easy Family Dinners Cookbook (former 21 Day Fix Meal Ideas) - Cooking at home is the way to save money. Doesn't matter if you cook for your family or meal plan purely for one, this is the ebook for you.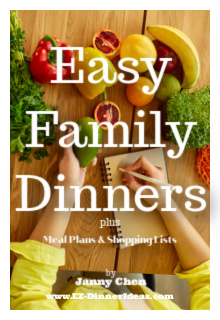 Low-Carb Chinese Food Recipes | Eat Chinese to Lose Weight - Who doesn't love Chinese food? These recipes make you feel GREAT and guilt-free.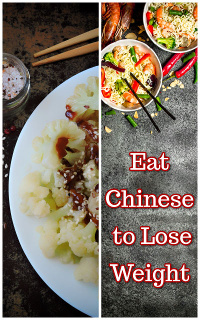 Be Safe and Healthy
Let's wrap up this month with this Bible verse.

"Let everything that has breath praise the Lord! Praise the Lord!" ~ Psalm 150:6




Your Support
This website is my labor of love. That's why everything is FREE. But I do have expenses, in addition of my time, to keep it going.

If you make any purchase in Amazon.com, I encourage you to click on any link on this website. Even buying a Harry Potter book, it will give me a small percentage of commission, but does NOT cost you anything.

You can also click on a "PayPal" button on the site or the link here in this newsletter to make a small donation.
Make A Donation

Any little thing you do will help this website tremendously. Thank you very much.




Spread The Words
If you think this website helps you, please spread the words to the people you care, you love and you know.

Thank you very much for your continued support.

Until next month,
Janny

Contact Me
Facebook page
Pinterest
YouTube