Eat Chinese to Lose Weight
Low Carb Chinese Food Recipes
Don't Give Chinese Food A Bad Name, But Eat Chinese to Lose Weight

Low carb Chinese food recipes is a collection of delicious, but healthy and guilt-free dishes.
Who doesn't like Chinese food? With a few twists, Chinese food becomes healthy and low-carb. Take a look below to see all the favorites that are included in this recipe collection.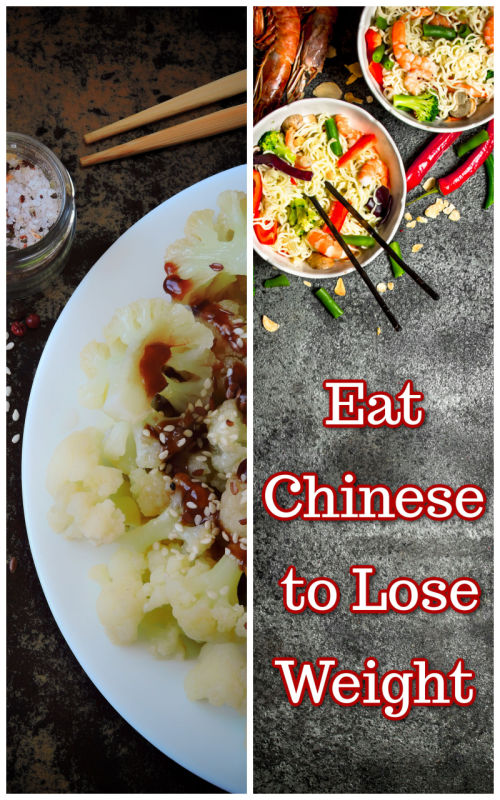 These yummy dishes are the twists from the original authentic Chinese recipes. They are super easy. Nothing too complicated here at all. Follow along the step-by-step picture guide with illustrations and you'll soon be enjoying low-carb Chinese food recipes and lose weight.
Diet or not, a healthy Chinese meal is unbelievably easy to put together.
Here's What You'll Make with My Help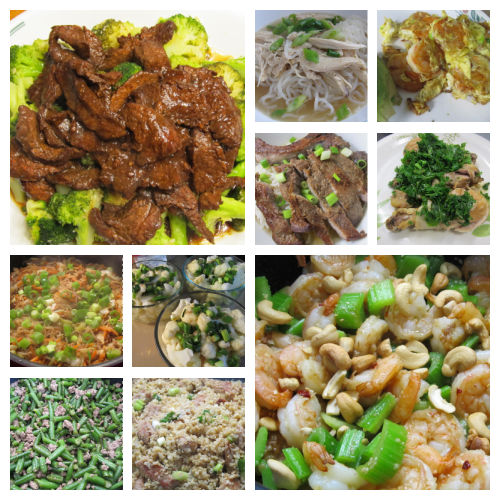 Eat Chinese to Lose Weight - Low Carb Chinese Food Recipes eBook
$10.00
Buy Now
Beef Broccoli Stir-Fry
Chicken Cauliflower Fried Rice
Keto Chicken Noodle Bowl
Chinese Cashew Nut Shrimp
Chinese Shrimp Fried Eggs
Chinese Style Stir-Fried Beef and Green Beans
Keto Chinese Pork Chops Noodle Bowl
Simply Sauteed Cauliflower with Chinese Ginger Scallion Dressing
Slow Cooker Chinese Chicken and Kale
Low-Carb Unstuffed Spring Roll
There aren't any fancy methods or difficult procedures. Just follow the steps with pictures, one at a time, you will soon be serving low-carb Chinese food recipes and seeing the results of losing weight.
Since this eCookbook is instantly downloadable, you'll be able to start cooking right away! NO more waiting in line at the bookstore. NO waiting for the mail delivery from any online store. That means you will enjoy your Chinese low-carb food recipes sooner. This is a pdf digital file. No physical item will be shipped or mailed.
Many Chinese recipes use ingredients only available in the Asian market. The closest Asian market from my house is 45 minutes of drive away. So, I have been using ingredients easily purchased at my local grocery store.
Always Craving Chinese Food?

It's very irresistible! Since it is instantly downloadable PDF, the moment you order them, you will be cooking Chinese food at home in no time. You will be amazed the result you get for eating Chinese food every day.
$10.00
Buy Now
All downloadable digital items are for personal, non-commercial use only. They may not be transferred, shared, forwarded, resold, distributed or posted by electronic means or as free downloads.
All images and content are copyrighted by EZ-DinnerIdeas.com and Janny Chen.
Home >Low-Carb Chinese Food Recipes | Eat Chinese to Lose Weight