EZ Dinner Ideas Newsletter

Subscribe Today for Free Ebooks, Exclusive Recipes, and Fun Chinese Culture Food Facts


Are you a busy parent who wants to save money and make homemade meals for your family without spending hours in the kitchen?

Subscribe to our EZ Dinner Ideas Newsletter and you'll receive:
Exclusive Recipes
Shopping Lists
Menus
Special Event Recipe Ideas
We'll help you plan your meals with tips and short cuts so you can enjoy delicious dinners and have more quality time with your family.
You'll also receive 2 free ebooks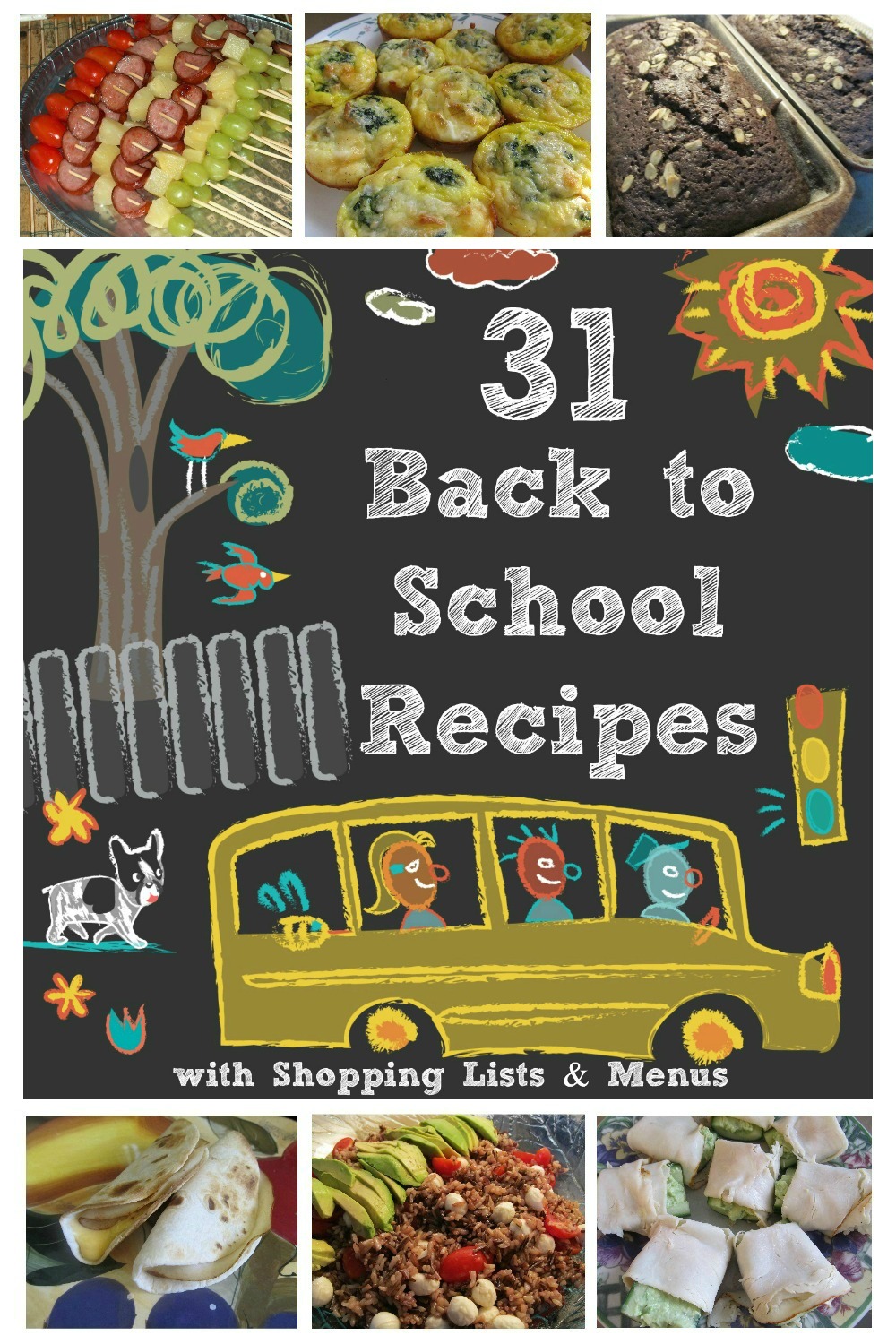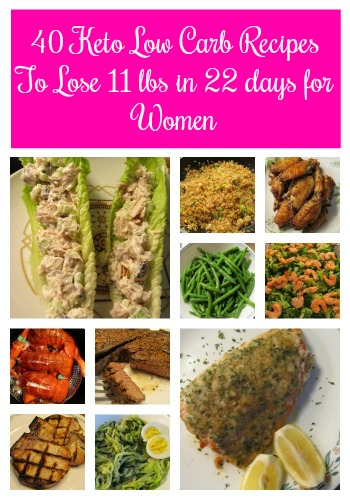 You'll also get a free patriotic holiday cookout shopping list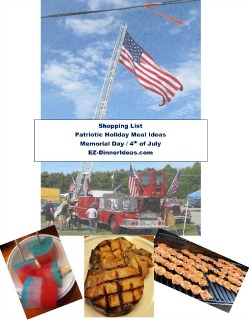 Wait!  You'll Get Monthly Exclusive Chinese Fun Facts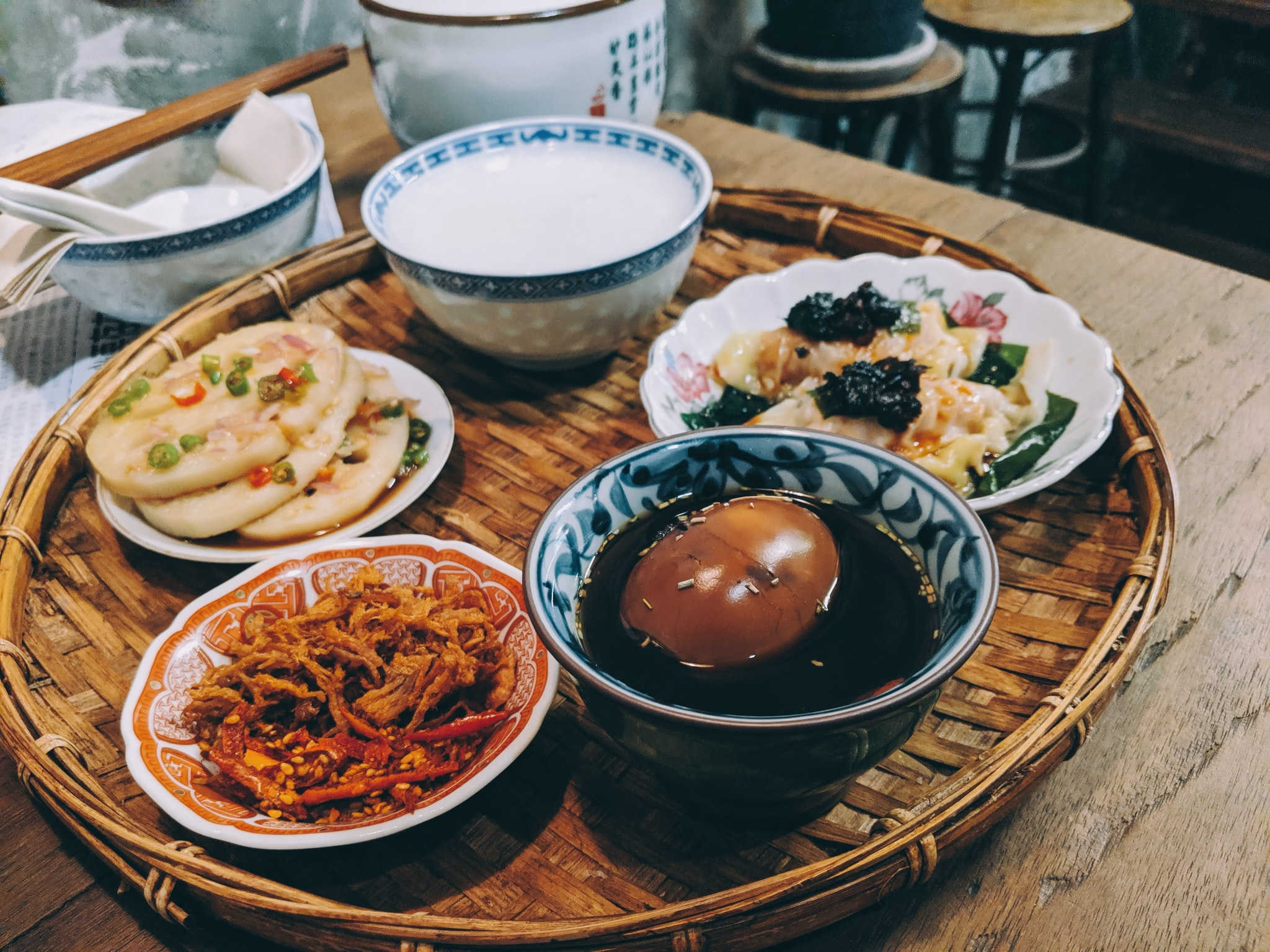 Do you love history?  Do you do business with China?  Are you interested in learning about foreign culture?  This new exclusive session is for you.
Fill out the following form to subscribe E-Zine for FREE E-books, exclusive recipes, tips and many more. 

Please note....after clicking the "Subscribe" button, you will receive email asking you to confirm one more time.  This is for your privacy protection.
Then, you will receive another email with an exclusive link for your instant access. 

Once subscribed, you will be requested to confirm your email address one more time.  Then, you will have a direct link to download this e-book.

Try to catch up what you missed?  Check out the back issues here.