Looking For New and Creative
Chicken Recipes?
Who doesn't like chicken recipes?

This poultry is healthy, affordable and versatile....Did I get your head spinning when I said "versatile"? It is indeed versatile.

You can pair it with salad, soup, rice, pasta or appetizer. There are a lot of great and easy dinner ideas with this meat.  I only list a few below.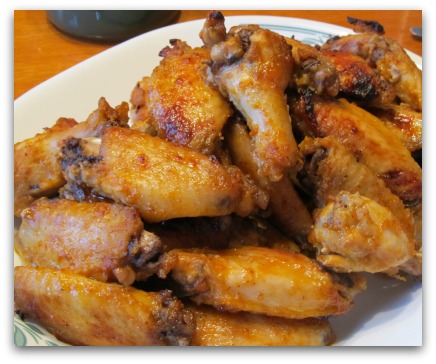 Before we start cooking, I do want to bring to your attention....
Dark meat has more fat and flavor.  It takes at least 2 times longer to marinate the meat.
No need for me to say that the breast is the actual white meat.  It is like a sponge.  It is very lean which is the reason why it absorbs the flavor almost instantly. 
The best way to cook the breast is to cook it on stove top or in the oven with relatively high temperature.  This will seal the juice inside the meat.
An interesting fact.....You do know that chicken breasts cost more than thighs, quarters and drumsticks in the West, like US and Canada.  However, if you travel to any Asian country, dark meat costs more than the white.  I think maybe that is the reason why I always loves to buy the dark meat.
There are differences between chicken and turkey.  But sometimes, they do interchangeable.  If you happen to have turkey leftover after a big family meal, consider to use it up by using some of the chicken recipes here.


Main Course (Entrée)
Appetizers Recipes
Dip Recipes
Pasta Recipes
Soup Recipes
Rice Recipes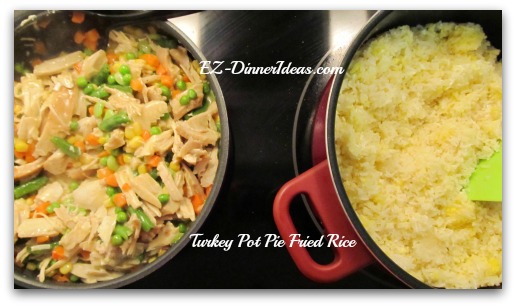 Chicken Recipes for Meal Planning

Looking for More Family Meals for the Weeknights
This ebook has already planned out 3 weeks of dinner plans and shopping lists for you.  Feeding your hungry family is that easy.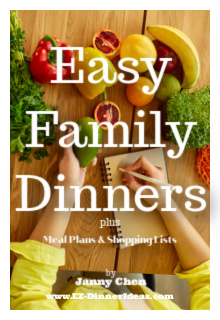 Thank you very much for your visit.  Please check regularly for more update of this page.

Home > Chicken Recipes