Asian Recipes
Not Only Just For Take-Out
But Also Many Easy Dinner Ideas

Who doesn't like Asian recipes to kick up the notch for your every day dinner?

In some people's eyes, cooking Chinese, Thai, Vietnamese, Japanese and other Asian food is very difficult. Actually, it's not.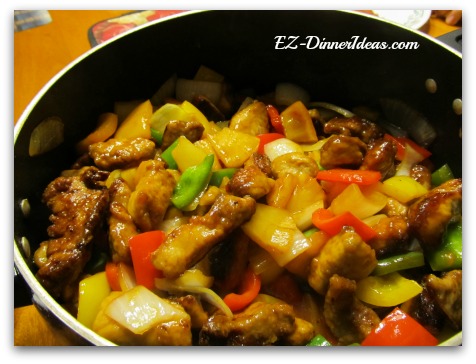 Sweet and Sour Pork
I didn't call them Chinese recipes or cooking because this will give you more flexibility to change things up. If you want to have an Asian theme dinner party, you can have Chinese, Korean, Japanese, Thai, Indian and more.....all in one easy dinner.

Besides, where I came from, Hong Kong, fusion food is getting more and more popular. Mixing different cultural ingredients and cooking methods to re-create a new dish is very common.

All the Asian cooking recipes here only use the ingredients that you can get from the local grocery stores. Occasionally, I may introduce you some ingredients that you have to get from the Chinese or Asian store.

Don't worry! I won't make you to go to the Asian market for buying only one thing. There will be a full grocery list for you to get in one trip which can last for several months.

Hope you will have fun and enjoy these Asian cooking recipes.
Noodles Recipes

Don't Give Chinese Food A Bad Name!
This ebook will teach you to cook authentic Chinese food in a healthy way. It will also show you how to get the beautiful colors, texture and taste you get from your favorite Chinese restaurants.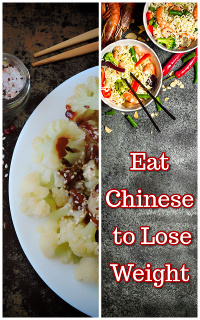 Rice Recipes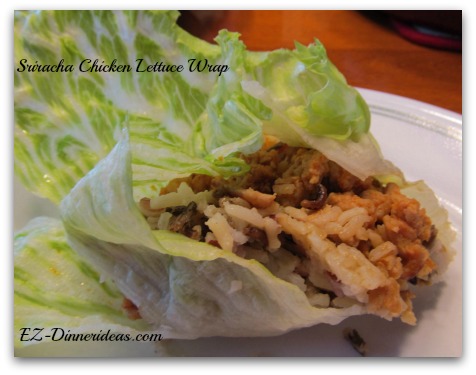 Entree
Side Dish Recipes

Soup Recipes

Vegetarian Recipes

Tips and Techniques for Successful
Asian Recipes

Thank you very much for your visit.  Please check regularly for more update of this page.

---

You May Also Be Interested In:

---
Home > Asian Recipes