Cabbage Recipe Ideas
It's Cheap, Hearty and Healthy.  Why Not Go Crazy for Cabbage?

Cabbage recipe ideas are a smart way to get more and more fiber intake in your daily meal for you and your family.
What made cabbage so special?  It's very affordable.  Compared to many different vegetables, it is one of the heartiest.  Fresh cabbage has a relatively longer shelf life.  If you add it into salad, it gives you the crunch that you always loves.  If you add it into other dishes, it bumped up the volume easily and guilt-free.  For me, I love that I can make it into many low-carb meals.  And there is no limit under the sky.  With so many benefits, why not take the advantage of it and get the best results?
---

Recipe Ingredients and Tools

---
Cabbage Recipe Ideas Roll Call


Cabbage And Carrot Chow Mein

Who doesn't like Chinese food?  The best part of this recipe is having so much vegetables to bump up the fiber intake.  It does make you feel really good. (Get Recipe)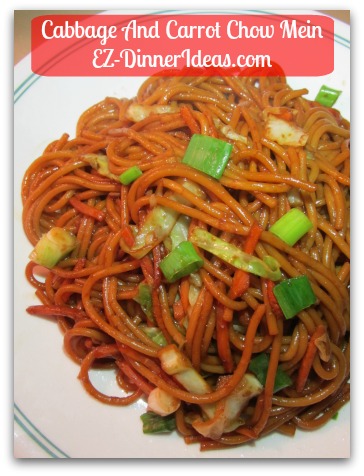 Ham Bone Cabbage Soup

Ham and cabbage soup recipe turns a leftover meaty bone into a healthy and comfort meal. (Get Recipe)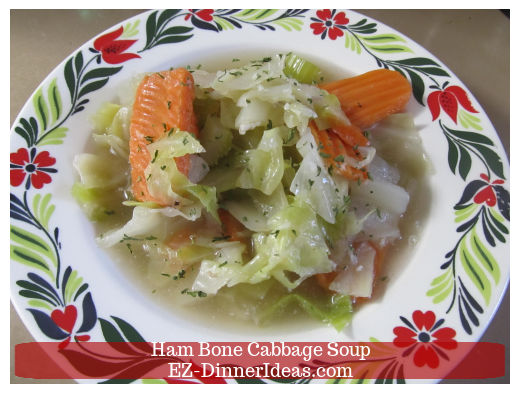 Low Carb Keto Unstuffed Chinese Spring Roll

Love, love, love this recipe.  If you love Chinese and into low carb lifestyle, this is a must try. (Get Recipe)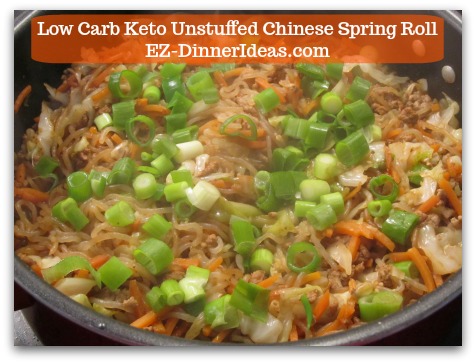 Sauteed Ham Cabbage

This recipe was inspired by a very traditional Chinese recipe which is mostly served during special occasion.  But you can have this delicious and healthy dish any time you want. (Get Recipe)


Slow Cooker Kielbasa Cabbage Confetti

Flavorful and beautiful, all in one dish. (Get Recipe)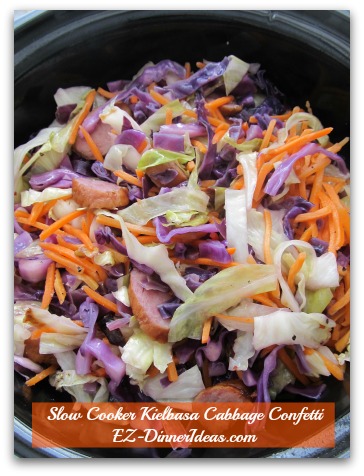 Cabbage Mandarin Orange Salad With Honey Garlic Dressing

The crunch you get from a salad with an Asian twist.  What not to love, right? (Get Recipe)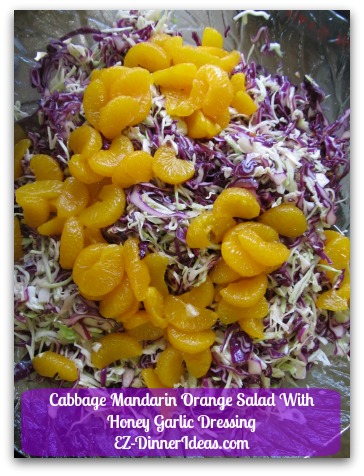 Slow Cooker Golabki Polish Stuffed Cabbage Roll Soup

This soup recipe saves you from slaving in the kitchen to make the traditional dish.  But you still get that same wonderful flavor of the original recipe. (Get Recipe)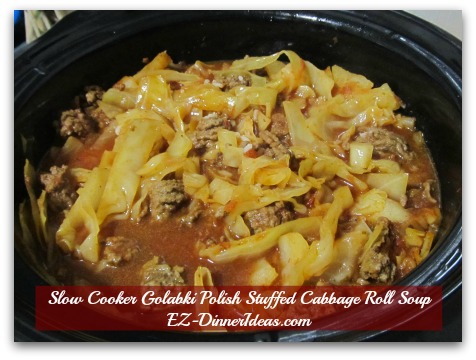 Savoy Cabbage Salad Ginger Vinaigrette

A different kind of cabbage which is much tender in its texture.  A perfect side dish for any meal. (Get Recipe)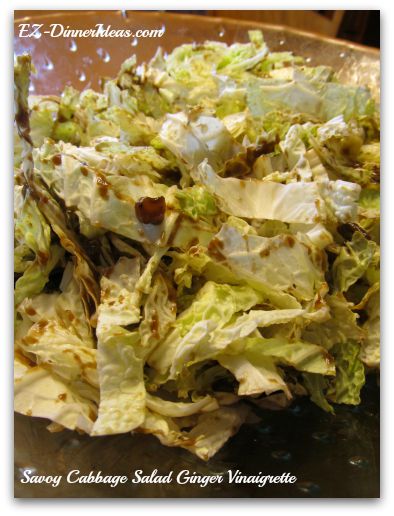 Keto Chicken Cordon Bleu Cabbage Wraps

This cabbage wrap recipe is super easy and versatile.  It can be prepared 3 days ahead and still enjoy the crunch for low-carb diet. (Get Recipe)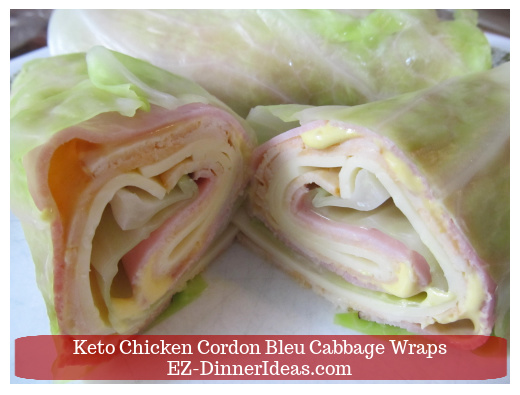 ---

You May Also Be Interested In:

---
Home > Cabbage Recipe Ideas to Start Bumping Up More Fiber in Your Daily Diet