Easy Dinner Ideas
Make Dinner Time Family Time
Feel The Surprising Power Of Family Meals
Why Easy Dinner Ideas?  It is not only about food, but also friends and family.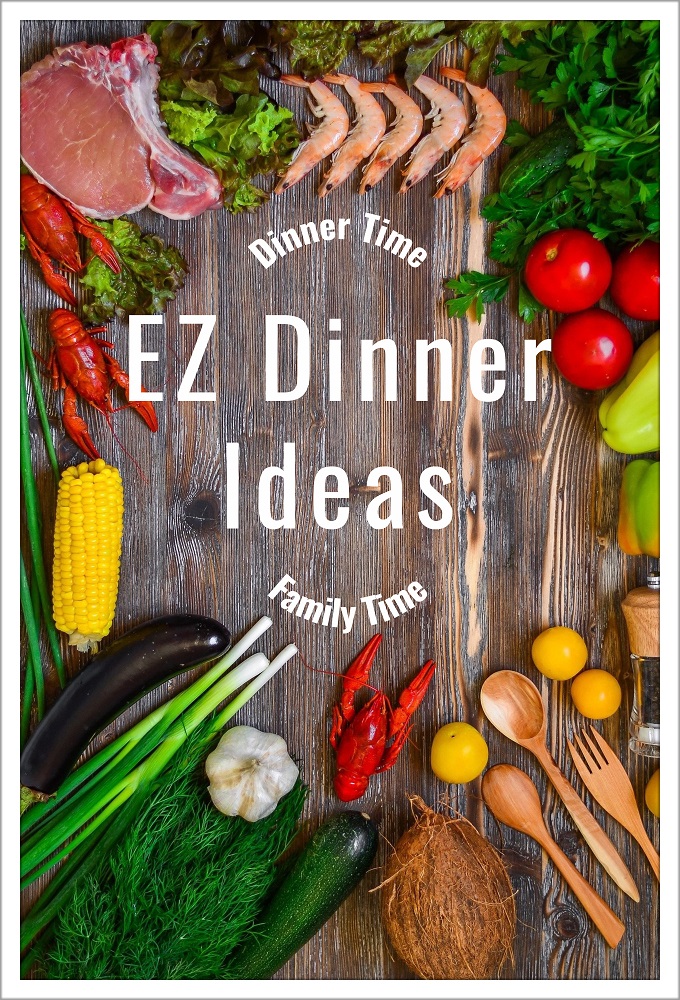 Make Dinner Time Family Time
Food and family go hand-in-hand.  Can you think back to a time when there was no food on the table when your family sat together for a meal?

It may be as small as a bag of chips or a few small ice-cream cones to as big as a humongous table of food that your stomach can't even fit all in.  Food makes conversation easier among each other.  Because food, like music, is a universal language, "Dig in, eat, relax, and enjoy my recipes for a little taste of home."

Every night when the whole family sits around the table, it is so much more comfortable to talk and catch up with everybody.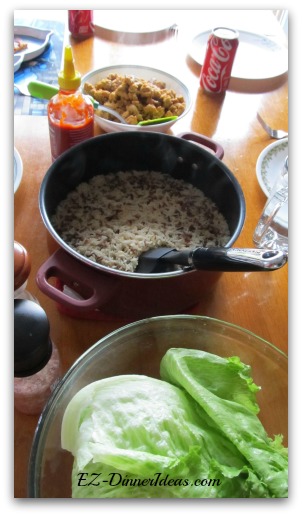 Easy Dinner Ideas in 30 Minutes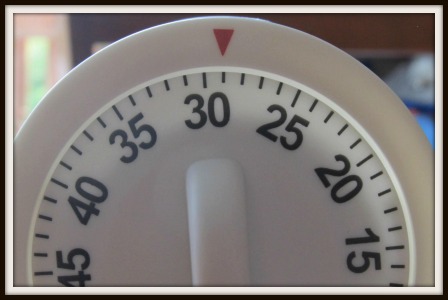 Short Order Cook, Easy Dinner Ideas Tonight In 30 Minutes
If your schedule fluctuates a lot and there is no way to plan for dinner, it would be ok.  There are plenty of delicious and healthy recipes here.  They allow you to get a family dinner on the table in 30 minutes.

Remember this: Cooking is NOT a chore.  It is the way to show your love, care, and passion to your family and friends.

Please don't let past defeats scare you.  Some of the recipes I posted and will post are the outcome of several failures.

Cooking is like overcoming some stumbling blocks and reaching to the top, which is also another accomplishment in life that YOU must be proud of.  Maybe, having your little ones to roll up their sleeves to help you in the kitchen.  That's another bonding time together between parents and children.

So, get started on this 30-minute family dinner now so that you can put the electronics away and enjoy the next half-hour of quality time with your family.
Potluck Recipes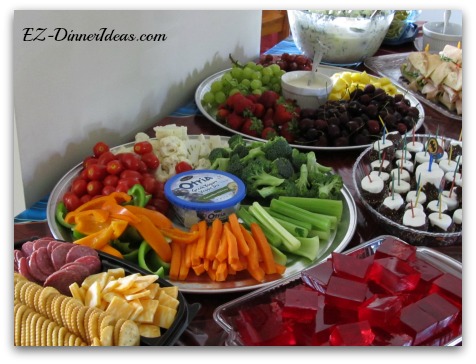 A lot of meal ideas for you to prepare for different and special occasions.
Sometimes, we get stuck when trying to figure out what to prepare for dinner, brunch for Mother's Day, side dishes for a cookout, or food for a potluck work event. The list can go on and on.

So, there are also tons of meal ideas for different occasions, whether you need them for family dinners or food-gathering events.  Wait....there is more.  There are ideas of activities, decorations, party favors, where to find another venue for a big family gathering, and so forth.

Why? Because this will make a HUGE difference in every special family gathering.  The difference is the attention to details make the event more memorable.  That memory cannot be replaced by just some pictures.

Also, feeding a family, no matter when, where, or how big the crowd is, requires time, money, and some planning. I will show you a few tips and cooking guidelines to help you succeed.

Yes, it is all about family.  As you get older and your family grows, so will your dinner table needs. You will need to decide what foods appeal to multiple generations, in-laws, age groups, close neighbors, and friends you can't live without. They are your support group.  You need to invest time to nurture it.  Food is one of the ways to make our family relationships blossom.  Delicious food will keep them coming back to your table every time.
Surprising Power Of Family Meals
Eating together with family has a life-long, positive impact on a child's life.  I have personally enjoyed the benefits of spending time with my family at the table since I was little. We sat together to have dinner every day when I was a kid.  It was a time when we loved, supported, and enjoyed each other's company. 

As you can tell by my love for food, I still enjoy passing on the same traditions to my family and my little one.  We have a family dinner every other week.  We all come together when there are special occasions throughout the year.  We love each other, support each other, and enjoy each other.

I want to share my life-long experiences with you by helping you and show you how to nurture and harvest the good fruit for you and your family.  And you, my friends, will continue to plant the seeds for future generations.
Thank you for stopping by.  You can stay connected through my newsletter, Facebook and Pinterest.
You can ask me questions, share your photos and recipes.  If you found a better way to cook a certain dish, don't be shy.  I would love to hear from you.  Simply scroll down to the bottom of any page and write on the comment box.