Meal Ideas Salads
19 Salad Recipes for Any Meal, Any Time

These meal ideas salads are great for serving at any time and any occasion.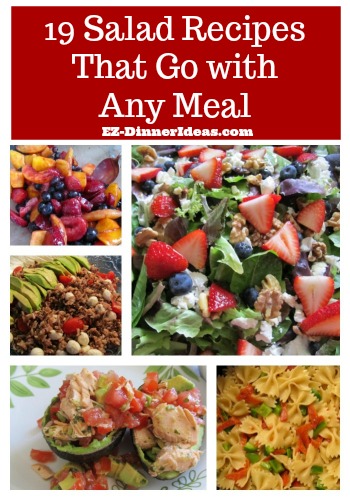 I normally serve a big bowl of salad as a starter in a dinner party.  Some are in Asian theme.  Some are low-carb diet friendly.  Some can even be served in brunch or special occasions.  If you are a salad person that eat salad literally once a day, this is for you.


Meal Ideas Salads Roll Call

5-Minute Green Salad With Strawberry Balsamic Vinaigrette

Yes, this salad only takes 5 minutes to put together.  If you are in a rush for a quick meal, this is a go-to recipe. (Get Recipe)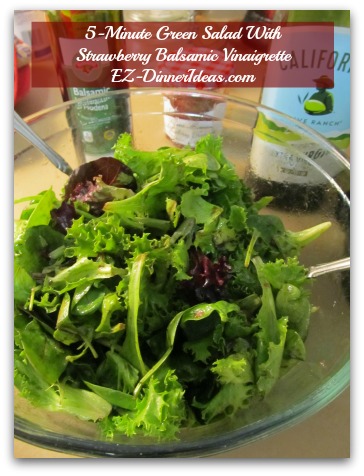 5-Minute Romaine Lettuce Keto Salad with Ranch Dressing

With a little bit of store-bought help, this healthy and filling salad will make you super happy and guilt-free. (Get Recipe)


Cabbage Mandarin Orange Salad With Honey Garlic Dressing

This recipe has a Asian touch with mandarin orange and honey garlic dressing.  It is great for serving a big crowd in a dinner party. (Get Recipe)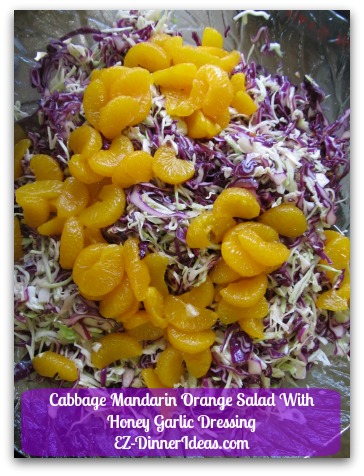 Caprese Salad

With a little twist, it made this classic salad super easy to be ready on the table. (Get Recipe)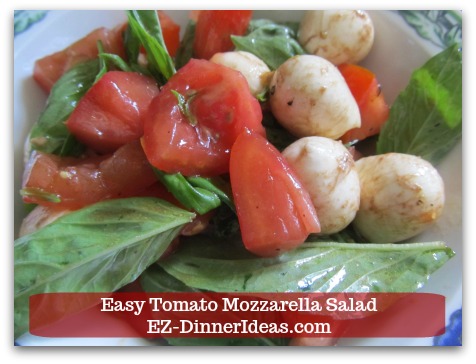 Cucumber Ham Salad
You can either use pre-diced ham or any leftover ham to make this salad.  I love to serve this on a hot summer day and enjoy it on the couch.
(Get Recipe)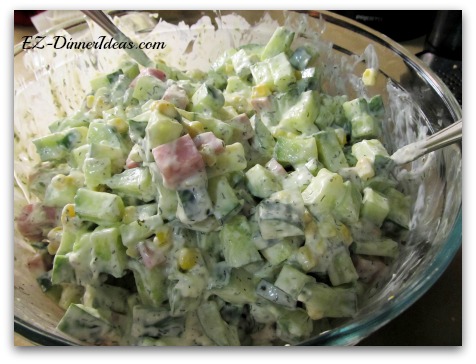 Cucumber Nectarine Salad
When nectarine is in season, this is a perfect salad recipe.  It is great to serve in brunch, too.  (Get Recipe)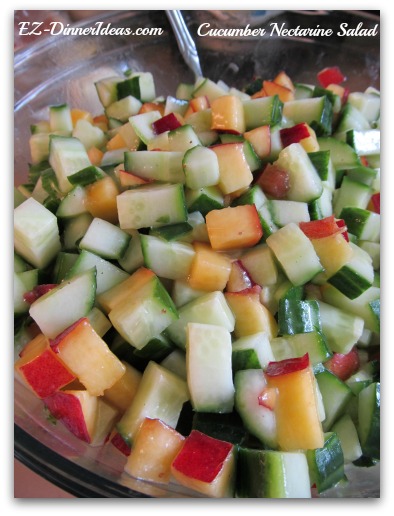 Fruit Cocktail Shrimp Salad
Do you know this is a Hong Kong restaurant remake recipe?  I grew up with this yummy salad.  Yes, if you visit Hong Kong, my hometown, you can easily find it on the menu.  Of course, the price is crazy.  Why not make it at home?  It is super easy and affordable.  (Get Recipe)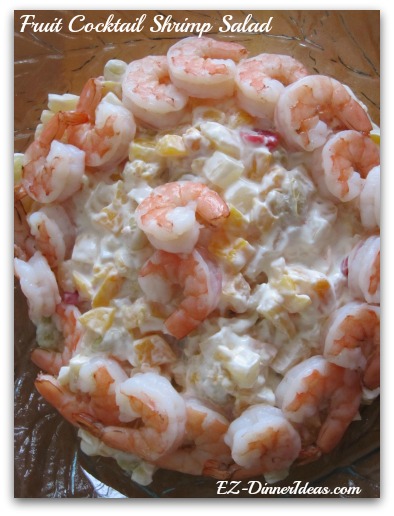 Grape Tomatoes Mozzarella Cheese Wild Rice Salad
The day I served this salad, I also accompanied it with shrimp on the Barbie.  Do you have to have any grilled food to go along?  It is up to you.  This salad still tastes awesome in either way.  (Get Recipe)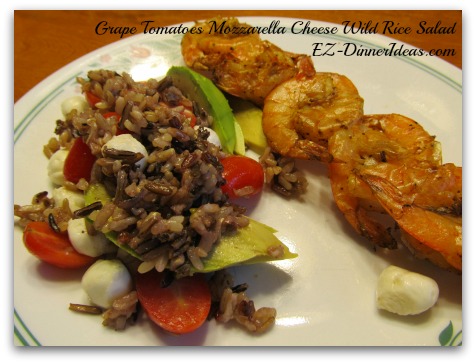 Iceberg Salad Recipe with Strawberries and Mint Jelly Dressing

Talking about refreshing.  Nothing can beat this beautiful salad. (Get Recipe)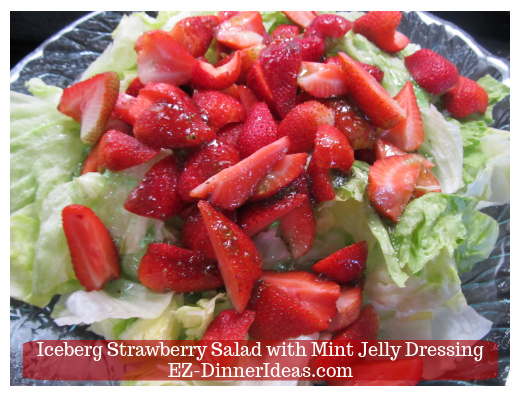 Lazy Bum Fruit Salad
How much work do you need to put in when you serve a fruit salad?  I bet it's a lot because of all the chopping.  This salad recipe will do everything for you.  You only need to prepare the dressing and enjoy the yumminess. 
(Get Recipe)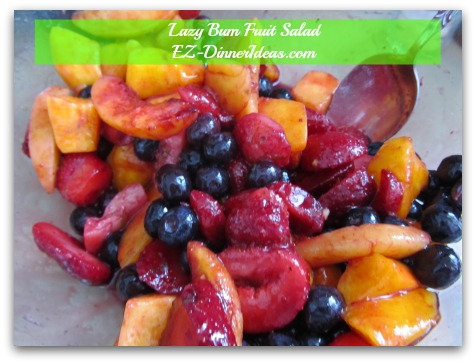 Orange Salad Recipe with Kielbasa Sausage and Balsamic Glaze

The saltiness from the sausages with a pop of the orange makes this salad full of surprises.  (Get Recipe)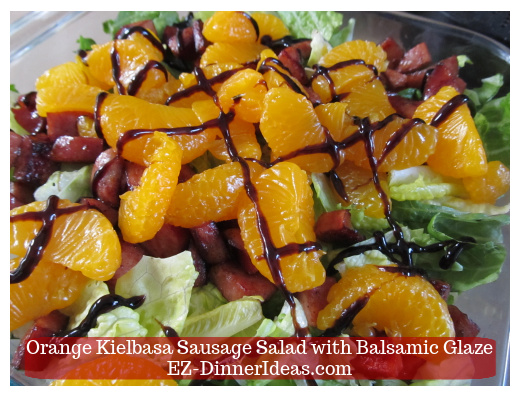 Salmon Avocado Salad
Who said that leftover fish goes to the garbage?  You can use smoked salmon or any leftover salmon for this delicious and healthy salad recipe. 
(Get Recipe)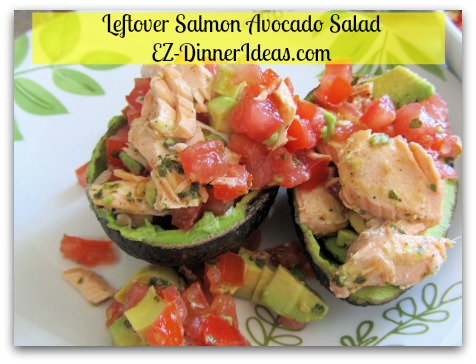 Lettuce Chicken Pasta Salad
Store-bought rotisserie chicken, pre-washed lettuce, salad dressing of your preference and leftover pasta will make a quick summer dinner.  (Get Recipe)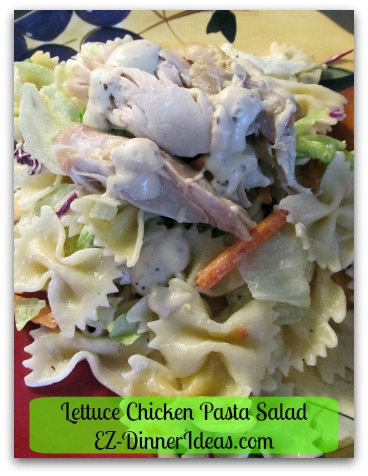 Low Carb Keto Chicken Salad Lettuce Boats
Of all the meal ideas salads, this is mostly made in my house.
You don't need to sacrifice by eating some weird textured food because of your diet.  This salad recipe will prove that diet recipes can be tasty and beautiful.  (Get Recipe)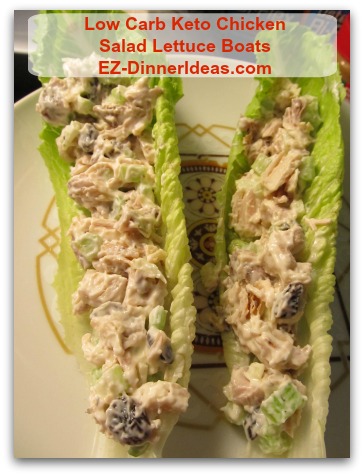 Low Carb Keto Tuna Salad Dip
First time I enjoyed this recipe was on a hot summer day.  I brought it along with me as on-the-go lunch.  Man, how much I got addicted to it.  This is also great for party dinner.  (Get Recipe)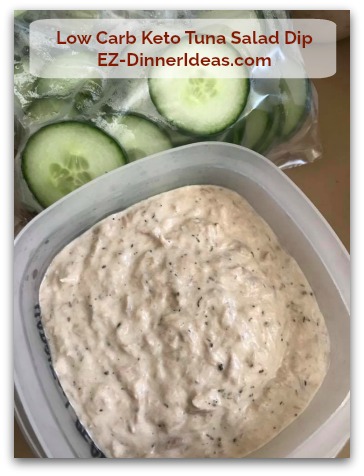 No-Cook Easy Chicken Cesar Salad Recipe

No cook and 10-minute ready.  This is a perfect meal for coming back home late and still need to feed your hungry family. (Get Recipe)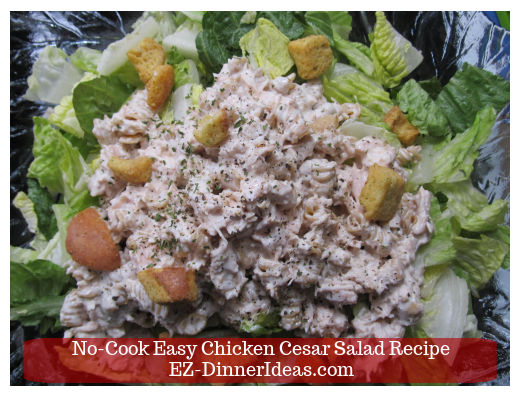 Pepper Pepperoni Pasta Salad
This meal idea salad is like a mini-anti-pasta pasta.  (Get Recipe)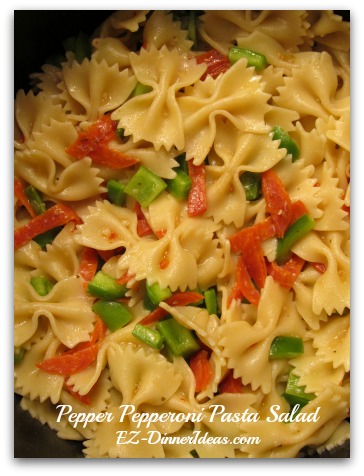 Savoy Cabbage Salad Ginger Vinaigrette
This is another Asian-themed salad recipe.  The savoy cabbage is more tender in texture compared to regular cabbage.  So, it can easily blend in with the salad dressing and serve immediately.  (Get Recipe)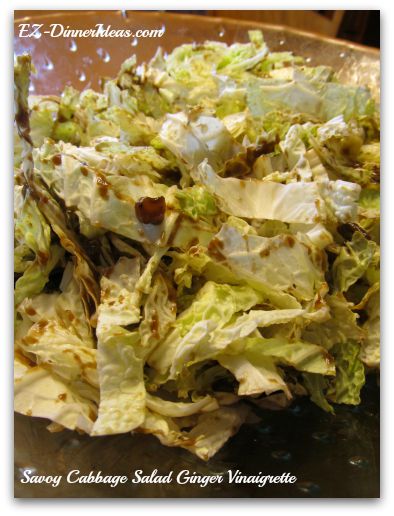 Seedless Cucumber Strawberry Salad
The colors in this salad are vibrant.  The taste is surprisingly amazing.  It is a must-try recipe.  (Get Recipe)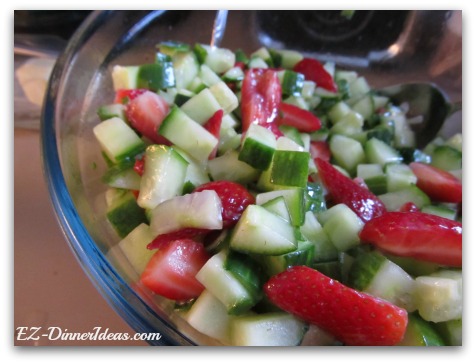 Southwestern Style Corn Black Bean Lettuce Salad
2 ingredients from the cans, pre-washed vegetables and a store-bought dressing.  Assemble everything together, your dinner will be ready in no time. 
(Get Recipe)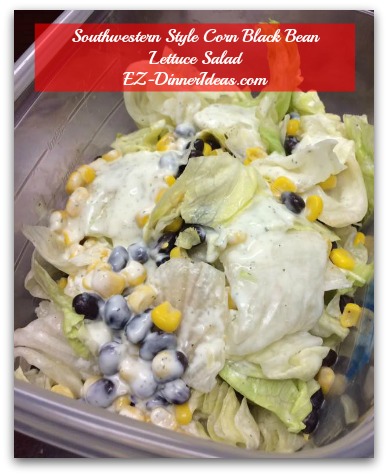 Spicy Watermelon Pineapple Palm Heart Salad
This is a perfect salad for a hot summer day.  I add a little bit of hot sauce to give it a kick.  But you can totally skip that.  (Get Recipe)


Spring Mix Tomato Pasta Salad

If you love tomatoes, this salad meal is for you.  (Get Recipe)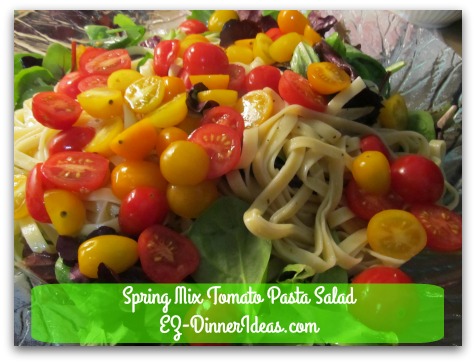 Tasty Cucumber Corn Salad
Among all meal ideas salads, this is the most popular in my circle of friends and families.  They are crazy for this salad recipe.  The applesauce and cinnamon made the taste popped.  (Get Recipe)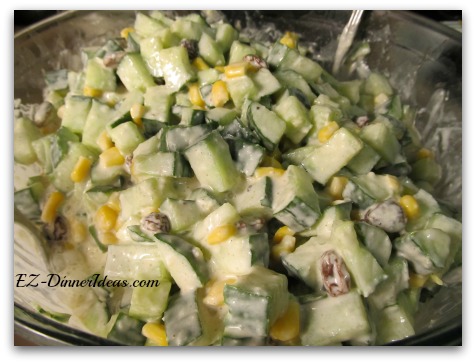 UNO Chicago Grill Berry And Goat Cheese Salad
Since I had this salad in the restaurant, I couldn't get over it.  It is too good not to make one at home.  (Get Recipe)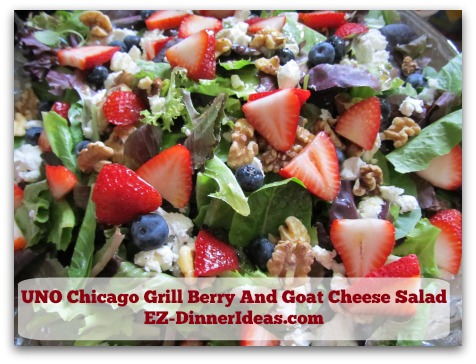 ---

Recipe Ingredients and Tools

---

You May Also Be Interested In:

---
Home > Meal Ideas Salads