Quick Frozen Meatball Recipe
Quick Frozen Meatball Recipe
How to Turn Italian Meatballs to Chinese Sweet and Sour Meatball Recipe?
This quick frozen meatball recipe is flavorful, quick and easy. It will make you second guess if take-out is really an option.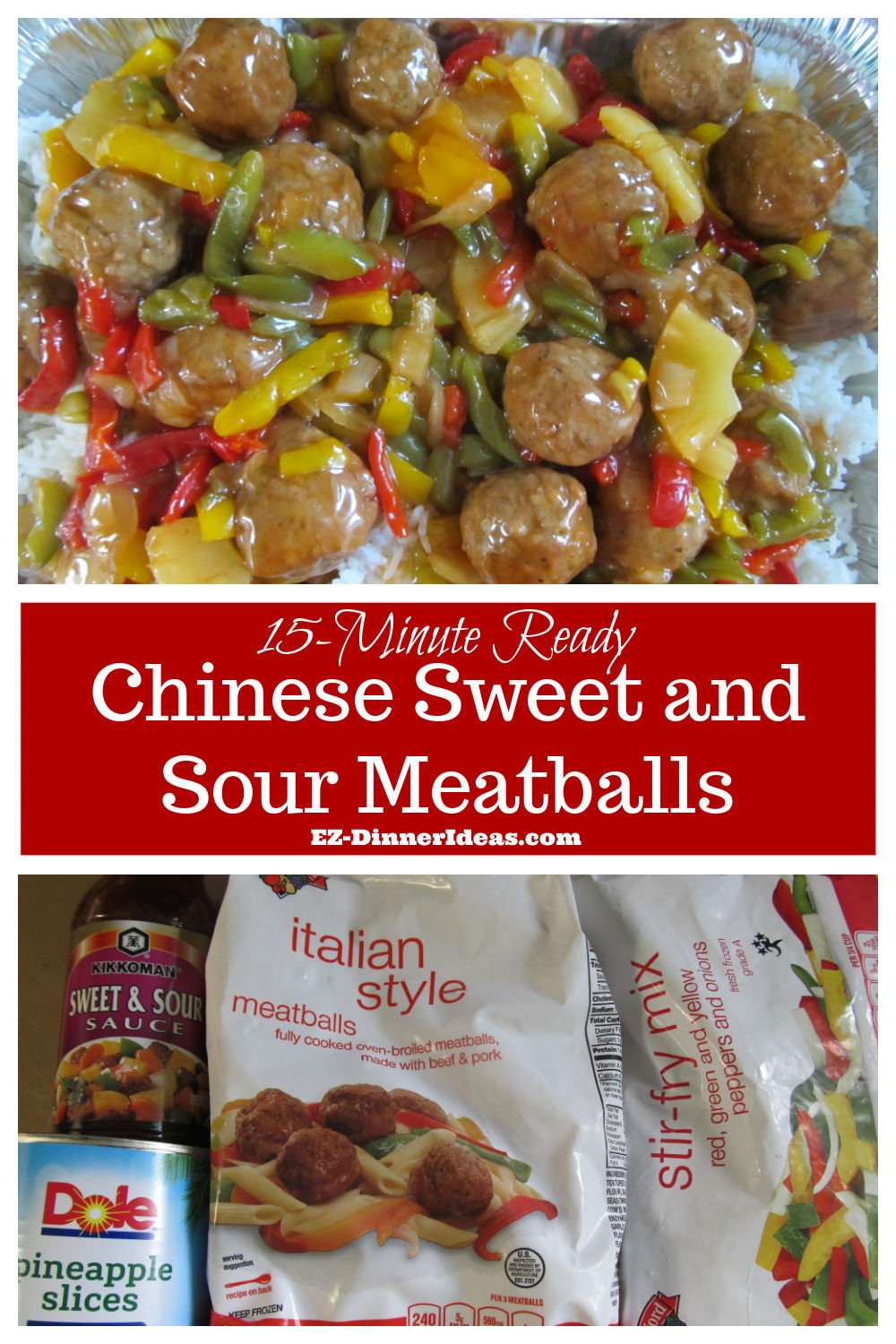 Total Time: 15 Minutes
Prep Time: ZERO 
Active Cook Time: 15 Minutes  
Serving: 4-6


I have had the idea of making this recipe for a while. And the opportunity came up perfectly. We needed to bring a dish to share in church fellowship dinner. And I always love potluck dinner like this. I have a chance to cook something new and try out other people's cooking. Man, didn't this dish get popular in no time. Next thing I know it was all gone. I bet you will love it, too.

CHEF NOTES

I served this quick frozen meatball recipe with rice because of the number of people that I need to serve. You can serve it with lettuce leaves to make it more refreshing and light.
There are a couple great options for rice choices. It depends on your preference:
1) If you want to have a quicker dinner, get instant rice.
2) For more fiber intake, choose wild rice.
I used the plainest frozen Italian meatballs so that the Chinese flavor can blend in easier and better.
---

Recipe Ingredients and Tools

---
Quick Frozen Meatball Recipe and Directions

Ingredients
1 bag Frozen Italian Meatballs (about 30 meatballs)
1 can (20 oz) Pineapple with Juice (separated)
2 lbs Frozen Stir-Fry Mix (pepper and onion mix)
1 bottle (12oz) Sweet and Sour Sauce
Sugar, salt and pepper to taste
Directions
Combine pineapple juice and meatballs in a deep skillet and cook at high heat; covered.
Once the mixture boils, stir in frozen vegetables and cover to cook until the mixture boils again.
Stir in pineapple and sweet and sour sauce, simmer at low heat for about 3-5 minutes until everything is cooked through.
If the sauce is too watery, mix in corn starch slurry (combine a tablespoon of corn starch and 1 1/2 tbsp water) and stir into the bubbling mixture.
Add sugar, salt and pepper if needed. Serve immediately with steamed white rice.
This ebook will teach you to cook authentic Chinese food in a healthy way. It will also show you how to get the beautiful colors, texture and taste you get from your favorite Chinese restaurants.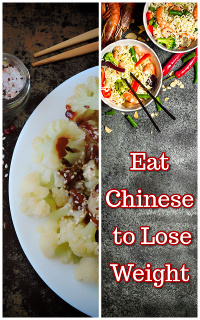 ---
Quick Frozen Meatball Recipe Steps with Photos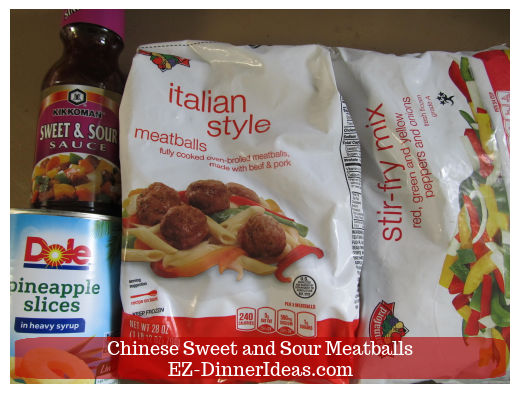 4 store-bought ingredients
Combined pineapple juice together with frozen meatballs and bring it to a boil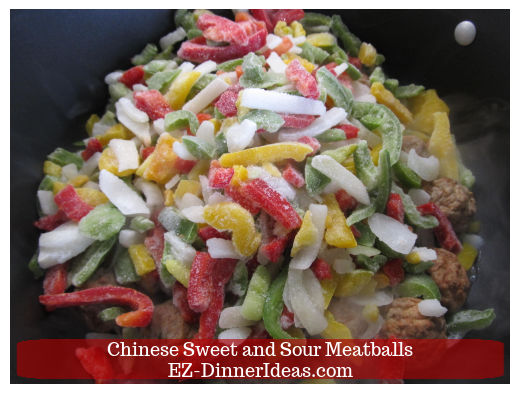 Stir in frozen pepper and onion mix vegetables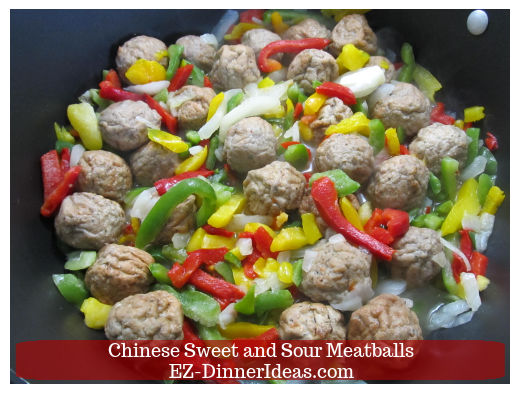 Cover and cook until the mixture boils again
Stir in pineapple chunks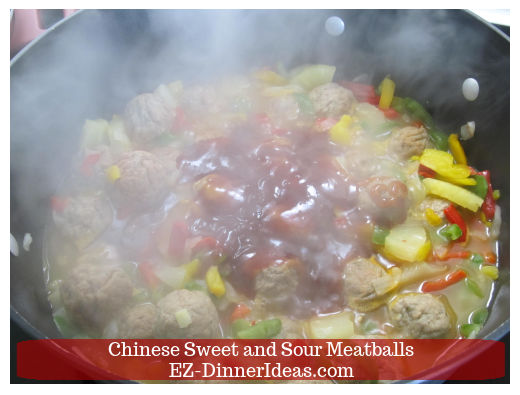 Stir in sweet and sour sauce
Add corn starch slurry (optional) to thicken the sauce
Add sugar, salt and pepper to taste.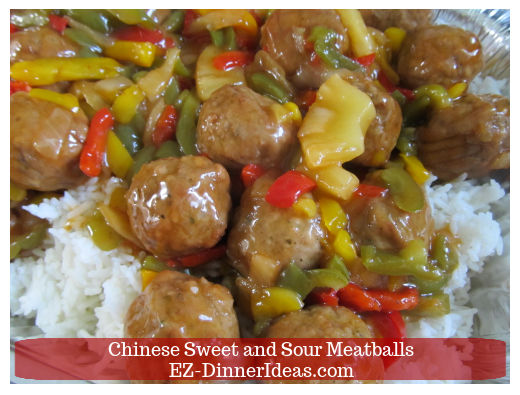 Look at that! It's glossy and yummy looking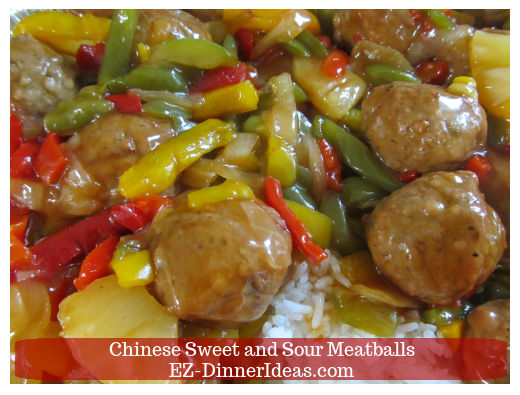 Serve with steamed white rice and ENJOY!
---
Serve This With: 

Lettuce leaves to make wraps
---

You May Also Be Interested In:

---
Home > Chinese Recipes for Family Dinner > Quick Frozen Meatball Recipe | Chinese Sweet and Sour Meatballs