The One Thing All New Year Success Stories Have in Common
Hi! Friends,

Happy New Year!

Do you have any new year resolutions or plans? I must admit that when I was younger, I always thought that people having new year resolutions and plans are being crazy. As I got older, I realized how important it is to make my life more fulfilling and meaningful.

If you haven't given it any thought yet, I highly recommend you to give it a try. And I am going to share with you some lessons learned throughout the years in this newsletter.




Is Losing Weight One of Your New Year Resolutions?
This book was written based on the knowledge I gained from my Keto diet in 2018 and eventually turned to low-carb lifestyle.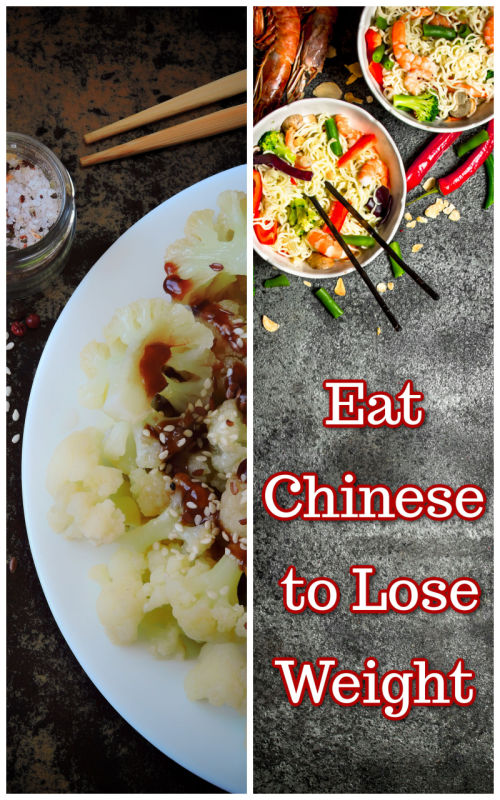 Your Exclusive Page Password
Please note that I have added a password to protect the exclusive page for you.

Password: (You should have received it in your welcome email. If not, please email me with your email address that you used for signing up our newsletter. Thank you!)

REMEMBER: There is a NEW subscriber exclusive session where you can learn more Chinese fun facts. If you love history or do business with China, you will find this info fun and helpful.

Your Exclusive Page Link




Tip/Idea
Never Give Up!


We all tended to be distracted in many things. No matter what your goals for this year are, if you are off the track, don't just tell yourself that it is too difficult and never get back on doing it. One failure does not define your achievements and success.

Say, if you plan on more homecooked meals to save money from ordering take-out, one slip can happen at any time. Instead of being upset about it, treat it as a small treat of a small victory. Get back on track and you can do a little celebration in a few months. That's how I do with my Keto diet weight loss journey. Reward yourself for a little win.




Fun Culture
How Do Chinese Celebrate New Year?
New Year, New Beginning. The way how to pronounce the above phrase in Cantonese from left to right, "Sun Hoi Chi". In Mandarin, it is "Xin Kai Shi".

Not all Chinese celebrate New Year in January as elaborate and extravagant as Chinese New Year. Countdown surely is almost on everybody's list. Majority prefer to staying home to doing it in Time Squares or some other crowded places.

(Click here for MORE Subscriber Exclusive Fun Culture related to this newsletter)




Featuring Recipe
43 Easy Low Carb Meals
Keto diet is still one of the most popular weight loss plans out there. I heard many people sharing their difficulties to get into it. Instead of jumping into an extreme end, I recommend to get on something low-carb first. Once you get comfortable with it, you can consider to switch over to Keto.

Side Note: I didn't know that I have been practicing low-carb diet for years during my lunch time until getting on the Keto train. When I signed on the Keto diet in 2018, I still had a hard time for the first 2 weeks. As mentioned, you can start out small and win big later.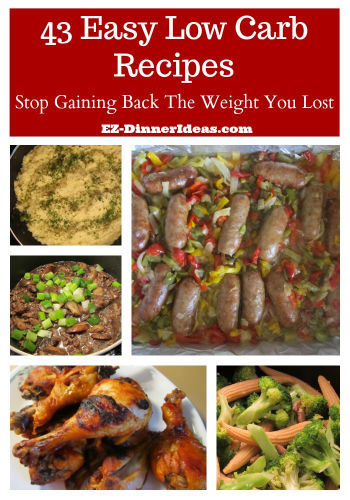 Product I Recommend
Make Things Happen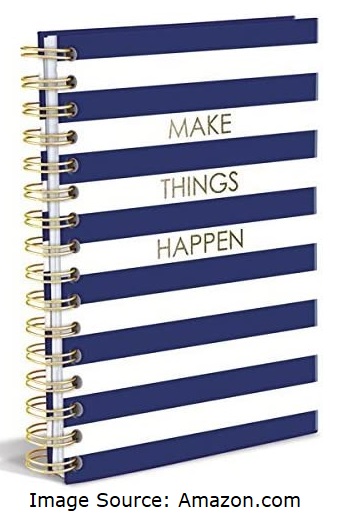 I got this planner about a year ago. What I love about it is that I am not limited to current year calendar dates and months. It is flexible for me to choose my own month and dates. Sometimes, you may have more tasks in certain months or dates, this planner plenty of room in the planner for full details. I have some goals having the extension of 2 years. This allows me to do that, too.
Be Safe and Healthy
Let's wrap up this month with this Bible verse.

"Even youths grow tired and weary, and young men stumble and fall; but those who hope in the LORD will renew their strength. They will soar on wings like eagles; they will run and not grow weary, they will walk and not be faint." ~ Isaiah 40:30-31




Your Support
This website is my labor of love. That's why everything is FREE. But I do have expenses, in addition of my time, to keep it going.

If you make any purchase in Amazon.com, I encourage you to click on any link on this website. Even buying a Harry Potter book, it will give me a small percentage of commission, but does NOT cost you anything.

You can also click on a "PayPal" button on the site or the link here in this newsletter to make a small donation.
Make A Donation

Any little thing you do will help this website tremendously. Thank you very much.




Spread The Words
If you think this website helps you, please spread the words to the people you care, you love and you know.

Thank you very much for your continued support.

Until next month,
Janny

Contact Me
Facebook page
Pinterest
YouTube