Valetine's Day Ideas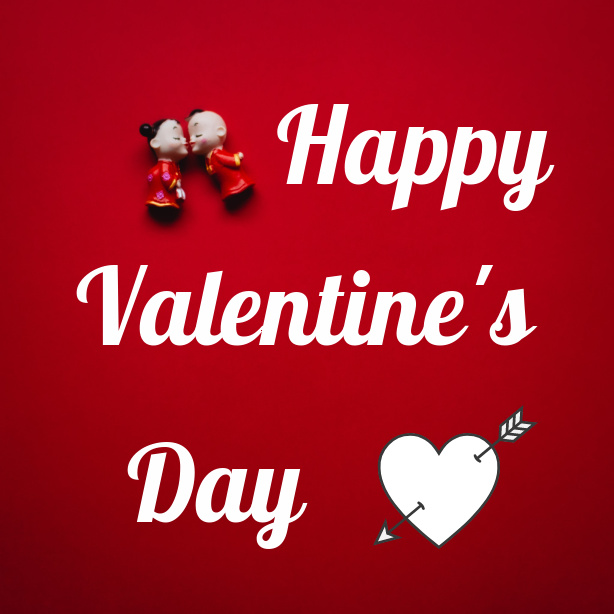 Hi! Friends,

Many of us may have thought that we are out and about by now to find a restaurant or movie theater to celebrate Valentine's Day this year. But many places are still close. Even if they are open, there is a very short period of time and availability to serve. Well, don't let that stop you. Because throughout all these months, I learned how to keep my mind positive. One of the great things about eating more at home, you save more money.

So, this Valentine's Day, make a date night dinner and rent a movie to watch together can still make this day special and memorable.

Wish you a very Happy Valentine's Day.




Your Exclusive Page Password
Please note that I have added a password to protect the exclusive page for you.

Password: (You should have received it in your welcome email. If not, please email me with your email address that you used for signing up our newsletter. Thank you!)

Your Exclusive Page Link




Tip/Idea
What's for dessert?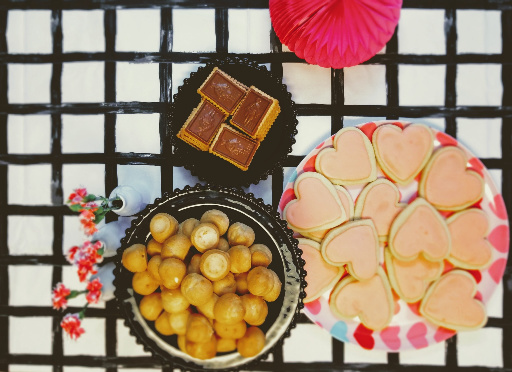 Do you have dessert in mind already for Valentine's Day? If not, one of the ways to save time is to use some store-bought help. It can be a pie that your significant other and you love. Instead of serving the entire pie, use a cookie cutter to cut out a heart shape and serve. Who cares that it is something from the store, right?




Fun Culture
Chinese Valetine's Day

This is the traditional Chinese writing of "Happy Valentine's Day".

The first 2 words refer to the people who are in love. In Cantonese, they are pronounced as "ching yan" or "qing ren" in Mandarin.

The word in the middle means "festival". Any special day is like a festival in the Chinese culture. It is pronounced as "jit" in Cantonese and "jie" in Mandarin.

The last 2 words mean "happy". In Cantonese, they are pronounced as "fai lok" or "kuai lie" in Mandarin.

There are 2 days throughout the year considered as "Chinese Valentine's Days". One is on the 15th day of the 1st month on the lunar calendar. The other one is on the 7th day of the 7th month.

We dived into the first one already in last year's newsletter. So, let's find out the 2nd one which happens in the middle of the Chinese calendar.

It was based on a love story that an "angel" was sent down to earth and she fell in love with a "cowboy". Since she violated the rules of the "Heaven King", she was not allowed to be with her lover anymore. But the king was touched by their love, the lovers can only meet each other on the 7th day of the 7th month each year.

This day is also called "7th Sister Festival".




Featuring Recipe
Surf and Turf
Chuck steak and Buffalo shrimp are definitely more affordable than the traditional one.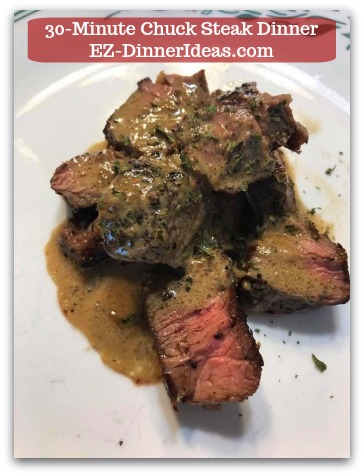 Chuck Steak Recipe | 30-Minute Chuck Steak Dinner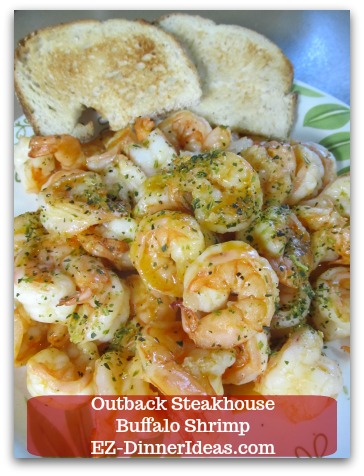 Outback Steakhouse Buffalo Shrimp




Product I Recommend
Heart-Shaped Cookie Cutters
Remember the tip I shared earlier. Use this cookie cutter to give a special touch of your store-bought dessert. Spending more time together is more important.
You can also use this for modeling rice. Buy It Now




Be Safe and Healthy
It has been a year since everything shut down. Nobody thought that it would be this long. But remember this, you are not alone. Stay strong and be grateful for every day. Romans 12:9 Live must be sincere. Hate what is evil; cling to what is good.

Happy Valentine's Day!




Your Support
This website is my labor of love. That's why everything is FREE. But I do have expenses, in addition of my time, to keep it going.

If you make any purchase in Amazon.com, I encourage you to click on any link on this website. Even buying a Harry Potter book, it will give me a small percentage of commission, but does NOT cost you anything.

You can also click on a "PayPal" button on the site or the link here in this newsletter to make a small donation.
Make A Donation

Any little thing you do will help this website tremendously. Thank you very much.




Spread The Words
If you think this website helps you, please spread the words to the people you care, you love and you know.

Thank you very much for your continuous support.

Until next month,
Janny

Contact Me
Facebook page
Pinterest
YouTube