Summer is almost officially over on the calendar. Cold season is coming. If you have kids, you most likely were busy at getting around for its start. Next, extra-curricula, such as sports, will start soon. Never end, huh?
We got 4 great new recipes in Aug. Before diving into them, just a friendly reminder for all bakers.
Check your baking ingredient expiration date, especially baking powder and baking soda. If any of them is past due, you need to replenish your pantry.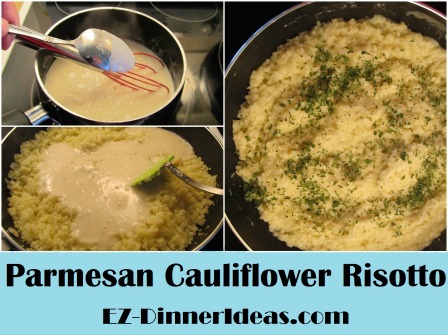 If you love risotto, you MUST try this. It is so good that it tastes just like rice risotto. This is a great healthy alternative.


Quick And Thin Crepe-Like Pancakes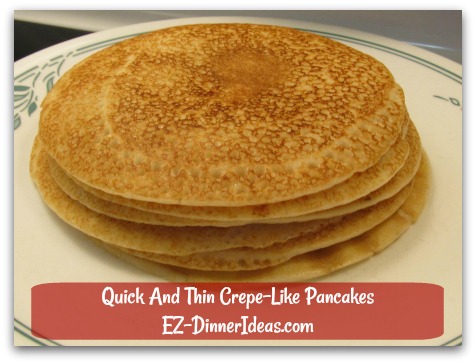 Pancakes make from scratch. You can even get the batter the night before. Breakfast dinner will be ready in no time.


Shrimp Cocktail With 4 Dipping Sauces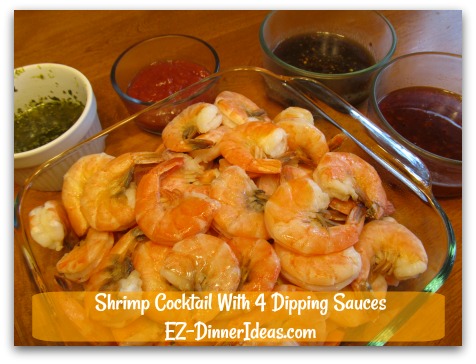 A classic party dish can be done in 15 minutes. This recipe even triple the quantity to make it a great dinner. Dig in.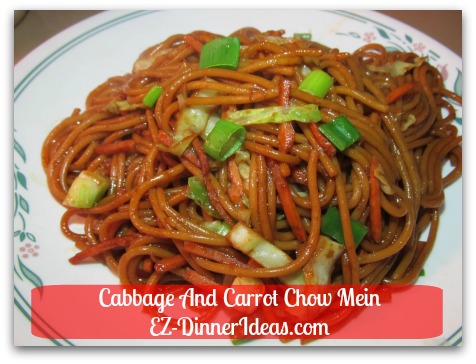 Chinese take-out can be done and served at home.

Your Support
This website is free. But there is operating cost, other than my personal time. To keep it going, your support is very important.

If you make any purchase in Amazon.com, I encourage you to click on any link on this website, even buying a Harry Potter book. It will give me a small percentage of commission, but does NOT cost you anything.

You can also click on a "PayPal" button on the site to make a small donation.

Or, tell your friends and families about EZ-DinnerIdeas.com.

Dinner Menus
Yes, this newsletter replaces my weekly dinner menu. But you still can click on the "Dinner Menus" link to continue downloading dinner plan, recipes and grocery shopping list. Dinner Menus

Your Opinion Is Very Important
Your opinion is very important to me. Please let me know how you like or dislike my recipes and kitchen tips.

If you have something that you want to find out, but I didn't post yet, please submit your ideas by clicking the "Contact Me" link: Contact Me

Spread The Words
If you think this website helps you, please spread the words to the people you care, you love and you know.

Thank you very much for your continuous support.

Until next month,
Janny