Thank you for signing up this first newsletter. I will keep you updated about what's new and some great things coming up in the near future.
We got 5 great new recipes in July. Let's check them out first.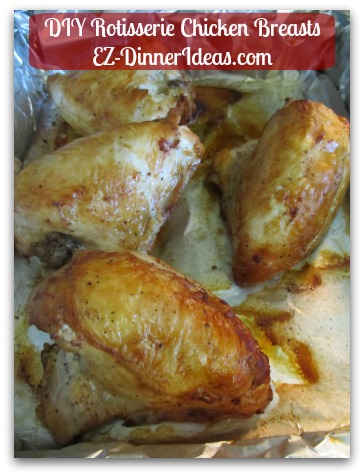 Same recipe can apply in both dark and white meat. It's a big money saver here.


Baked Garlic Parmesan Chicken Drumsticks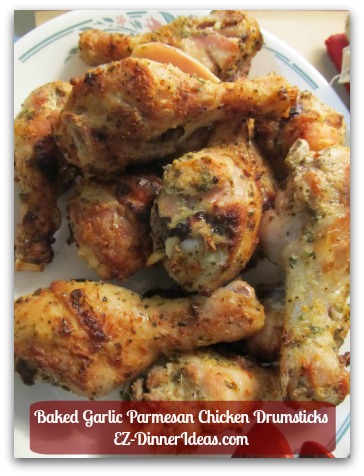 If you order garlic Parmesan wings in pizza parlor, do you feel like there is always not enough? Well, this recipe will fulfill your crave.


Cabbage Mandarin Orange Salad With Honey Garlic Dressing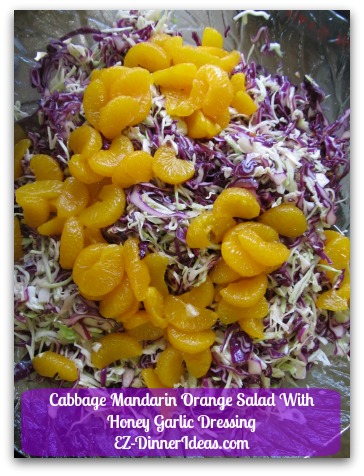 You always have cole slaw in summer time. Let's switch it up and have something with an Asian flare.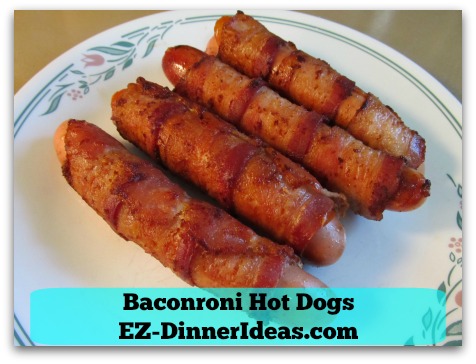 Meat lovers, how could you resist bacon, pepperoni and hot dogs in one, huh?


UNO Chicago Grill Berry And Goat Cheese Salad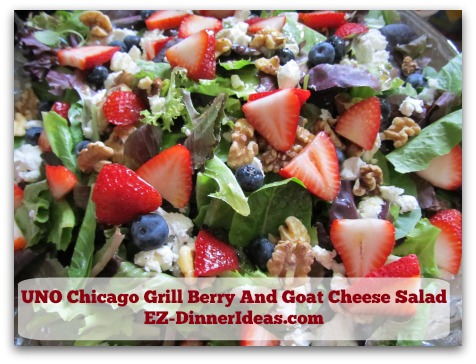 This copycat recipe is perfect for summer time. Warning: Be ready to get addicted to it.

What's coming next?
We have chicken recipes, seafood recipes, pork recipes and so forth. But there are some major ingredients that may not revolve around chicken and seafood.

My plan is to gather this list together. So when you search for new recipe ideas next time, you can find them easily.

Here are some examples, cabbage, kielbasa, cauliflower recipes and more.

Your Support
This website is free. But there is operating cost, other than my personal time. To keep it going, your support is very important.

If you make any purchase in Amazon.com, I encourage to you click on any link on this website, even buying a Harry Potter book. It will give me a small percentage of commission, but does NOT cost you anything.

You can also click on a "PayPal" button on the site to make a small donation.

Or, tell your friends and families about EZ-DinnerIdeas.com.

Dinner Menus
Yes, this newsletter replaces my weekly dinner menu. But you still can click on the "Dinner Menus" link to continue downloading dinner plan, recipes and grocery shopping list. Dinner Menus

Your Opinion Is Very Important
Your opinion is very important to me. Please let me know how you like or dislike my recipes and kitchen tips.

If you have something that you want to find out, but I didn't post yet, please submit your ideas by clicking the "Contact Me" link: Contact Me

Spread The Words
If you think this website helps you, please spread the words to the people you care, you love and you know.

Thank you very much for your continuous support.

Until next month,
Janny