Garlic Parmesan Recipes
One Flavor to Bring Out the Unique Character of Every Dish

These garlic Parmesan recipes are very unique in so many ways.  You will want to try every ingredient with this flavor.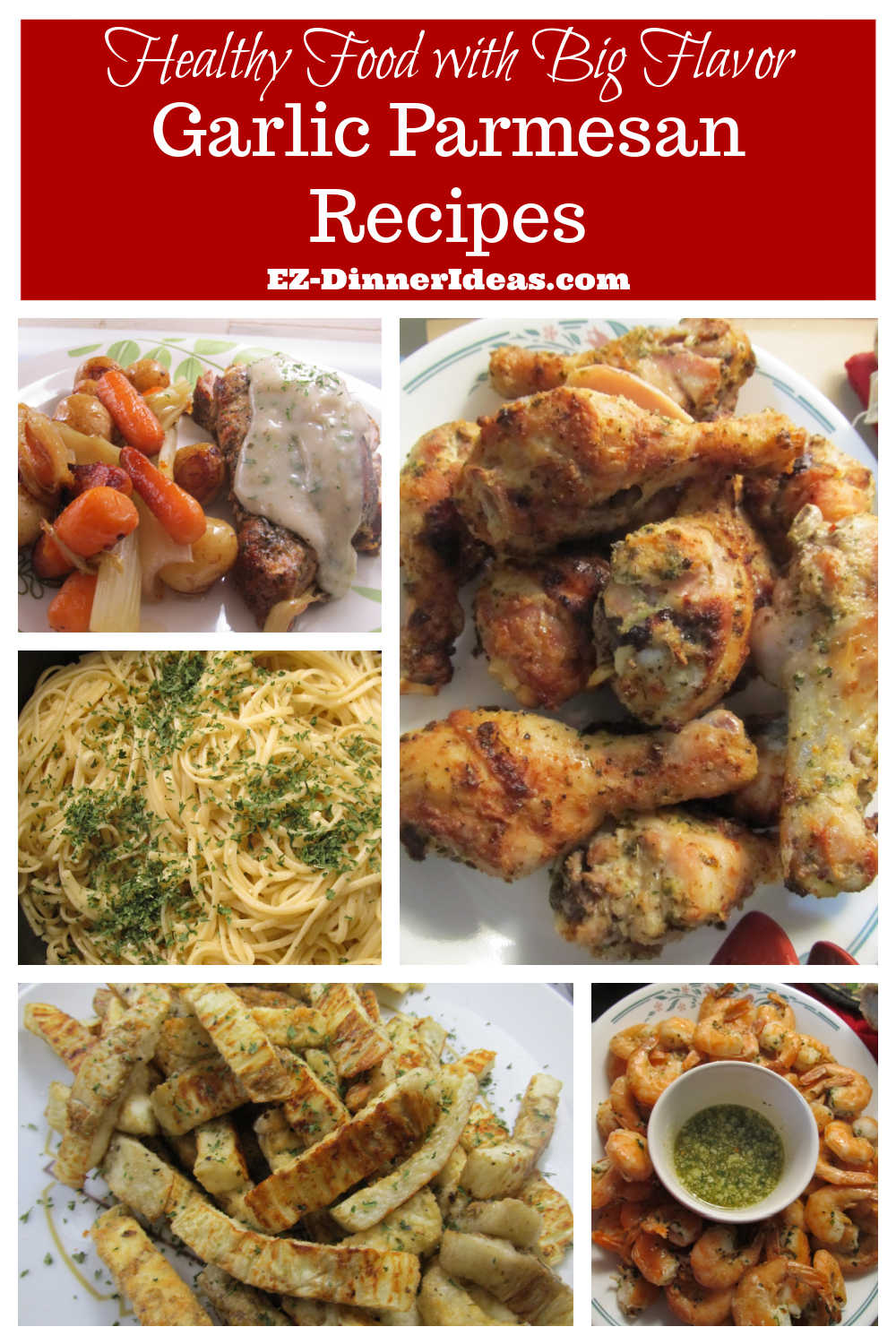 It was in a typical pizza parlor where they served garlic parmesan wings.  But it was just simply deep-fried wings and a few tablespoonful of parmesan cheese on top.  It didn't even toss the wings and let every piece coat evenly with the cheese.  I must say that it was edible, but not something eating with your eyes.  Since then, I was on a mission to make something with garlic parmesan tastes way better than anybody can imagine.

But I must say that experience was a blessing.  After going back home, I decided to make my first garlic parmesan chicken.  Then, it is unstoppable to try out more ingredients and dishes with this flavor.  There are still plenty of them on my to-do list that I plan to develop.  So stay tuned.
---

Recipe Ingredients and Tools

---

Garlic Parmesan Recipes Roll Call


Garlic Parmesan Shake Shake Fries

A very super healthy version of fries and filled with tons of fun. (Get Recipe)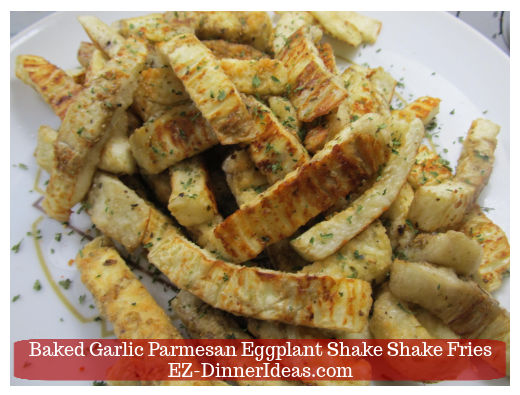 Garlic Parmesan Pork Loin

Unlike the typical pork roast, this recipe is very different and super tasty. (Get Recipe)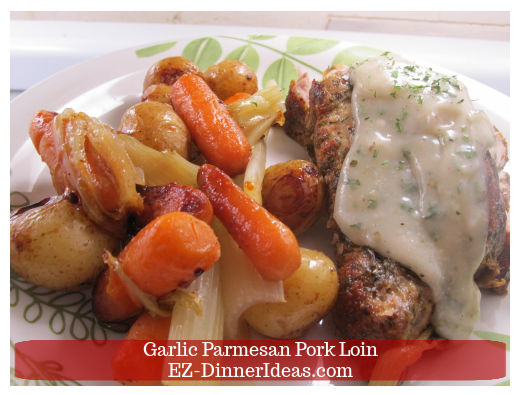 One-Pot Garlic Parmesan Pasta

One pot, tasty and easy.  What not to love? (Get Recipe)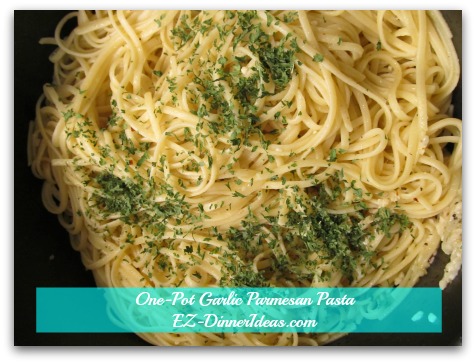 Keto Garlic Parmesan Butter Baked Salmon

This is absolutely one of the best ways to serve salmon. (Get Recipe)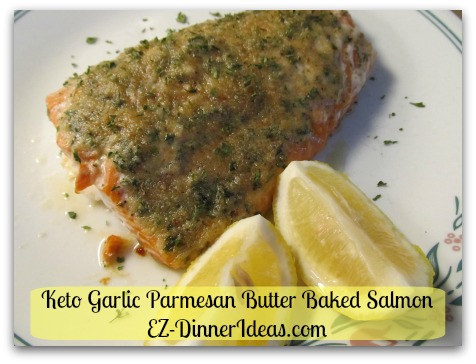 One-Pan Baked Garlic Parmesan Shrimp

Shrimp for sure is a very versatile ingredient.  Adding garlic parmesan in the mix, it is just out of this world G.O.O.D. (Get Recipe)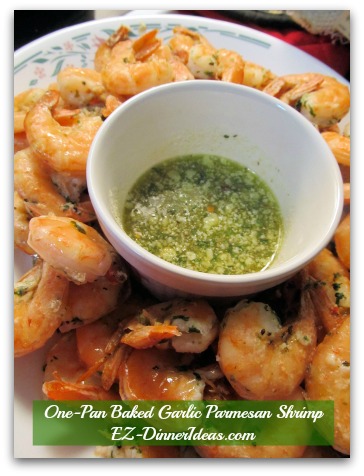 Baked Garlic Parmesan Chicken Drumsticks

This is one of the most pinned and shared chicken recipes on EZ-DinnerIdeas.com.  It is cheap and flavorful.  Who doesn't like chicken recipe like that, right? (Get Recipe)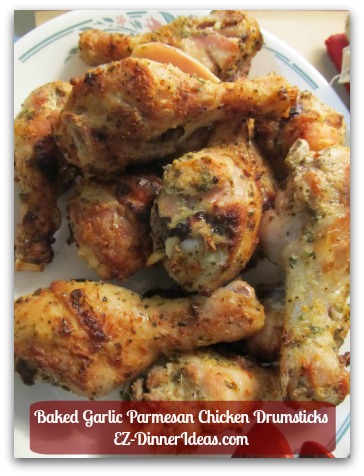 Garlic Parmesan Roasted California Blend Vegetables

Nothing better than get the vegetables packed with garlic parmesan flavor than just regular salt and pepper. (Get Recipe)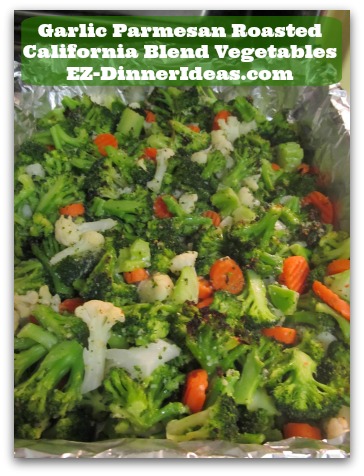 ---

You May Also Be Interested In:

---
Home > 7 Garlic Parmesan Recipes | One Flavor, Tons of Great Meal Ideas