12 Cake Mix Dessert Recipes
Joy of Simple Baking To Spark Your Creativity of Dessert

Cake mix dessert recipes are always my go-to, especially serving crowds and spending quality time with my son.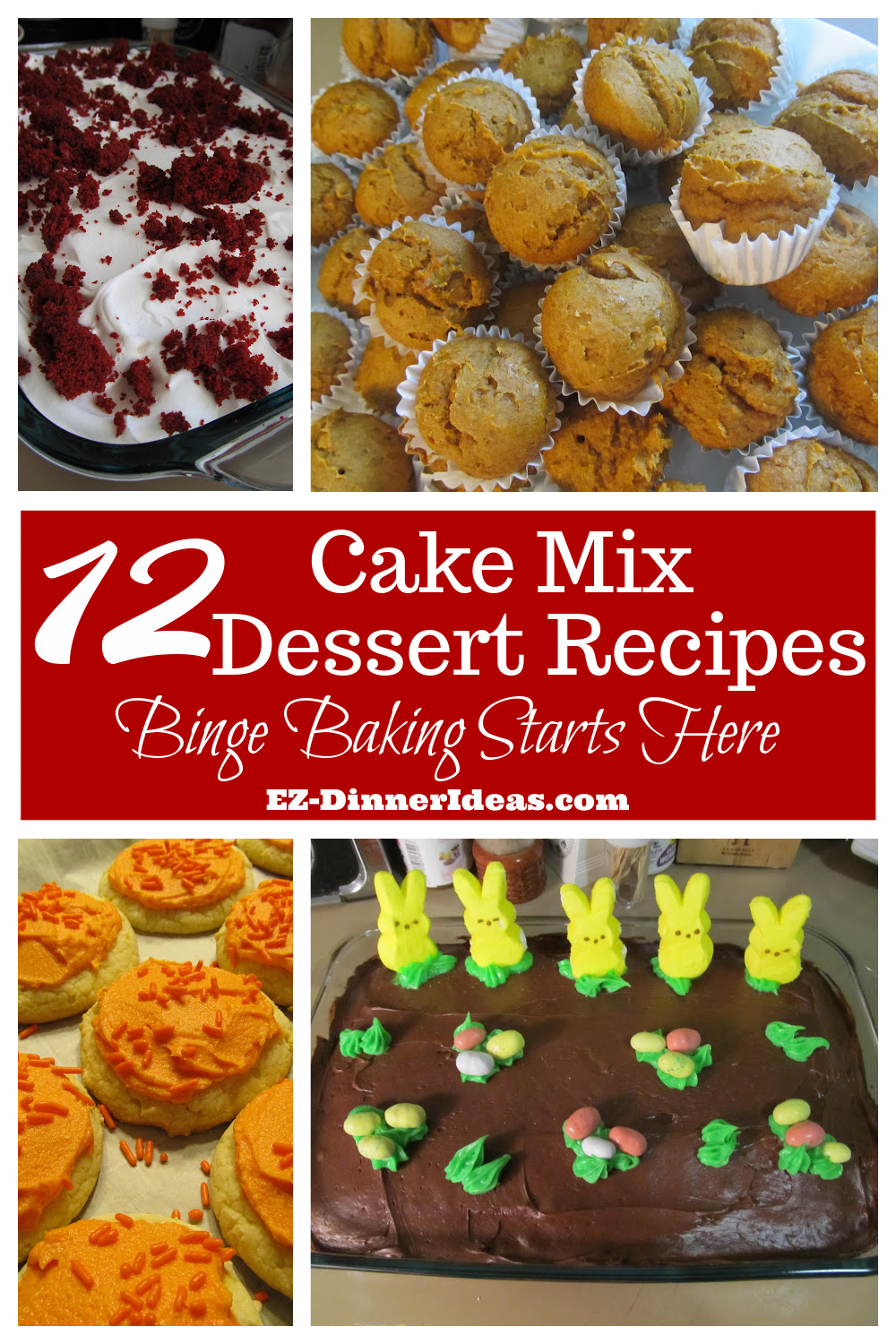 I love spend my time in the kitchen developing new recipes.  However, I do not have any sweet tooth like many others.  As much as I love to play with my food all the time, making dessert is always a bit resistant for me, especially the quantity is always huge to consume.  Last I want to see is the food going into the garbage.

I started using cake mix to make cookies and other dessert a couple years ago after watching some cooking videos.  What is nice about cake mix is that it is convenient.  You can fix up a quick dessert without going through a lot of steps and ingredients.  Plus, branding in your creativity, there are endless desserts you can easily whip up.
---

Recipe Ingredients and Tools

---

12 Cake Mix Dessert Recipes Roll Call


2-Ingredient Chocolate Banana Mini Muffins

Ripe bananas can make more than just banana bread. (Get Recipe)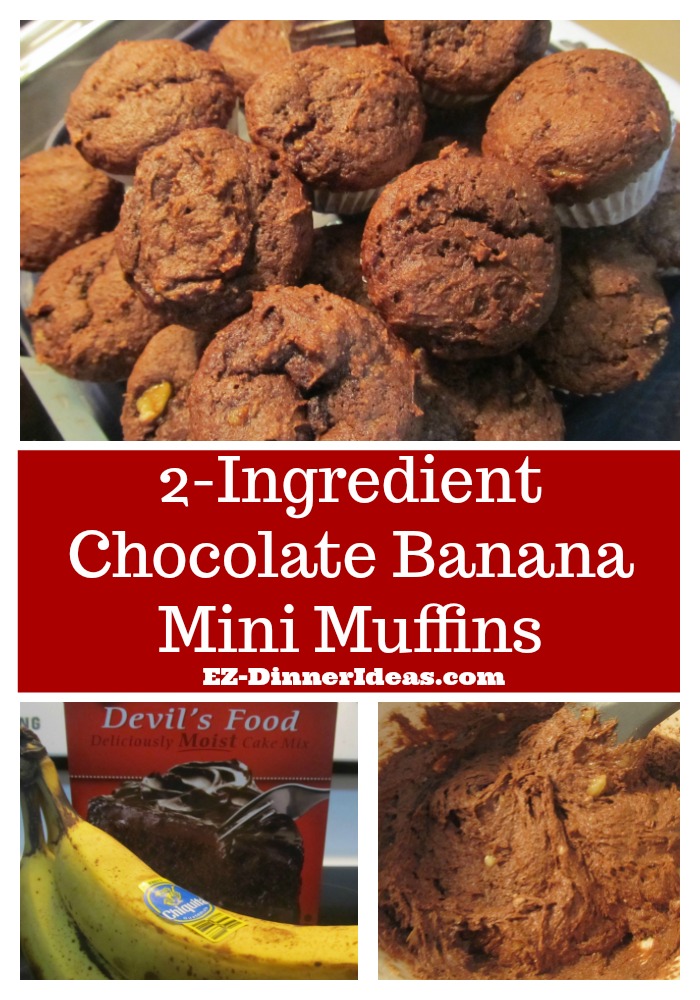 2-Ingredient Mini Pumpkin Muffins

You can enjoy anything with pumpkin throughout the year with these cuties. (Get Recipe)


4-Ingredient Apple Cider Mini Muffins

No apple cider, but taste like apple cider donuts.  How does this work?  (Get Recipe)


Chocolate Marshmallow Cookies

Chocolate and marshmallow are marriage made in heaven. (Get Recipe)


Lemon Cookies

I guarantee these are the best lemon cookies you will ever have.  The lemon flavor and the perfect tanginess are perfect. (Get Recipe)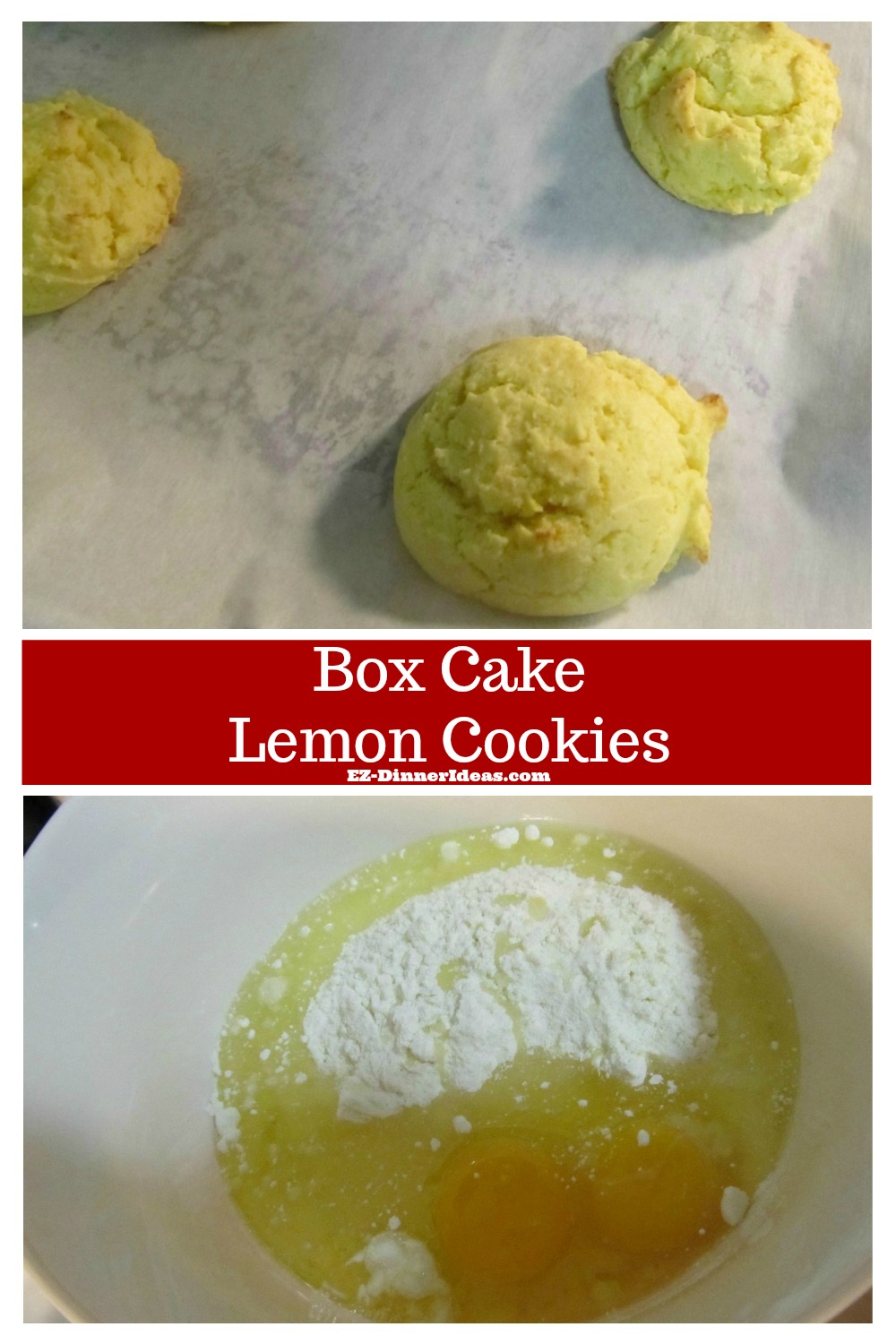 Orange Chocolate Chip Cookies

This recipe was inspired by chocolate with orange flavor. (Get Recipe)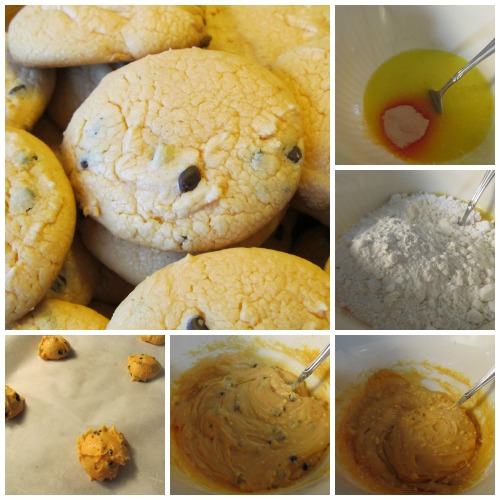 Cherry Chocolate Chip Cookies

Do you like the juicy maraschino cherry covered with chocolate?  It was how the inspiration came about. (Get Recipe)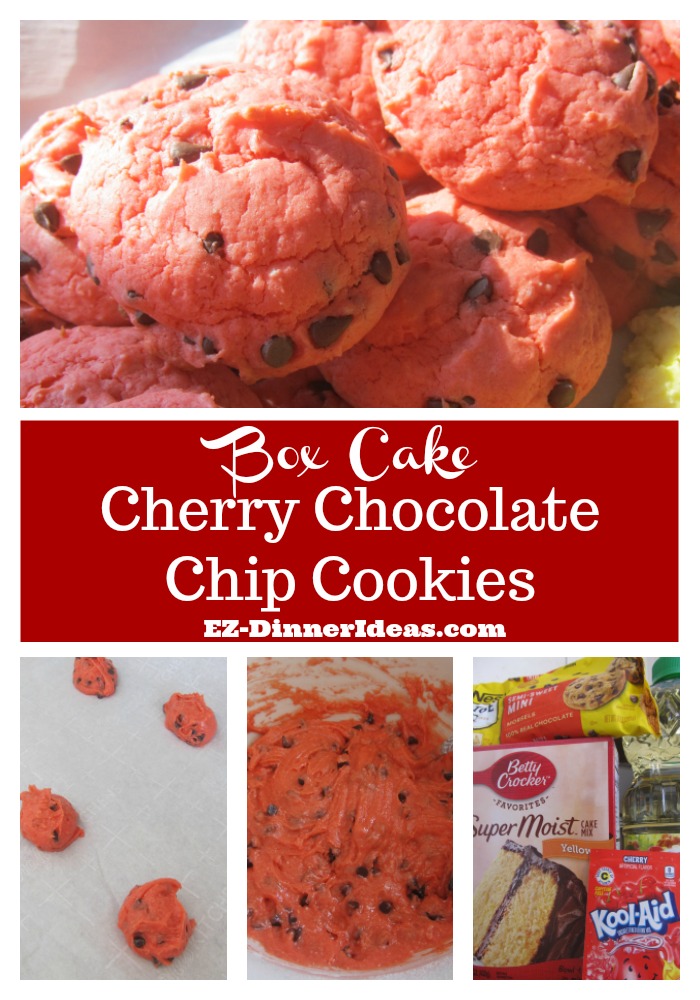 Chocolate Mocha Cookies

Coffee lovers, you will be addicted to these cookies from the first bite. (Get Recipe)


Deconstructed Red Velvet Cake

Every mistake presents a gift.  A red velvet bundt cake fell apart.  Instead of throwing everything away, I created this mouth-watering cake recipe. (Get Recipe)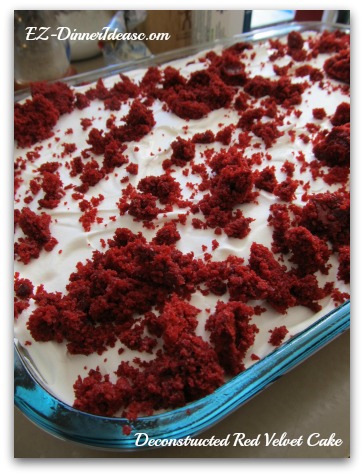 Orange Creamsicle Cookies

A perfect tanginess on the icing and sweetness on the cookies.  It is like enjoying a popsicle on a cookie. (Get Recipe)


Super Lemon Layer Cake

Soft and moist cake with super lemony frosting.  It will be gone in no time. (Get Recipe)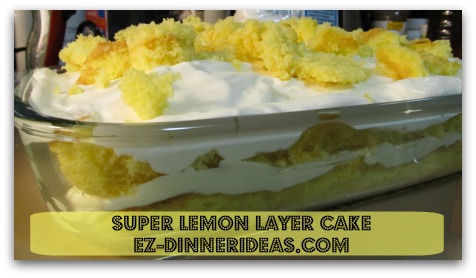 Easter Bunny Cake

It's all about creativity.  You can make the same cake and replace with other candies of different designs for different themes, such as spring with candy worms and fall with pumpkin-shaped candies. (Get Recipe)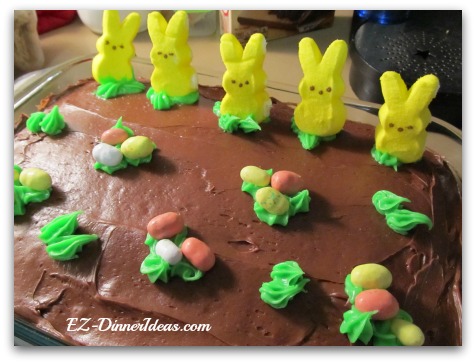 Heart-Shaped Brownie

Sometimes, all you need is a little touch to make it super special.  Nobody knows it is out of the box. (Get Recipe)

---

You May Also Be Interested In:

---
Home > Dessert Recipes > 12 Cake Mix Dessert Recipes | So Good Nobody Knows It's Out of the Box