12 Shrimp Recipes Make You Feel Like On Top of the World
Shrimp recipes are super easy and versatile.  This ingredient represents "happiness" in the Chinese culture.  It's a must-have for special occasions.  With all these delightful reasons, how could you say no to them?
If you are a shrimp lover, I can guarantee you that you will fall in love with it again after learning this fun fact.

Shrimp is called "Ha" in Cantonese.  What does it remind you?  Doesn't it sound like someone's laugh?  That's the reason why shrimp is one of the MUST-haves during Chinese New Year or any other special occasion.


CHEF NOTES

When it comes to buying shrimp in America, it comes in frozen form which, in a way, has a longer shelf life.  So, I stock them up when it is on sales. 
The bigger the size of the shrimp, the less of the count in a pound.  Most of the time, it is relatively more expensive, but less work in shelling.  I like my shrimp to be on a bigger size.  So, I always have 16-20 count/pound ones in my freezer.  24-30 count/pound is another great option.  It really depends on your preference. 
---

Recipe Ingredients and Tools

---

Shrimp Recipes Roll Call


Easy Chinese Sweet and Sour Shrimp

Skip the take out.  You can make one for your family with a super low price. (Get Recipe)


Cajun Shrimp Sausage with Mashed Broccoli

Serving broccoli instead of grit.  This southern style recipe takes on a super healthy spin. (Get Recipe)


Shrimp on the Barbie

Who doesn't like grilled food?  Served it as is or pair it with a salad.  Perfect for a hot summer night dinner. (Get Recipe)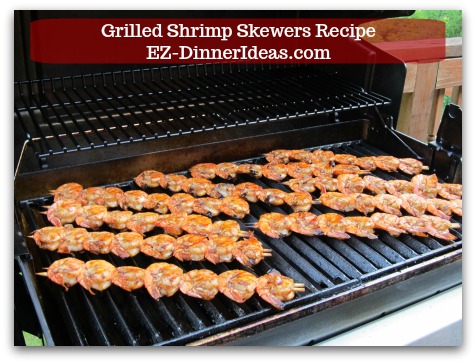 Shrimp Corn Chowder Recipe

Seafood lovers will go crazy for this chowder recipe.  Instead of filling it with potatoes, shrimp is the ingredient to fill you up. (Get Recipe)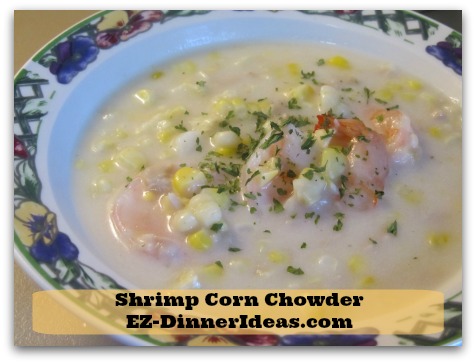 Sheet Pan Shrimp with Chorizo and Corn

A twist of a typical shrimp boil recipe.  Less sodium, but still packed with great flavors. (Get Recipe)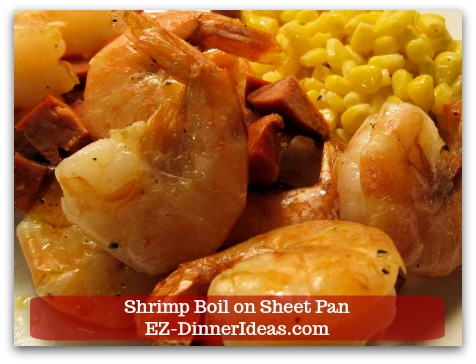 Party Shrimp Cocktail With 4 Dipping Sauces

Think outside the box.  Shrimp cocktail can be this fancy and creative. (Get Recipe)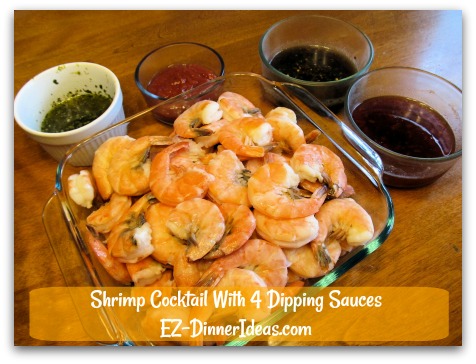 One-Pan Baked Chinese Broccoli and Shrimp

A twist of a Chinese traditional recipe makes this dinner super easy to make.  Best of all, you still get the wonderful flavor. (Get Recipe)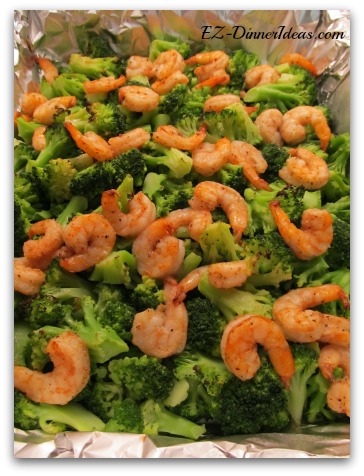 One Pot Chinese Salt And Pepper Shrimp Cauliflower Rice

It's all about low carb.  Replace regular steamed white rice with cauliflower rice, it is packed with fiber and yumminess. (Get Recipe)


One-Pan Baked Garlic Parmesan Shrimp

If you love the flavor of garlic Parmesan, you will love this shrimp recipe, too. (Get Recipe)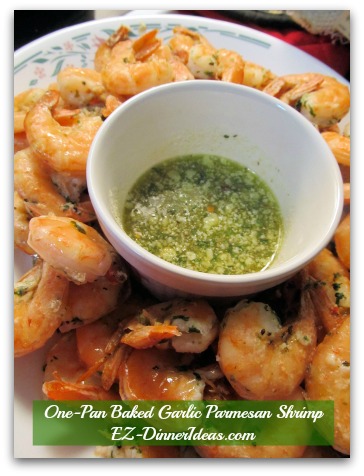 Outback Steakhouse Buffalo Shrimp

A restaurant remake recipe served with some toasty bread to mop up the delicious sauce.  It's one awesome dinner. (Get Recipe)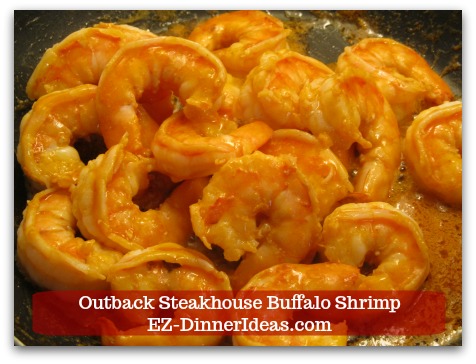 One Pan Asparagus Shrimp Kielbasa Bake

Packed with flavor and fiber, this one-pan meal is very irresistible. (Get Recipe)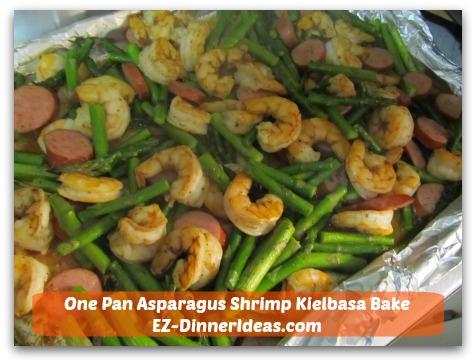 Fruit Cocktail Shrimp Salad

A popular Hong Kong restaurant recipe is super easy to make at home. (Get Recipe)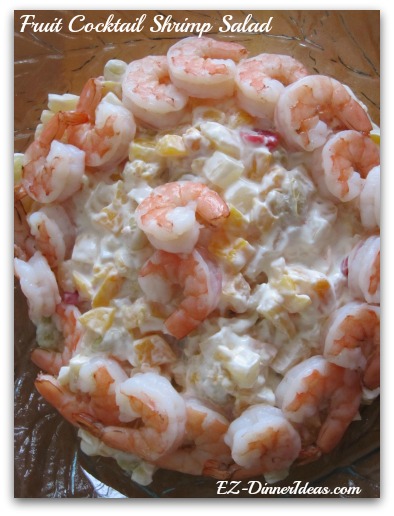 ---

You May Also Be Interested In:

---
Home > Seafood Meal Ideas > 12 Shrimp Recipes Make You So Satisfied and Content