13 Easy Garlic Recipes
A Garlic (Meal) A Day Keeps the Vampire Away

These 13 easy garlic recipes have the perfect touch of garlic, not overpowering.  They are family-friendly.  Garlic lovers or not, everyone will crave for more and more yumminess.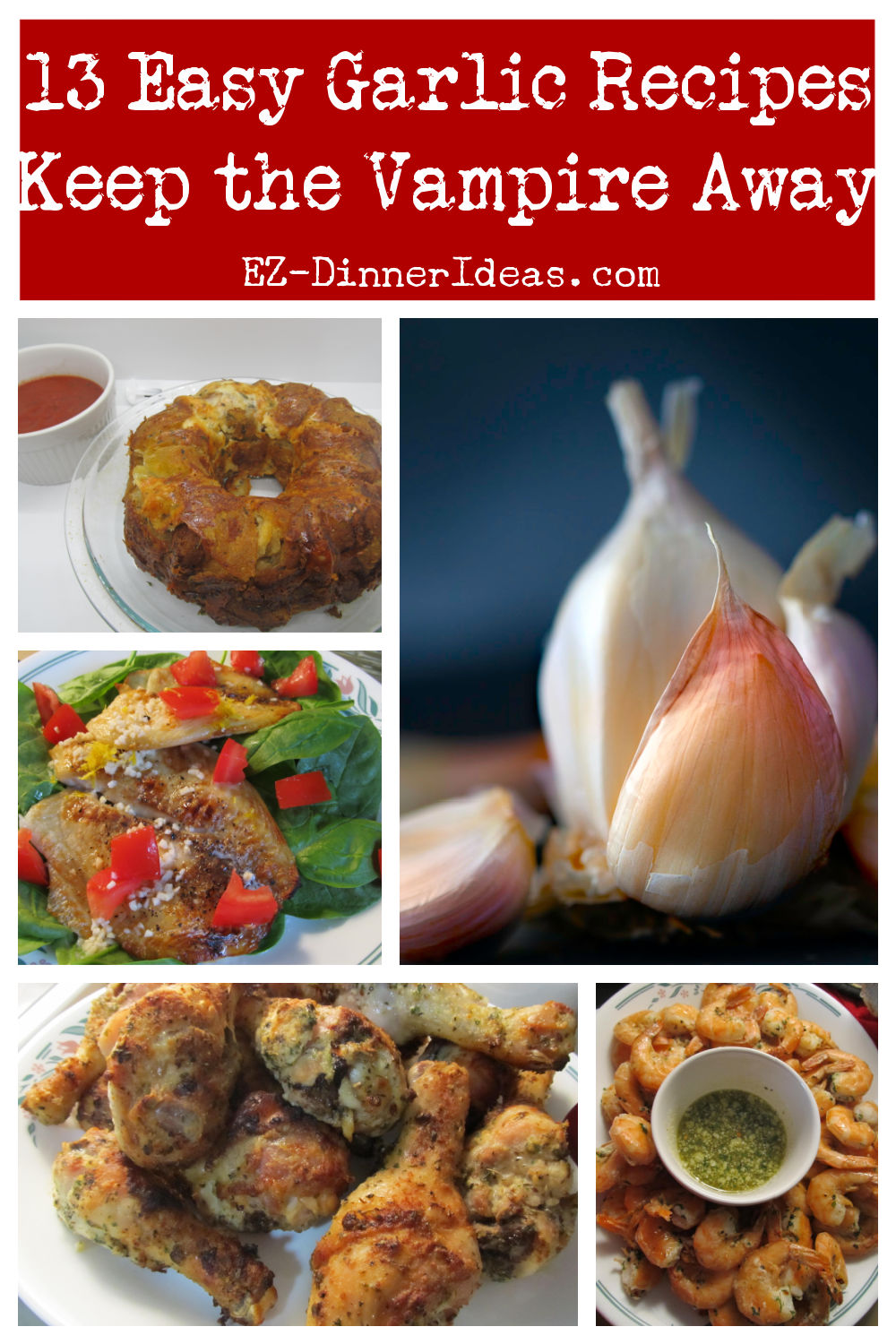 Who doesn't love garlic?  When I first got married, my husband told me that I was too heavy-handed when it comes to garlic.  He just wants to have enough not overpowering garlicky dishes.  So, I started to ease up a bit.  Do I still love to have some very garlicky food?  Oh yeah!  No doubt about that, especially for someone, like me, grew up with pickled garlic.  I enjoy those very garlicky dishes when I cook for one or dine out.  But when I cook for the family, I will put just enough garlic to make everybody happy.

While we are on this topic, I thought that it would be fun to share with you a little Chinese story about garlic.

What is Garlic in Chinese Cuisine?

Cantonese pronunciation: Shung tau

Mandarin pronunciation: Suan

I once read a story.  A Buddhist monk was trapped in a temple which was flooded.  He was very hungry for not being able to eat due to this natural disaster.  Then, he said, "If you are vegetarian food, show yourself."  Oysters were one of them showing up, but not the garlic.  So, according to Chinese Buddhism, Chinese vegetarian food consists of oysters, but not garlic.  It was a story.  Very strict Chinese vegetarians would follow this rule.  They would not even touch any vegetarian meat either.  Not everyone follows this "rule" 100% anymore.  So, you may come across Chinese vegetarian food with garlic in it nowadays.
---

Recipe Ingredients and Tools

---

13 Easy Garlic Recipes Road Call


BOP Garlic Bread

Blending with other herb and spice, this garlic bread is amazingly flavorful in a different way. (Get Recipe)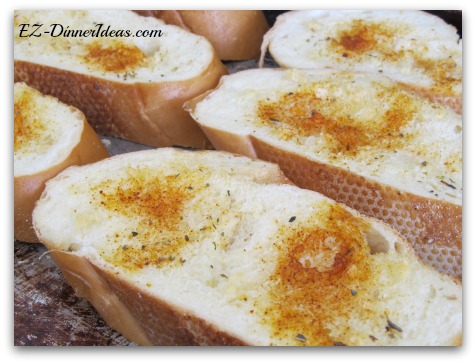 Garlic Cheese Monkey Bread
Perfect finger food for party or breakfast. (Get Recipe)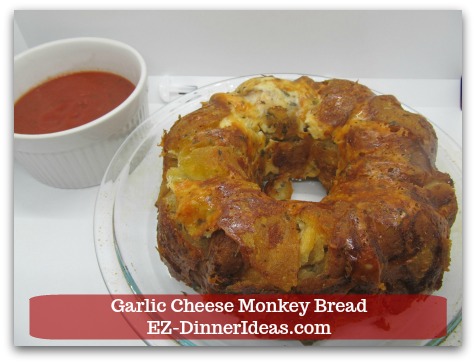 Garlic Parmesan Roasted California Blend Vegetables

Frozen California Blend Vegetables are the staples in my freezer.  This side dish is perfect for any time in any meal. (Get Recipe)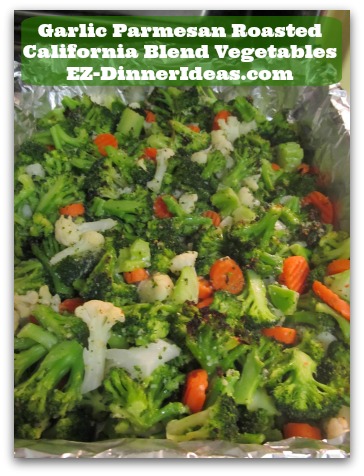 Easy Mashed Cauliflower with Garlic in Slow Cooker
Low-carb, flavorful and filled with fiber.  What not to love? (Get Recipe)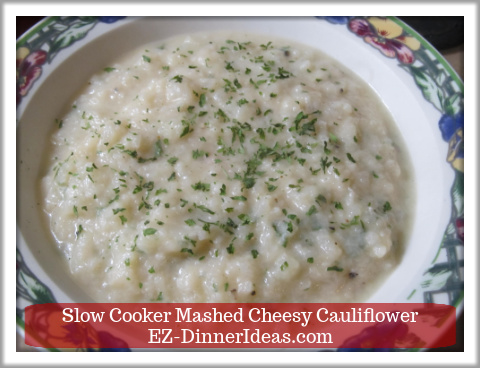 Cabbage Mandarin Orange Salad with Honey Garlic Dressing

An Asian twist salad filled with tons of colors and fibers. (Get Recipe)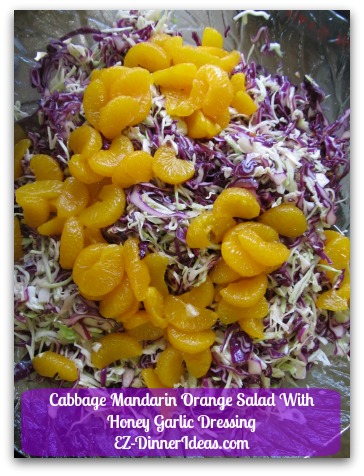 One-Pot Garlic Parmesan Pasta

When carb craving strikes, this is the best fix. (Get Recipe)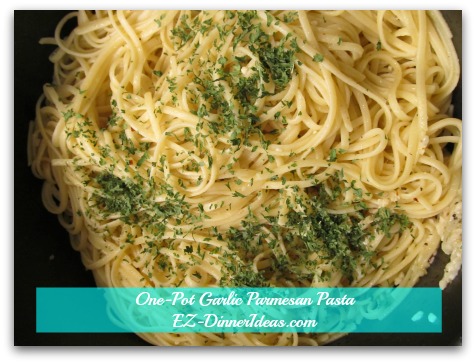 Baked Honey Garlic Chicken

Chicken drumsticks/thighs is a great affordable alternative of wings. (Get Recipe)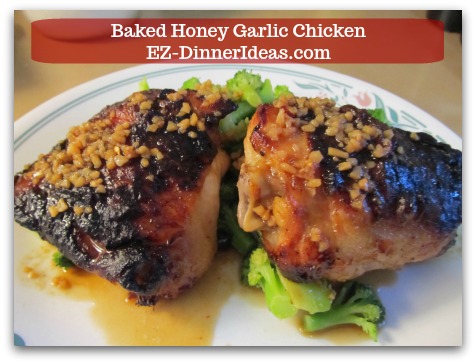 Baked Garlic Parmesan Chicken Drumsticks

One of the most popular chicken recipes on the internet.  You are going to want this all over again. (Get Recipe)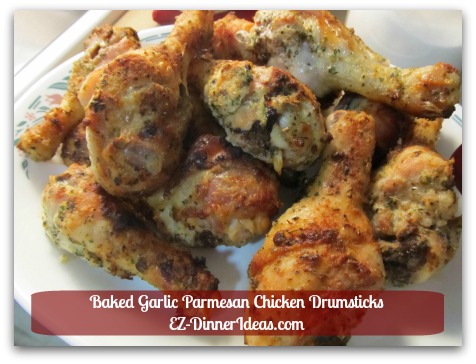 Garlic Parmesan Pork Loin

You will never get enough of this tasty dinner.  It sure is cheap and easy to feed an army. (Get Recipe)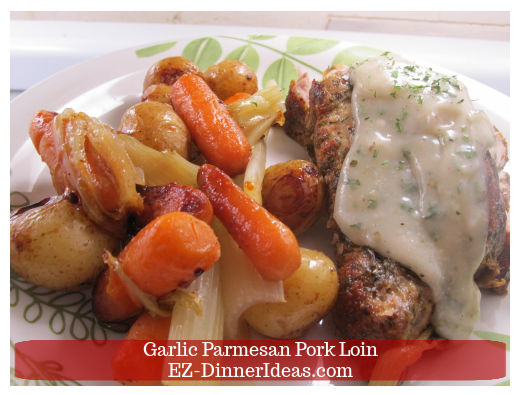 Rosemary Garlic Pork Tenderloin

A very lean cut of meat and reasonable portion is perfect for a small family or someone eats like a bird. (Get Recipe)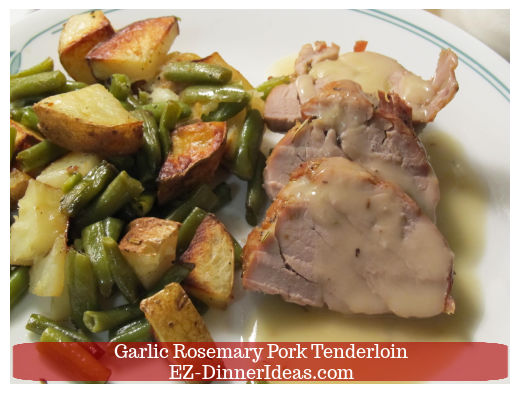 Tilapia with Lemon Garlic Butter Sauce

What do they always say, "Eat with your eyes"? (Get Recipe)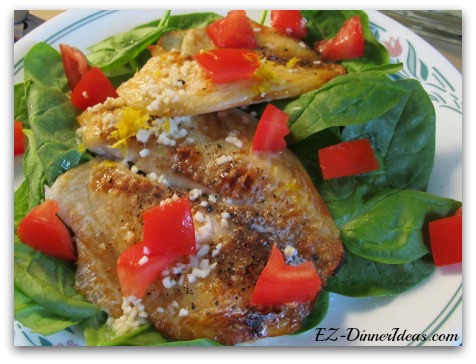 Keto Garlic Parmesan Butter Baked Salmon

Not a big fan of fish?  Give this a try and you may change your mind. (Get Recipe)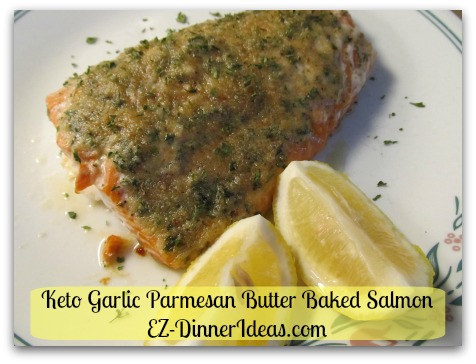 One-Pan Baked Garlic Parmesan Shrimp

Eating with your hands.  Dig in! (Get Recipe)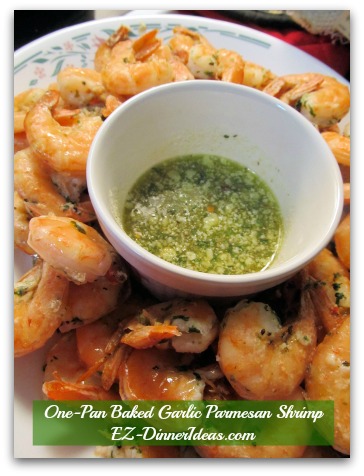 ---

You May Also Be Interested In:

---
Home > 13 Easy Garlic Recipes Keep the Vampire Away