Father's Day Dinner Ideas
Plenty of Choices to Make Dads Feel Awesome

Father's Day dinner ideas are 19 easy recipes from entree to dessert to make a wonderful meal for dad's special day.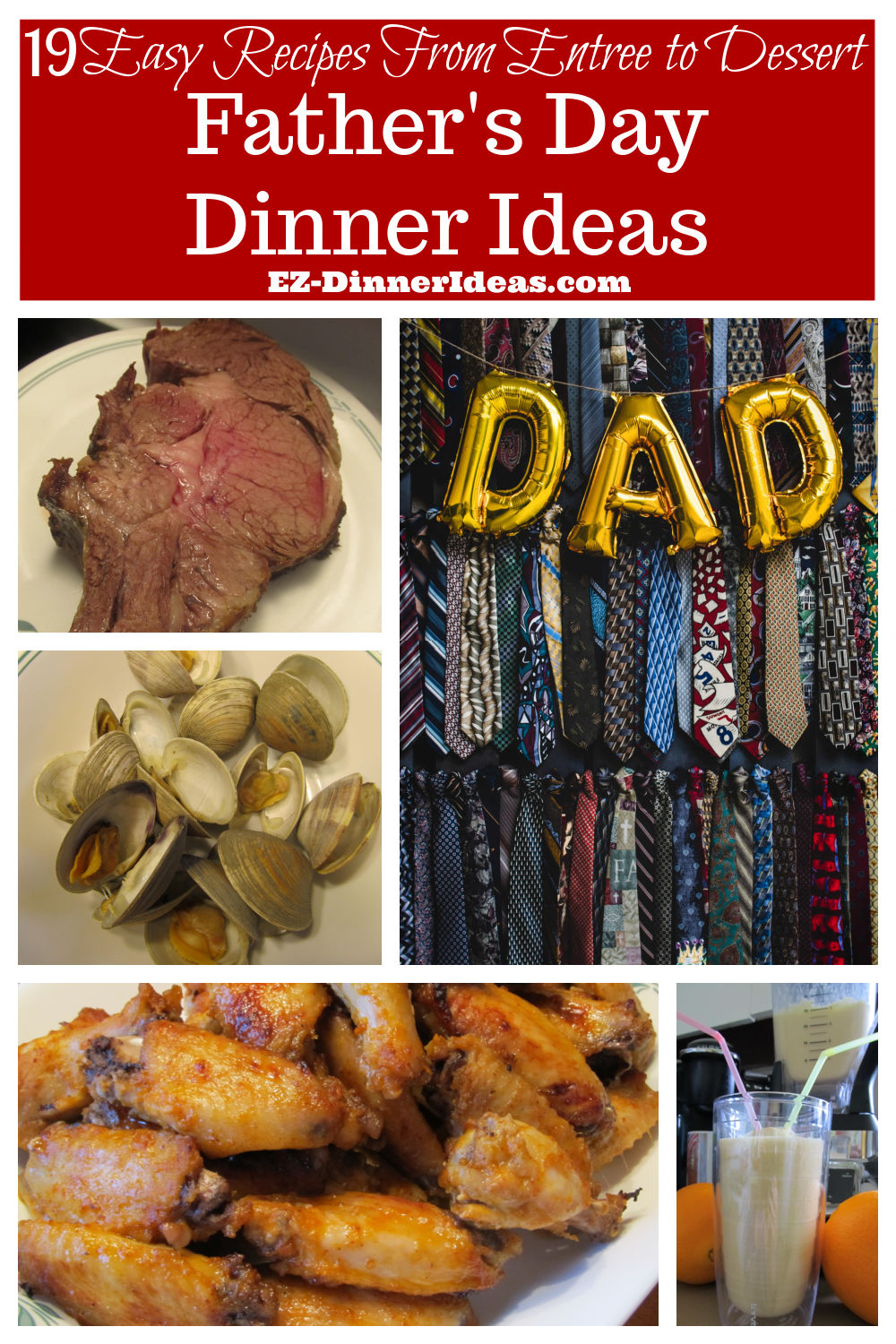 Most fathers love to have meaty meals.  Quite a majority of them are very proud of their grilling skills.  If you are not a fan of grill, do you really want to make him to grill on his special day?  Here are several great Father's Day dinner ideas.  Of course, you can take over the grill if you choose to do so.  If you are shy away from grilling, there are plenty of other ideas to make him a special meal.
Surf and Turf


World Best Prime Rib

If you have a big budget, this is surely a meaty Father's Day dinner idea to dive for. (Get Recipe)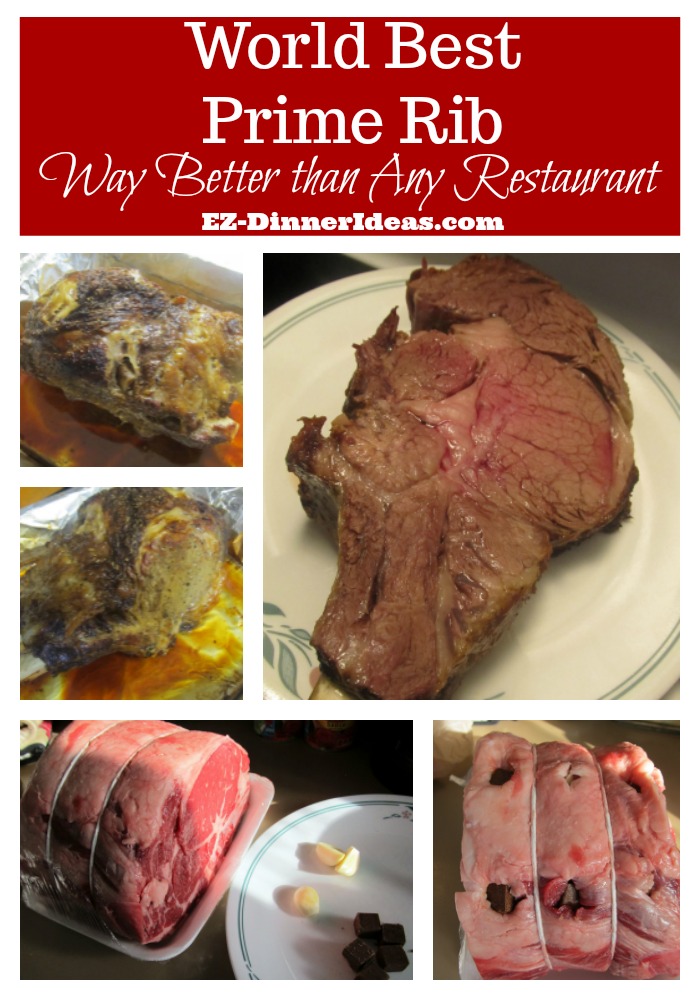 Perfectly Grilled Steak

Who doesn't like steak on the grill?  This recipe shows you how it is done in a professional way and serve it like in a steak house. (Get Recipe)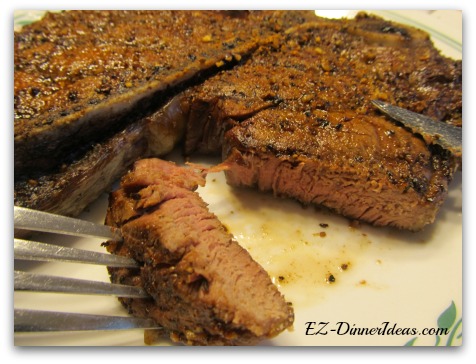 30-Minute Chuck Steak Dinner

Chuck steak is one of the cheapest cut.  If you have a very limited budget, this is a great way to go with a steak dinner. (Get Recipe)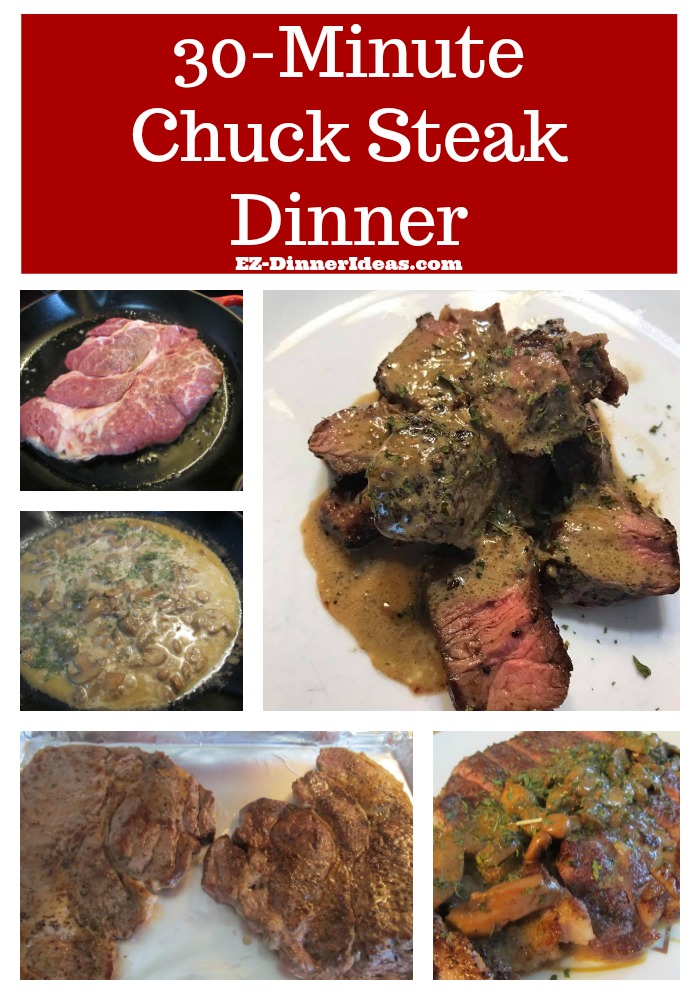 One Pan Chuck Steak Bites
Don't let the name fool you.  It's not some small bites and pieces, but plenty of them.  I added plenty of vegetables in this one-pan recipe.  You can replace them with onion and potatoes to soak up all the juices. 
(Get Recipe)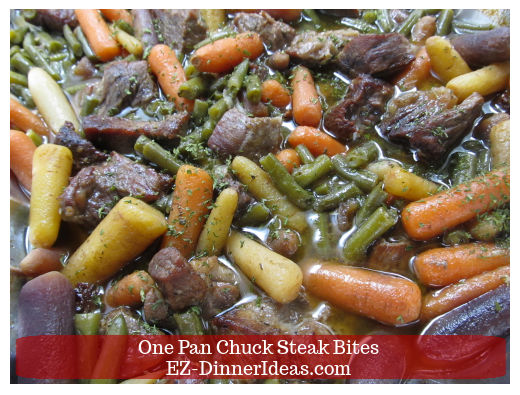 ---
Gift Ideas For Handy-Man Dads

---
Perfectly Steamed Lobsters

Surf and turf for sure is one of the luxurious ways to enjoy dinner in any occasion, especially for dad.  Add this recipe on top of any steak recipes mentioned above will kick your dinner up a notch. (Get Recipe)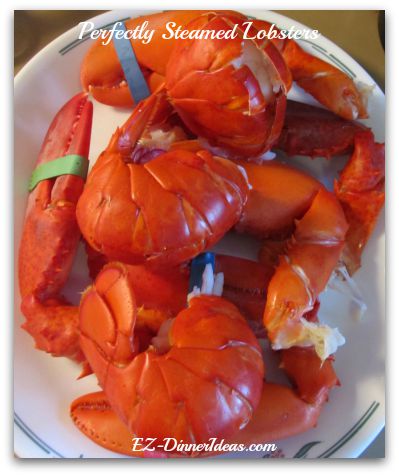 Grilled Shrimp Skewers Recipe

Shrimp is a great replacement of lobsters.  While the steak is resting, it is perfect time to put the shrimp on the grill. (Get Recipe)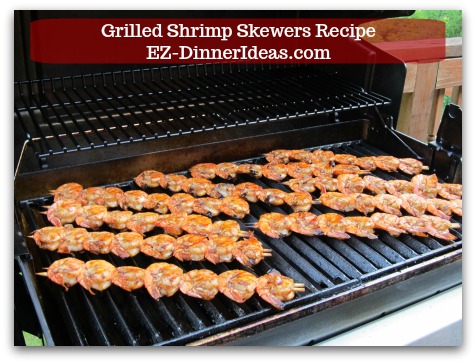 Party Shrimp Cocktail With 4 Dipping Sauces

If regular surf and turf is a bit too much work and stress you out, shrimp cocktail will be a best alternative.  Prepare this ahead of time and serve it as an appetizer. (Get Recipe)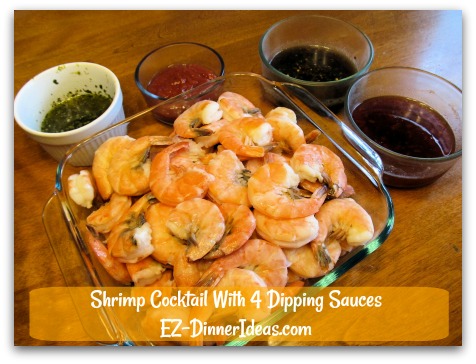 ---
Gift Ideas for Dads Love Outdoor Activities

---
Pork Chops or Ribs

Surf and turf is not the only meal you can serve for Father's Day.  Here are several great alternatives that dad may ask for encore later.


Herb de Provence Brined Grilled Pork Chops

This grilled pork chop recipe is a wonderful substitute of steak.  The meat is juicy, tender and flavorful.  What not to love, right? (Get Recipe)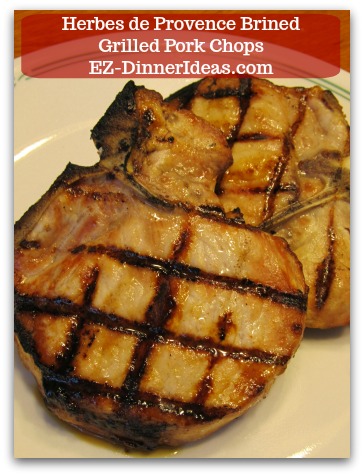 Easy Oven Baked Fall-Off-The-Bone Ribs

Baby back ribs can be cooked and served at home super easy.  If you have a big crowd, this recipe can take care of it in one shot. (Get Recipe)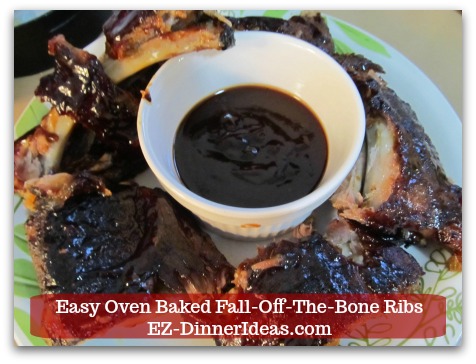 Chinese Hoisin Glazed Ribs

If dad wants to have Chinese food for Father's Day, why not?  This barbecue pork rib recipe needs very low maintenance.  You can double or triple the quantity with the same amount of effort. (Get Recipe)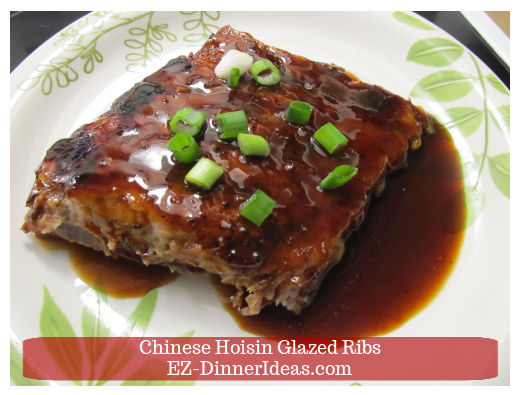 Perfectly Steamed Clams on the Stove Top

From prep to serve, this recipe will show you every step to make these clams way better than in any restaurant. (Get Recipe)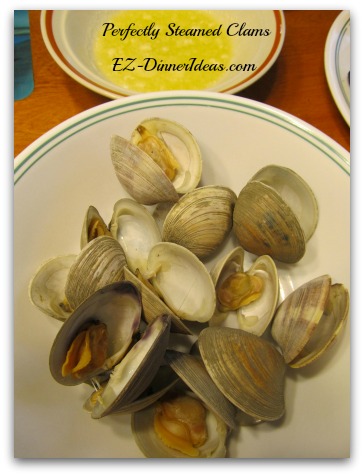 ---
For Dads Love Grilling/Cooking

---
Wings

Many dads love wings.  You can pop two different flavored wings into the oven and cook at the same time.  Everybody eats with their hands.


Better Than Buffalo Wild Wings Lemon Pepper Wings

Not spicy, but still very flavorful wings. (Get Recipe)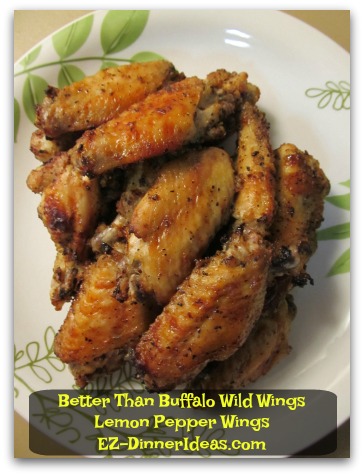 Crispy Baked Buffalo Wings

Wings are not drowned into sauce, but still have a lot of kick. (Get Recipe)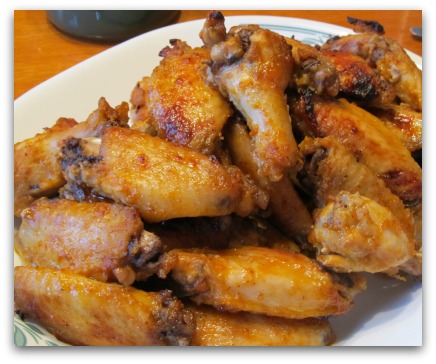 Oven Baked BBQ Wings

This gives a perfect balance with something spicy. (Get Recipe)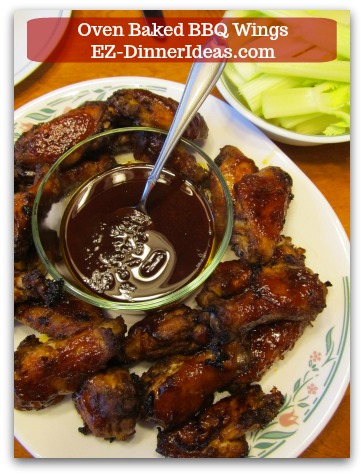 Pizza Hut Sweet Chili Wings

Add some Asian flare. (Get Recipe)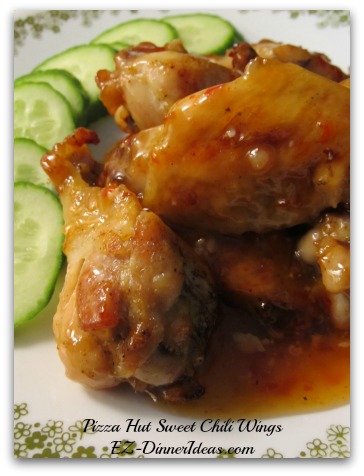 ---
Pizzas


Best Pepperoni Pizza Recipe

Is dad a big pizza fan?  How about wings and pizzas?  It is easy.  As long as dad is happy, why not? (Get Recipe)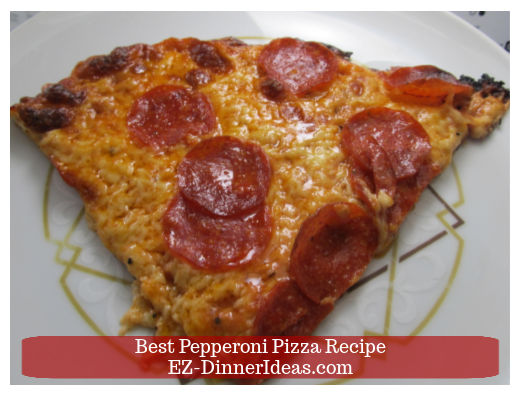 Pepperoni Pizza Rolls

If dad sees the little hands to make these pizza rolls, that will be one of the best gifts dad could ever get on this special day. (Get Recipe)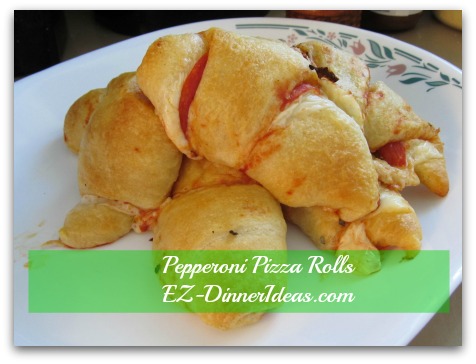 ---
For Dads to Relax
---
Drinks

Beer is certainly one of the most favorite among dads.  What if you want to keep it 100% kid-friendly and alcohol-free dinner?


Simply Healthier Lemonade Concentrate Recipe from Scratch

This recipe is super versatile.  It is perfect for a big family celebration with dads. (Get Recipe)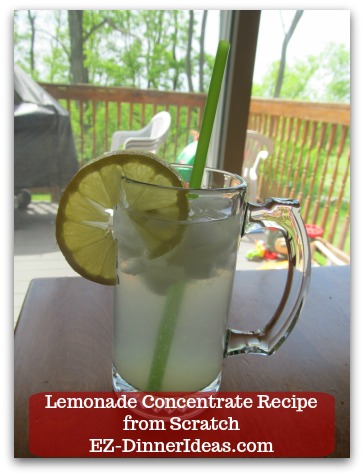 Orange Creamsicle Smoothie

You can save this for dessert.  It is totally up to you. (Get Recipe)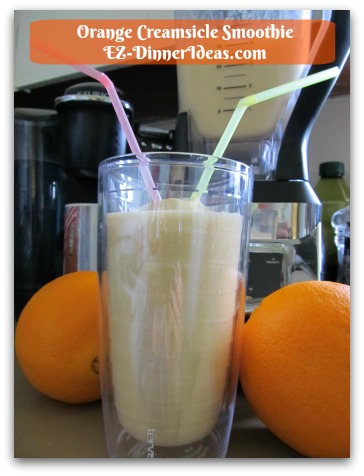 ---
For Protective Dads

---
Dessert

There are tons and tons of dessert options.  Check out here for more dessert choices.  Here are just some of my family favorites: 


Super Lemon Layer Cake


Orange Creamsicle Cookies


Deconstructed Red Velvet Cake

---

You May Also Be Interested In:

---
Home > Holiday Recipes > Father's Day Dinner Ideas